Dhoni Best Captain: Leadership skill, s special skill which gives a person an advantage in a corporate world to the sports world. A leader is selected very wisely that it is the process which decides a future of a firm or a team and performance boost of the team. today, let us talk about the leadership role in cricket, it is not something that a captain goes out and perform well, it is about leading an entire team to the desired results.
If a captain scores hundred in every game, he will still be termed only as of the best batsman, but he won't be termed as best captain. If he has to be termed as best captain, he will have shown his skills and also give results in the field for his team. in the history of cricket, many matches are won by many teams all over the years, but trophies won by great captains. It is the trophies which makes captain historical. Yes, sometimes best leaders failed to win a trophy due to bad luck or curse, but if a trophy is won, the captain is celebrated. In today's column, let us discuss one such great captain, none other than Majestic Mahendra Singh Dhoni and what makes him the biggest tactician of the game among the best captains.
1. He bats responsibly:
When he introduced himself to the world in Vizag, he was a monstrous hitter of the ball which Indian cricket has never seen down the order. He lacked technical skill in the cricket, but he knew how to score runs quickly and soon proved selectors right with 148 and 183 in one day cricket. both these scores came when India won the game in which he was awarded man of the match. In 2007, ahead of the T20 world cup, he was appointed as captain of the Indian cricket team and in his very first tournament, India won an ICC trophy that too a World cup in the T20 format.
In this stage, he started to change his batting style to the defensive game. He stopped going after every ball as captaincy pressure was forcing his mind to play responsible innings. The reason being if he gets out cheaply, it won't look good as a captain. Good news is it worked well for him as he still hits the ball out of the park when the situation demands. In 2008, fans started to witness a captain Dhoni more than a batsman Dhoni. His decision was Absolutely right because in case of collapse, it should be him to guide his team with a responsible knock and he was successful in it.
2. His pitch reading skills:
As a captain, knowing the nature of the pitch a team is going to play is the most vital part of winning the game. Because when you read a pitch perfectly, it automatically reflects in excellent decision making during the game. Imagine, if you read a pitch wrong and make two wrong bowlers to deliver for you in the game? Yes, you are losing the match in those quotas of 20 overs. There is a batsman who can't play a turning track well and picking a batsman in a turning track can cost you some serious moments in the game.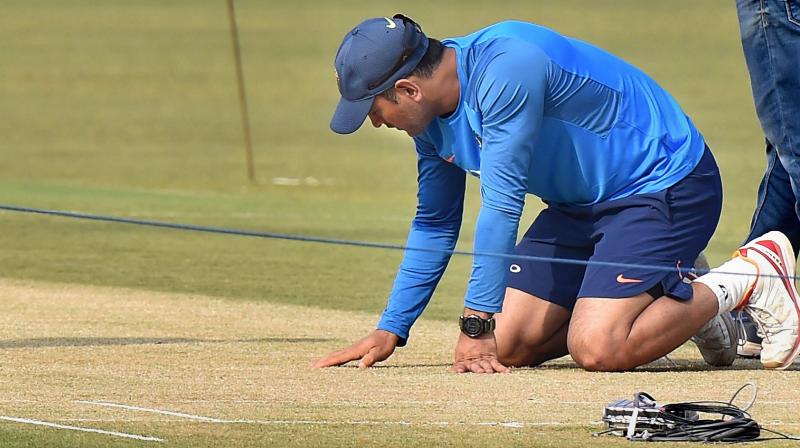 For example, imagine if you pick Yusuf Pathan in highly turning track instead of picking Gambhir? yes, it makes a huge difference to runs scored by the team. This is where Dhoni scores as a tactician, he reads the pitch more perfectly than a curator of the pitch. This allows him to pick the main 11 more than perfect and win games in a dominating manner. Usually in a bowling pitch, a captain goes with extra bowler, but in Dhoni's brain, he always has other ideas, he does in with an extra batsman to withstand the condition of a cowling pitch, because, in a bowling track, four bowlers can do you the Job, it is an extra batsman helps you to score extra runs in tough batting conditions. And in a batting pitch, he simply does contrast by playing an extra spinner and one batsman less.
3. He shuffles the bowlers extremely well:
Not always a captain can work in a pre-planned manner as the opposition can overrule your plan with a dominating performance, in those situations it is highly important to shuffle bowlers and put batsmen in trouble and pressure. If the bowlers are shuffled well and batsmen come under pressure, they are about to give their wicket trying to play silly shots. Dhoni follows this simple concept and reduces the runs of the opposite team. in a usual day, Dhoni troubles any opposition and win the game for the team. one special quality about him is he will ignore even the best bowler in the world if the opposition batsmen at the crease are comfortable playing that bowler, that itself is a bold captaincy and it will surely cut off an option of run scoring for the opposition team.
4. He trusts bowlers after failure:
A usual captain will not go back to the bowler who gave away 40 runs in 3 overs considering it will be a bad day to the bowler. But in Dhoni's case it is different, he goes back to the bowler, talks to him and makes his bowl and he has even been very successful in this area because the bowler he has trusted has delivered him with the result. Not every captain in this world will have the guts to do this but a tactician in Dhoni will allow you to do this. let us have a look at 5 such instances when Dhoni made a bowler with a bad start finish with a good feeling.
5. 2013 champions trophy final, Ishant Sharma: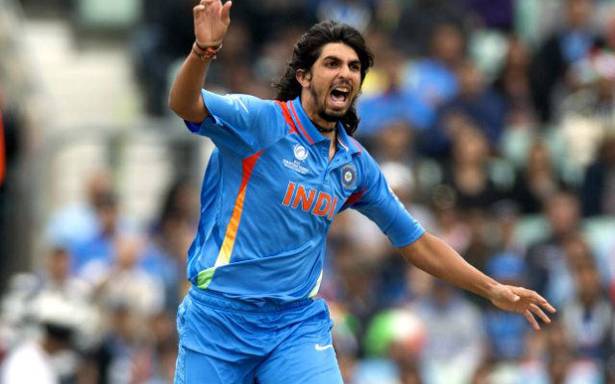 In the final of the ICC champions trophy, when India was defending a low target in over reduced game due to rain, Ishant Sharma went for runs badly. No one expected him to bowl anymore overs, but MSD had a word with him and gave him the responsibility of bowling a penultimate over and was followed was two quick wickets which changed the course of the game and handed India the 2013 champions trophy out of nowhere.
6. Deepak Chahar, 2019 IPL: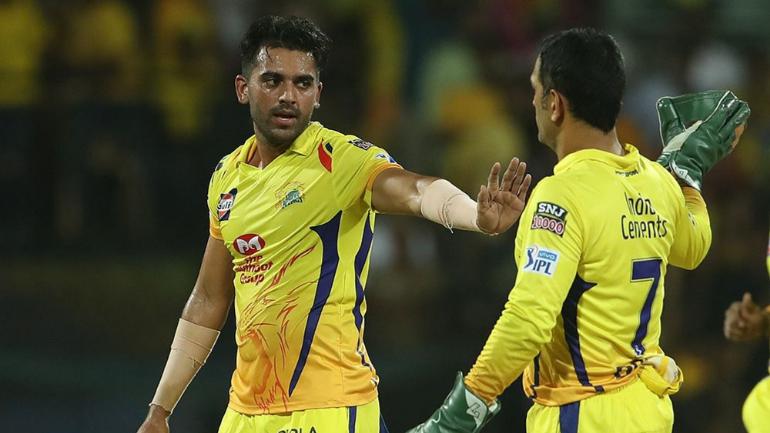 Deepak Chahar delivered two back to back beamers which almost made dhoni angry and made him walk up to him and shower his anger but in a cool way. Then Deepak came up with some excellent deliveries to contain the target. This what Dhoni is, he has the best way to communicate to the bowlers and he has proved comeback is always Possible in life.
7. Harbhajan Singh, IPL 2019: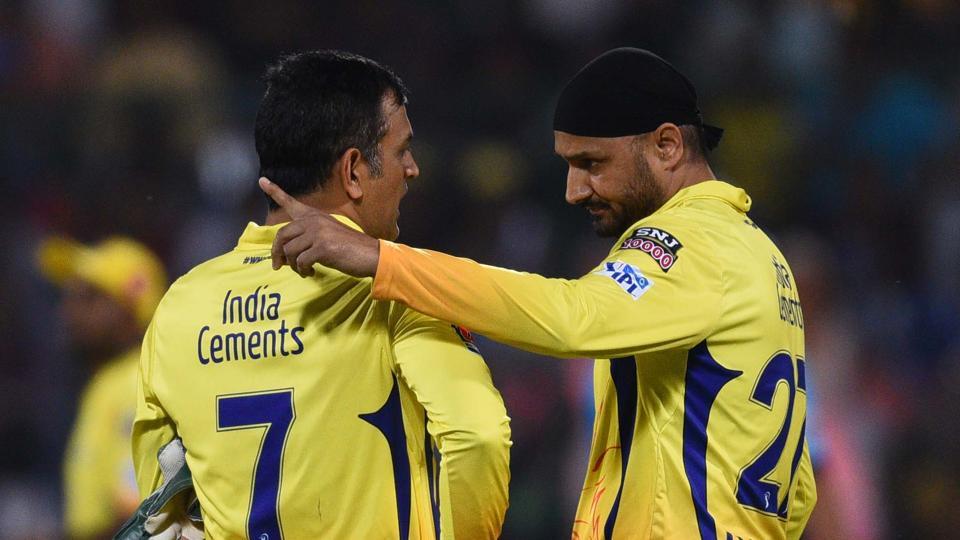 In the most recent league game against Punjab, Bhajji went of 42 runs in the first two overs were taken off the attack, again out of the blue Dhoni tossed up the ball to him and imagine what followed? He took three wickets to give his team a chance in the game. That is the trust Dhoni always gives the players and that is the biggest advantage of Dhoni.
8. His cool head:
Everyone including non-cricket watchers knows that he will be the best when it comes to maintaining a cool head. This gave him a name called captain cool and yes, it is totally suitable for him. even he scores two sixes from two balls to win the game for his team, he walks to non-strikers with a smile and even if his team losses. This quality has given him the most important respect among fans he has done extremely well in maintaining his composure during pressure situations.
9. Batting order decision:
One best Thing about captain MSD is, he has never been in hurry to come out to bat, he gives others opportunity up the order and only when the situations demand he will come up the order to boost the game. This showed signs of a true leader in him and the best example for this will be the 2011 world cup final. Remember he is the man who promoted Rohit Sharma to open the batting and since then he scored three double hundreds in the ODI format.
10. His most crucial knocks: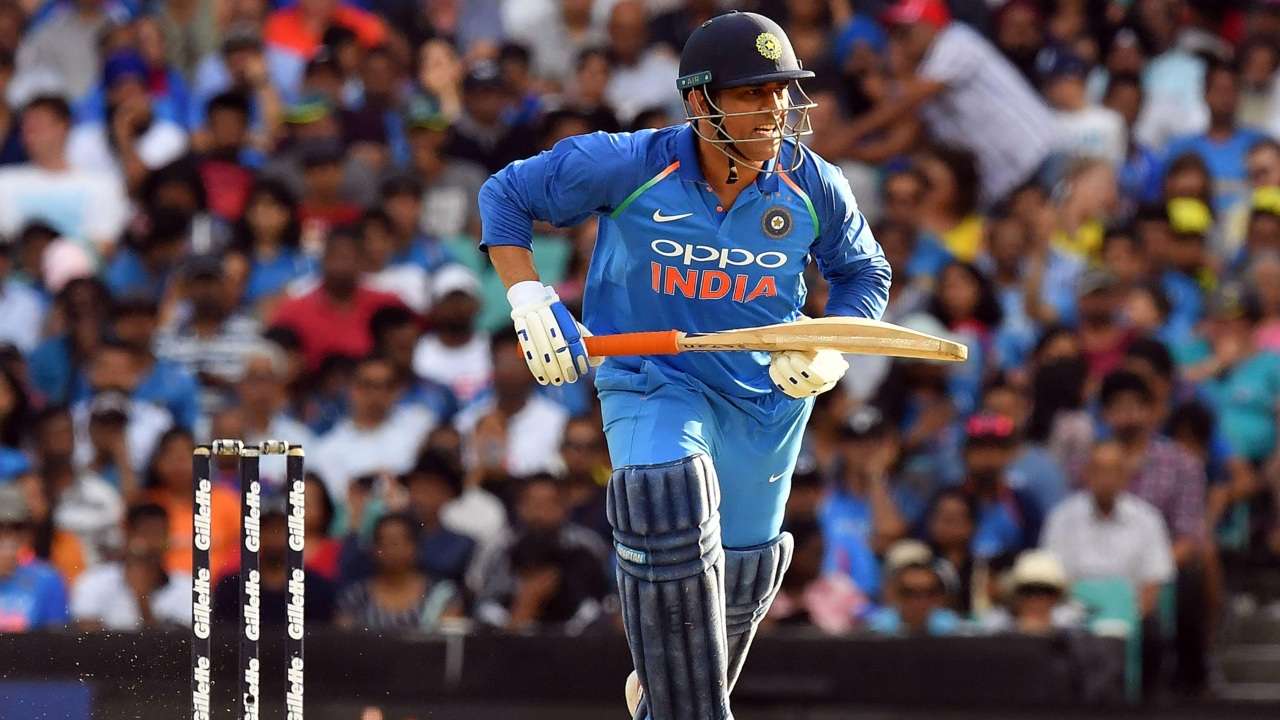 Dhoni Best Captain: As a batsman and as captain, his knock in the 2011 world cup final will be the most crucial knock as he was promoted himself up to the order despite not being in the form of his life. it would have backfired if he failed on that day but he scored 91 with a finishing shot to win the world cup. This gave him big fame and made him the best Indian captain ever with the tag of a world cup winning captain. After that though, till this date, that innings is valued as the most important knock of his career and he raised to fame, and he was called as THALA down south India.
Conclusion: Everyone can look up to him as inspiration and he will always be remembered as captain rather than being remembered as a batsman, yes, its true, for us, he will always be the best captain Dhoni.
Also Check:-