Vijay Shankar Injury Updates: India's all-rounder Vijay Shankar who played a crucial role in the match against Pakistan was hit on his toe by a Jasprit Bumrah's delivery during a practice session prior on Wednesday. The injury, in fact, forced him to skip Thursday's practice session.  
Shankar was seen walking on Thursday with a slight limp. Later, he was seen jogging in the ground but gave up after a while. He did take part in basic exercises and in usual fielding drills.
However, in a press conference on Saturday, told that he is hopeful of playing in the match against Afghanistan.
" I m feeling much better and hopefully, I will play the next game against Afghanistan." He said.
Shankar also talked about the delivery which hurt his toe, saying that Bumrah gives a batsman hard time not only on the field but during practice sessions as well.
"Actually, when you play someone like Bumrah, you always expect that. Still, sometimes we do miss that," he smiled when asked if he expected a delivery like that."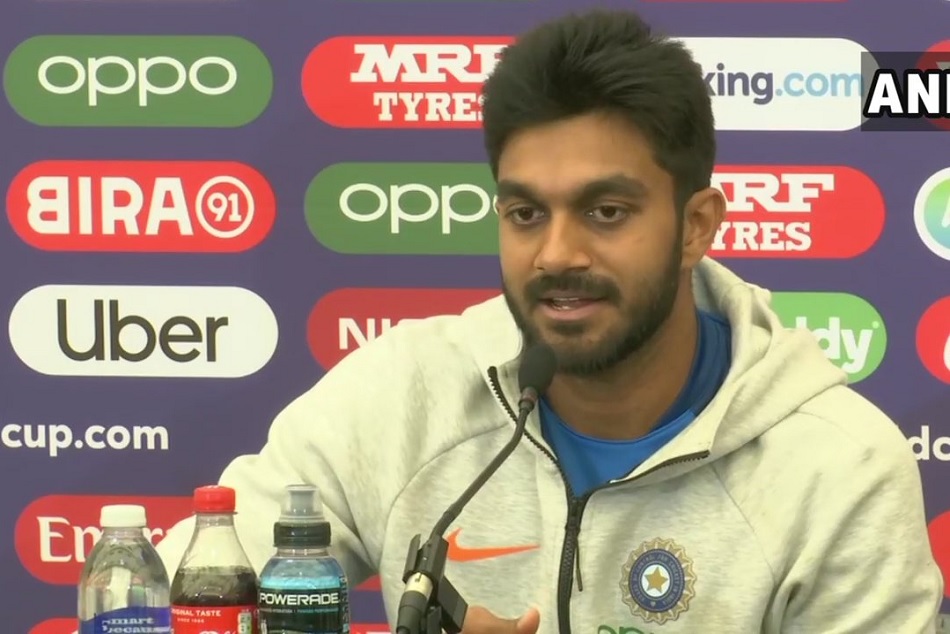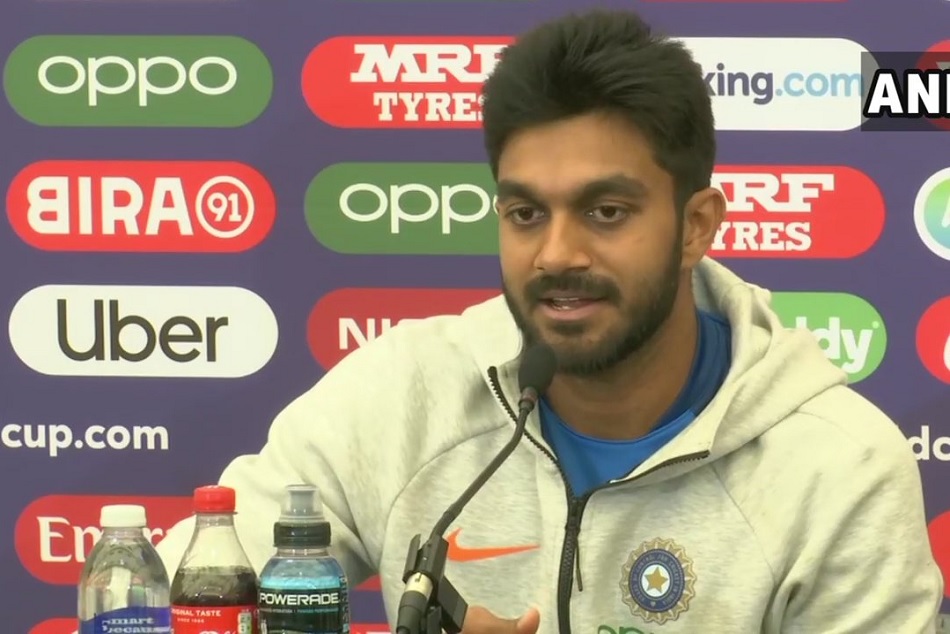 Vijay Shankar Injury Updates: Shankar might have been hopeful of playing India's next match against Afghanistan but it will still depend on the conditions that might change selectors' minds and would go for Pant or Karthik.  
India have made a might pleasing start to the World Cup, having won three out of the four matches they have played so far. India and New Zealand are currently the only two teams who are unbeaten in the tournament. India are currently well placed in the top four with 7 points in four matches.
However, a set of injuries have perhaps caused a stir in the dressing room. Shikhar Dhawan has been ruled out of the World Cup due to a thumb injury. Rishabh Pant has been called in as a replacement for the remainder of the tournament. Indian pacer, Bhuvneshwar Kumar also pulled his hamstring in the game against Pakistan which has also made him sit out for the next two games against Afghanistan and West Indies.
Mohammed Shami is likely to play his first match of the 2019 World Cup.
Also check:-