Ravi Chandran Ashwin recently took 50 wickets in one calendar year and with this amazing record he has surpassed the likes of Harbhajan  Singh and Anil Kumble he is 7 wickets behind Kapil Dev tally of 434 Test wickets and the kind of form he is in it is expected to break this record in South African tour where Men in Blue will be playing three-match Test series.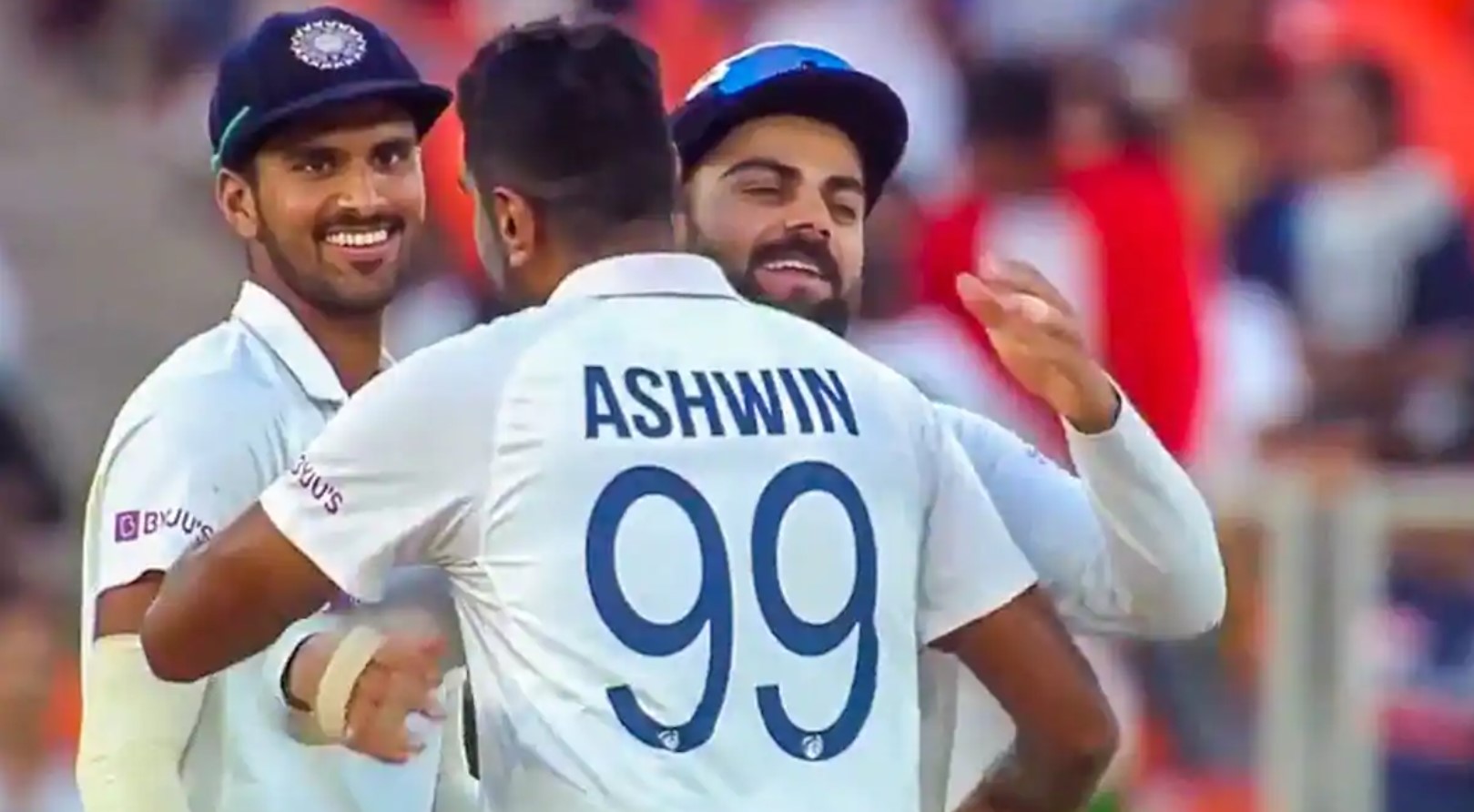 He has only played 80 Test matches but with the way he has evolved himself over the years adding new variations in his armory it is widely expected that Chennai-born spinner can play more than 100 Test matches and can bring some big records in the longest format of the game.
Ashwin's current wickets in Test cricket stand out to be 427 at a bowling average of 24.12 where he has taken 5 wickets 30 times in a Test match. Ashwin has also scored five centuries and 11 half-centuries in cricket's greatest format which means that he is heavily reliable with the bat too. His mental toughness and adaptability can be clearly predicted based on the fact that he made a return to India's T20 format after 4 overs but the way he bowled against Afghanistan, Scotland, and Namibia is simply commendable.
Due to the individual brilliance of Ashwin, Mayank, Jayant, and Axar, India has successfully won the series against Black Caps and they are currently leading the series by 1-0.  They are currently placed at the third spot in World Test Championship rankings and overall they are at the top of ICC rankings. Virat Kohli as skipper has earned the winning percentage of 60 and under his leadership, India has won 14 consecutive series at home in Test cricket. It's high time for Pujara and Rahane to redeem their form otherwise the likes of Surya Kumar Yadav and Shreyas Iyer are waiting in the wings to replace them.