Easily one of the most underrated stars of Indian cricket, Suresh Raina is a name no talks much about. An outstanding middle-order batsman, Raina has made significant contributions lower down the order and helped India win a lot of games.
Not to mention, his brilliant under-pressure knocks in the 2011 World Cup quarter-final and semi-final, Raina stood like a wall whenever needed. The 33-year old is also handy with his off-breaks apart from being a brilliant fielder.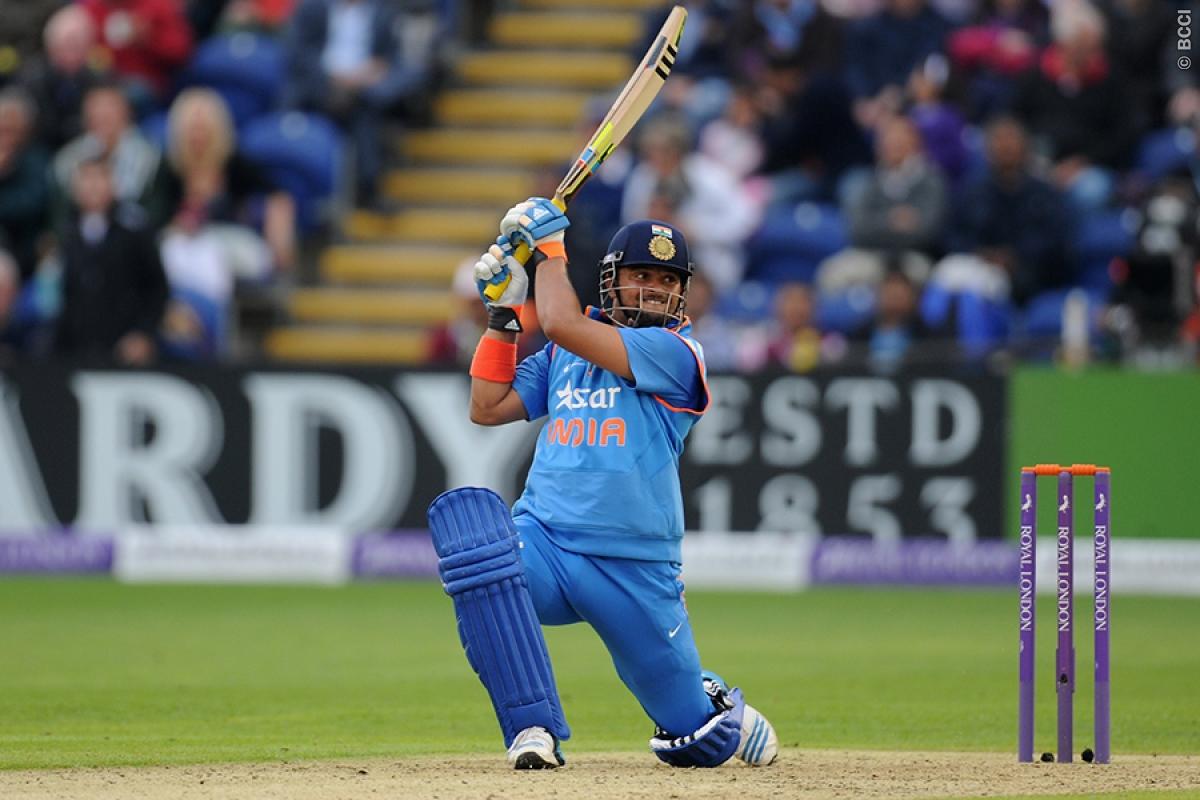 Suresh Raina has played 226 one-day international matches so far in which he has scored 5615 runs at an average of35.3 and a strike rate of 93.5.
The CSK star is currently spending his time at home and helping his wife in daily chores in light of the COVID-19 pandemic which has taken over 50,000 lives across the world.
Raina has been quite active on social media these days and urging people to fight against the Coronavirus by abiding Government's lockdown orders.
Raina has also donated a huge sum of Rs. 52 lacks to combat the deadly disease. He took to Twitter and pledged to donate Rs. 31 lakhs to the PM-Care fund and Rs. 21 lakhs to the UP CM's Disaster Relief Fund.
In an exclusive interview with PTI, Raina expressed his concern about the COVID-19 and said that combating the disease should be of top-most priority and everything else can wait.
"We all need to follow the government guidelines on lockdown else we all face the consequences. When life gets better, we can think about IPL. So many people are dying at the moment, we need to save lives," Raina told PTI in an exclusive interview.
"I am relaxing in the lockdown, cooking and spending time with the kids. There is so much more to life than cricket, moments like these make you realise that. With this lockdown, people should realise the importance of being down to earth.