UEFA has decided to drop the disciplinary cases against three European clubs which include Juventus, Real Madrid, and Barcelona.
The European Football governing body cleared their intention with the statement "the proceedings (are) null and void, as if the proceedings had never been opened". 
However, 12 clubs who were instrumental in establishing the foundation of the European Super league have already backed out from the initiative but Juventus, Madrid, and Barcelona are adamant about conducting this league.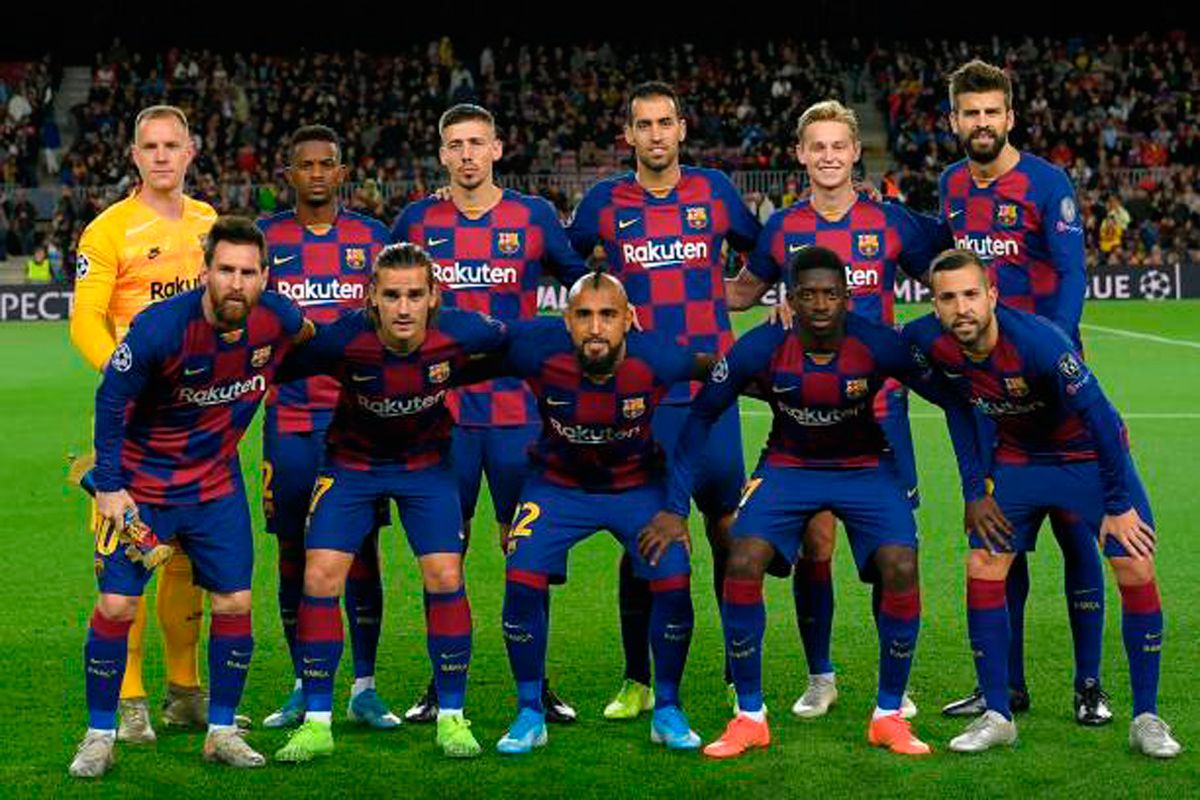 As per their version, the league will bring more popularity and financial independence which will eventually help European Football. The other nine clubs who backed out are  Arsenal, Chelsea, Liverpool, Manchester City, Manchester United, Tottenham Hotspur, AC Milan, Inter Milan, and Atletico Madrid.
The Premier League clubs have agreed to 22 million pounds as a "Gesture of Goodwill" but there is different reports from various media outlets suggesting that Super League is not dead by any means and Barcelona President Joan Laporte recently said that Super League is "still alive".
However, UEFA on Monday signaled their intentions that they will continue to fight for any wrongdoings.
UEFA will continue to take all necessary steps, in strict accordance with national and EU law, in order to defend the interests of UEFA and of all football stakeholders," it said.
When the initiative of the European Super League came in existence in April 2021 there were mix opinions about its sustainability but there were many experts who stated forming an independent league will not give them International league status and to make that happen they have to go against UEFA which is parent European Football body which is not possible.
The Union of European Football Associations consists of 55 full national association members it was formed on 15th June 1954. Its headquarter is based in Switzerland when it was first formed its headquarter was located in Paris then moved to Bern and finally to Switzerland.