According to reports, European football's governing body UEFA is considering multiple ways to finish the Champions League and Europa League this season. One of the options discussed is to trim down the tournament and complete the semi-finals and final in a span of four days.
If the UEFA goes ahead with this plan, the knockout games, which would normally be a two-legged affair, will be a one-off game, with no away goal rule, and winner on that day progressing to the next round. The games will be played in Turkey's capital Istanbul which will host the final, while the same will hold for Europa League game as well, whose final is due to take place in Gdansk.
Coronavirus has hit the sports industry the hardest, forcing almost all the sports to complete lockdown. A few sports leagues are still in motion, but only behind closed doors, and they too face an uncertain future. The top-five major football leagues, the Premier League, La Liga, Serie A, Bundesliga, and Ligue 1, have all postponed their fixtures until April at the earliest. But the only certainty in this uncertain period is that that date will be extended further with no firm timetable.
The Champions League and Europa League are not the only tournaments giving UEFA headache these days. It has been reported that league's across Europe are demanding an extended window to complete the season, which will coincide with Euro 2020.
Europe's quadrennial global showpiece event is set to take off on June 13 with the game between Turkey and Italy at Stadio Olimpico in Rome. Considering the intensity and the area under coronavirus, the situation will take time to return back to normal. It's clear that it's a long shot, and that's why there is a conflict of interest. If Euro2020 goes ahead with the schedule, the domestic leagues won't be seeing the end this season and if the leagues persist, and convince UEFA, Euro2020 will be postponed.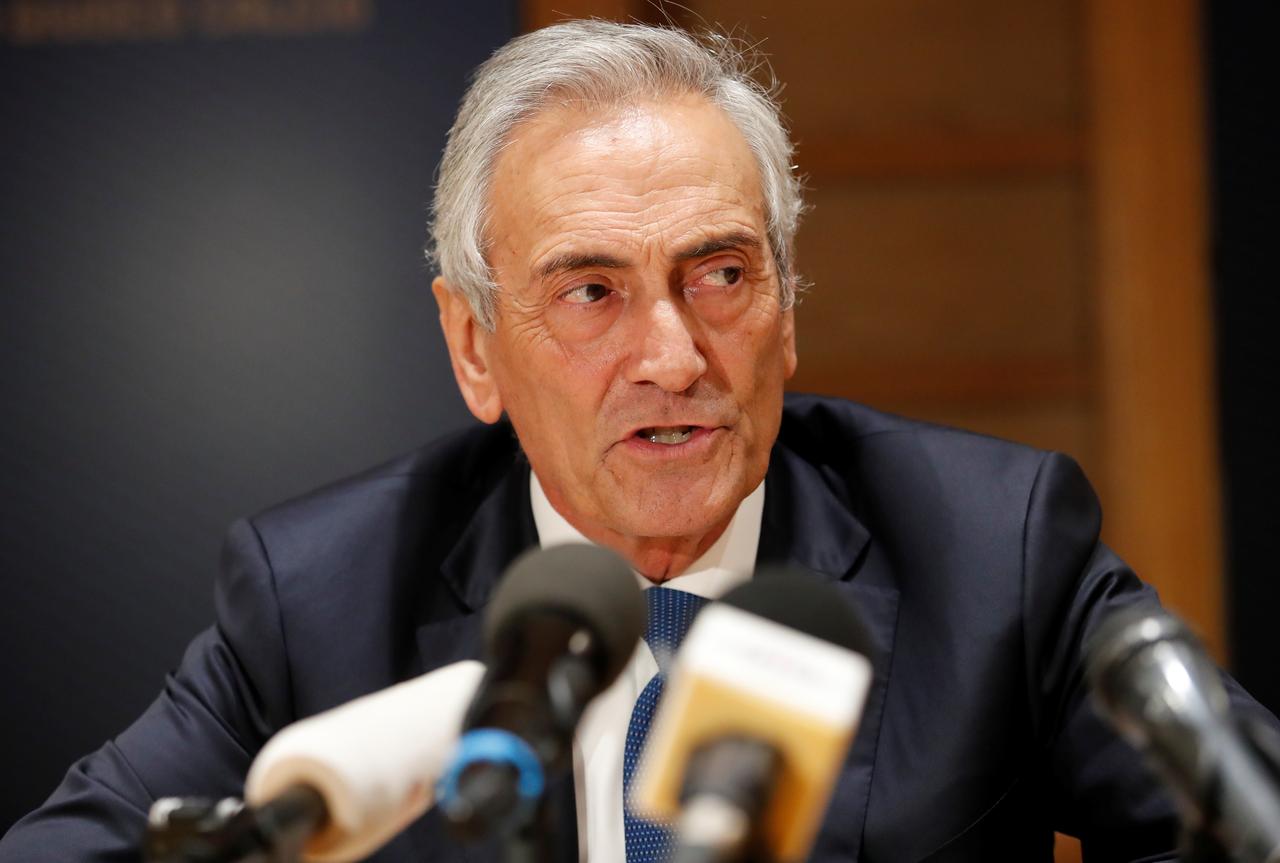 Italian Football Federation's president Gabriele Gravina has said recently that he wants the UEFA Euro2020 tournament to be postponed.
"We will propose to UEFA the delay of the European Championship," Gravina said.

"We will try to get to the end of this season because it is fairer and more correct after the many investments and sacrifices of our clubs," he said.
La Liga president Javier Tebas and English FA chairman Greg Clarke are also in agreement with Gravina.