Most Dangerous Batsman in Cricket World Cup
So, it is 2019, and cricket fans are gearing up for the most important world cup in England. There are so many predictions and opinions from fans and experts of discussion in who is going to play final and who is going to win the world cup. Most of the experts predict an India Vs England final, some predict an England win, some predicts an Indian win. Some come out of the box to predict west indies might shock the world by lifting their third trophy after 43 years. World cup 2019 is here and the most prestigious event set to begin on May 30th in the land of British.
Every team is coming out with their best squads in a dream to win the world cup. What makes this world cup unique? It is the 10- team factor which makes all teams dream for the trophy. This format gives every team an extra chance to try again and win the world cup. Usually, if a team loses one or two games in the group stage, they get eliminated in the very first round, this time around each team will play 9 games in the group stage which makes steam a little more comfortable. Each team has its own unique line up and some of the teams have the most dangerous batting line up. Today we aren't discussing which team is most dangerous, we will randomly pick up a top 10 dangerous batsman to look up for the world cup.
Most Dangerous Batsman in Cricket
#1  Glenn Maxwell
The aggressive right-hander is in red hot form and he is the batsman who is capable of taking on any dangerous bowler and succeed. He bats at middle order and his success means that the game has been almost sealed for Australia. He is a clean striker of the ball and he has all the ability to clear the ground as clean as it takes. He is also an off-spinner which adds to his all-around strength for the team and he is a player who can take crucial wickets.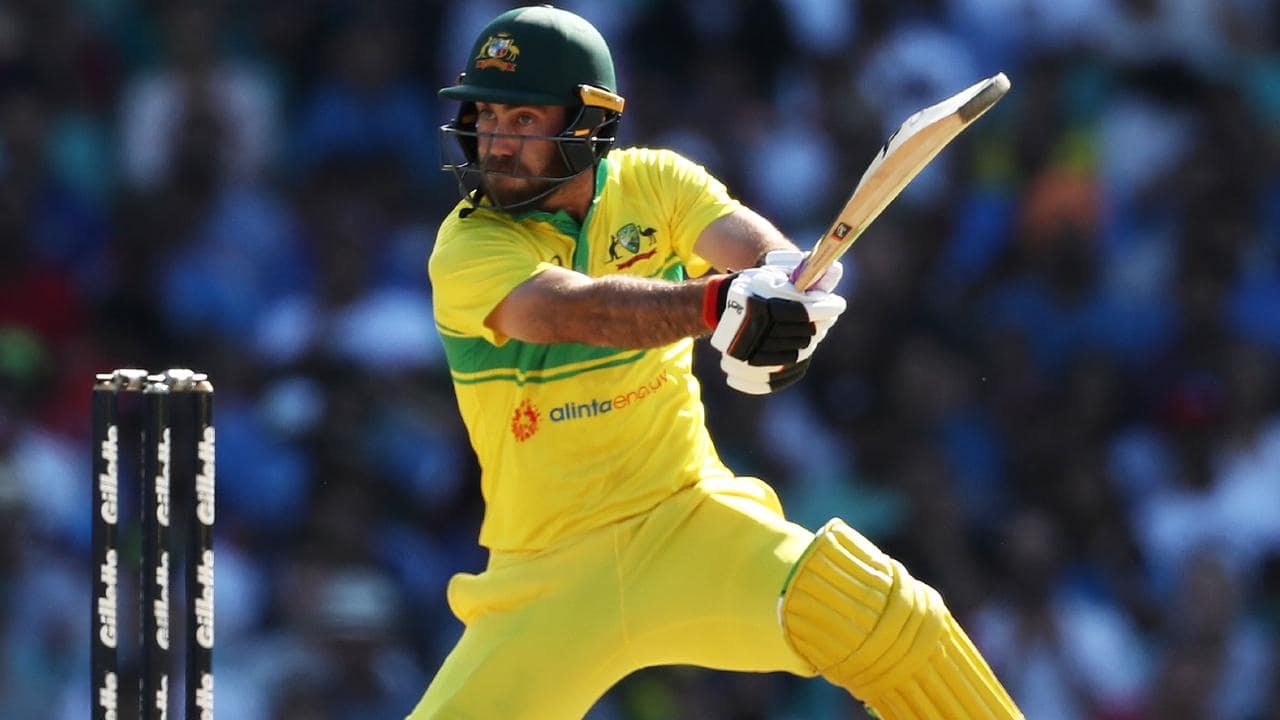 He can take on any bowler, no matter if he is fast bowler, medium-pacer and spin bowler, he can smash any bowler in the world out of the ground. Glenn Maxwell has been in tremendous form for the past one year and the time cannot get better as he has seen the form of his best just ahead of the 2019 cricket world cup. He will be feeling fresh as he has not played IPL in India this year and took time for practice.
#2  Fakhar Zaman
If someone has to boost runs for Pakistan, it should be Fakhar Zaman in the top order, yes Babar Azam is another star player, But Zaman is a very dangerous player who can take the game away from any opposition. Left-hander has already proven his skills in the big game like champions trophy final against India. His knock was crucial for them to shock the world as Pakistan won an ICC event against all odds.
He can be defensive and he can also be aggressive according to the situation demands. That shows his flexible character and how dangerous and unexpected knocks he can play for Pakistan. It is always better for the opposition for having a plan for him because if you are able to pick up his wicket at the start of the innings then the team has started to trouble Pakistan.
#3  Martin Guptill
Martin Guptill is one of the greatest openers to have played cricket for New Zealand. He lost his 3 fingers in an accident and plays international cricket with artificial ones, that speaks about his will power and his commitment towards the game. He smashed 237 in the 2015 world cup in a quarterfinal game against west indies which sealed the semi-final berth for New Zealand in which they beat South Africa. His 237 not out is the second-highest individual score in the history of ODI cricket.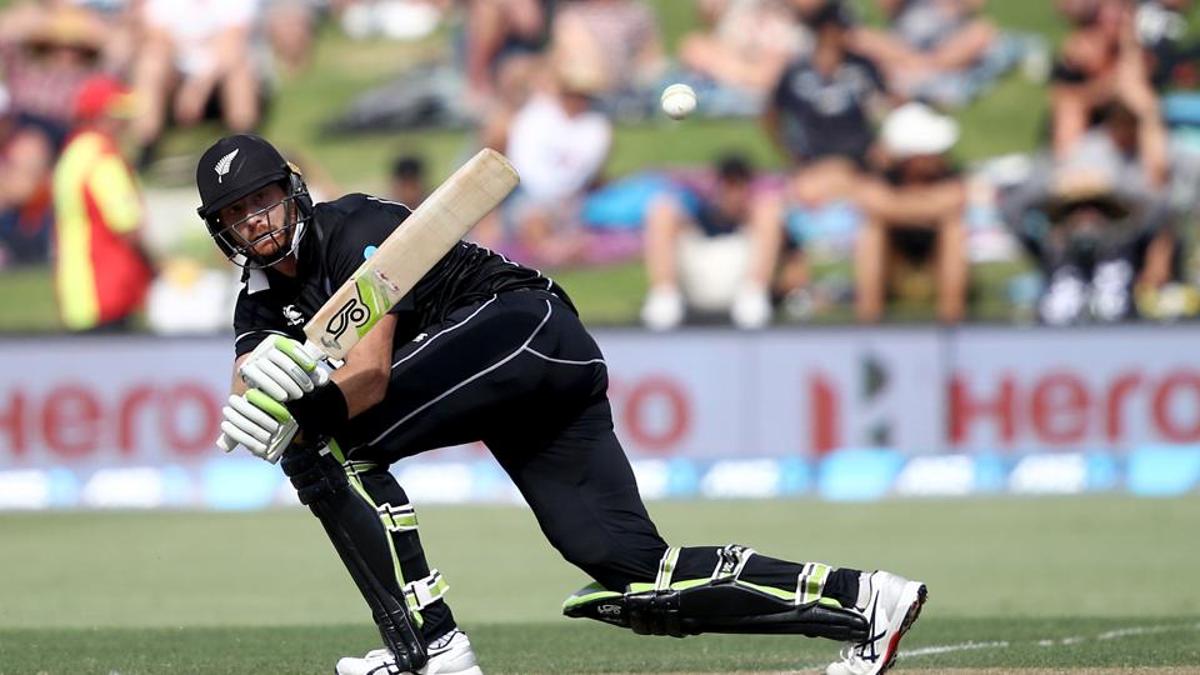 His batting is a treat to watch as it is completely stuffed with a cricketing shot. He is the batsman with pure class and elegance. He is one of the dangerous openers in the world at the moment and his part in this world cup 2019 is going to be highly crucial. If he fires from all cylinders, New Zealand will be one of the top contenders to win the world cup. His drive, his lofted shot, his pull, and his traditional shots are something that every cricket fan will enjoy.
#4  Chris Gayle
What makes Gayle the most dangerous batsman in the west indies circuit? When we talk about monster runs, then this monster will surely have his place in the column. Yes, the universe boss has scored 215 against Zimbabwe in the world cup 2015. There is a fact about this knock, this is the first overseas double hundred scored by a player and Universe boss Gayle became the first player to achieve it.
West Indies might not have won the 2015 world cup, but this knock will be remembered by all. Now, it is time for next world cup, Gayle is already proving that age is just a number with his performance in ODI series against England and he almost single-handedly won some chase for West Indies.
#5  Andre Russell
Andre Russell's muscle is one of the biggest threats for any team in a limited over format. He has shown that how brutal he can be in just concluded Indian premier league and each and every strike he smashed was demon brutal shots. He singles handily won games for KKR and he even scored 48 runs in 13 balls to pull off a miracle win against Royal Challengers Bangalore.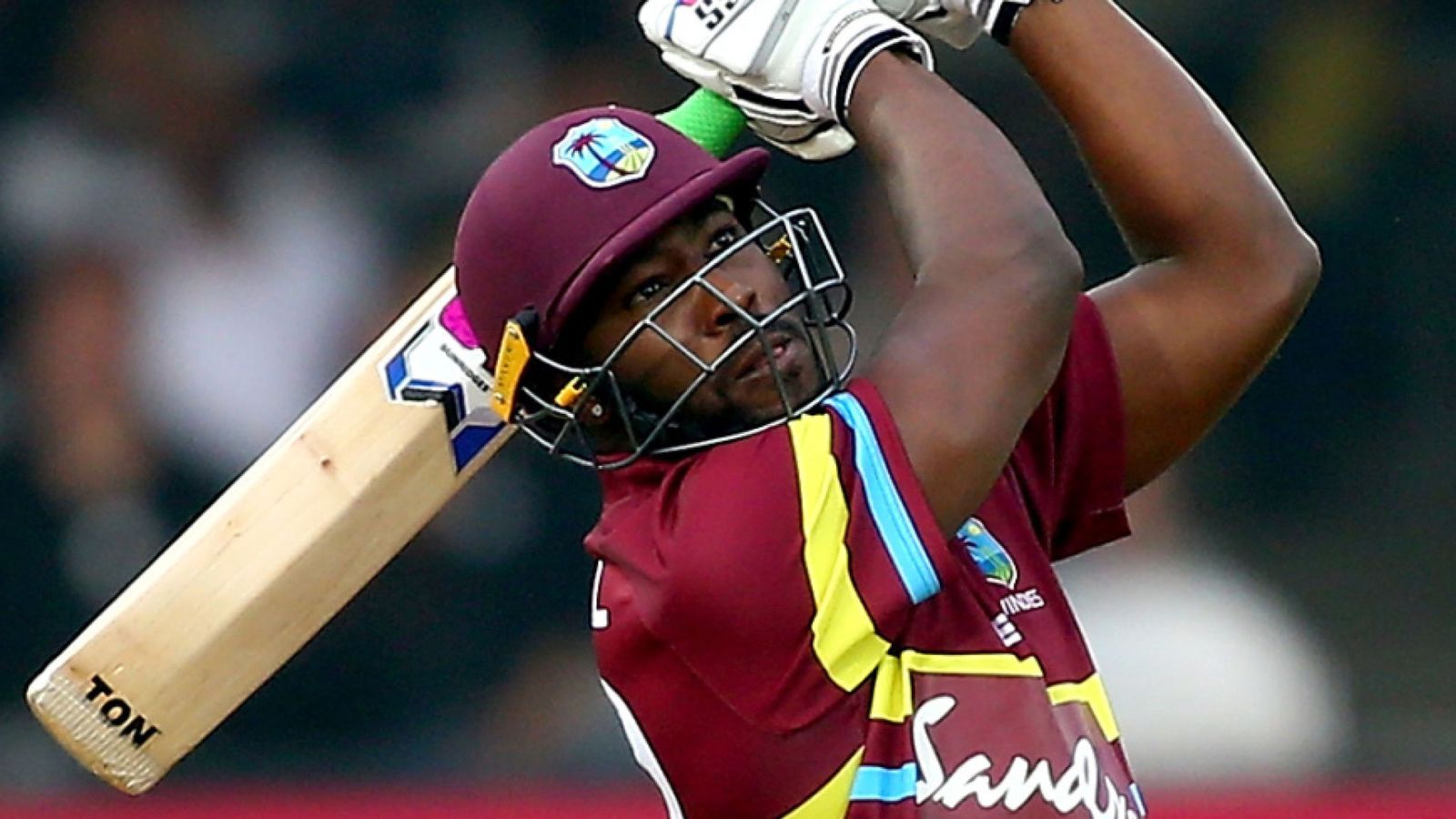 He was a nightmare for every bowler in the IPL and he is coming into world cup with the same form which is surely threatening for any bowling attack. He is also a great fast bowler and will be picking up wickets. West Indies are gifted with such player and his powerful hits are much awaited by fans in the world.
#6  David Warner
One of the most consistent openers is coming back to the Australian cricket side after serving a one- year ban and he also proved how a hurt lion can score by smashing every bowler and winning an orange cap in the IPL. After serving his one- year ban, he won his third orange cap in IPL 2019.
He scores almost in every match which makes one of the most consistent batsmen in the world. not getting him out will only result in an easy Australian win. He is one of the most powerful hitters in the world and he proves it every time. one of the players who can time the ball as sweetly as a sweet bar.
#7  Rohit Sharma
He was promoted to open the batting in champions trophy 2013, thanks to MS Dhoni for a brilliant move, it is the move which gave Indian cricket its HITMAN. Later in the ODI series against Australia, he scored his first double hundred in Bengaluru. He smashed 209 and became the third batsman to score a double hundred in ODI'S. it had all the classy shots which fetched lots of admirers to the batting of Rohit Sharma and also gave him the nickname HITMAN.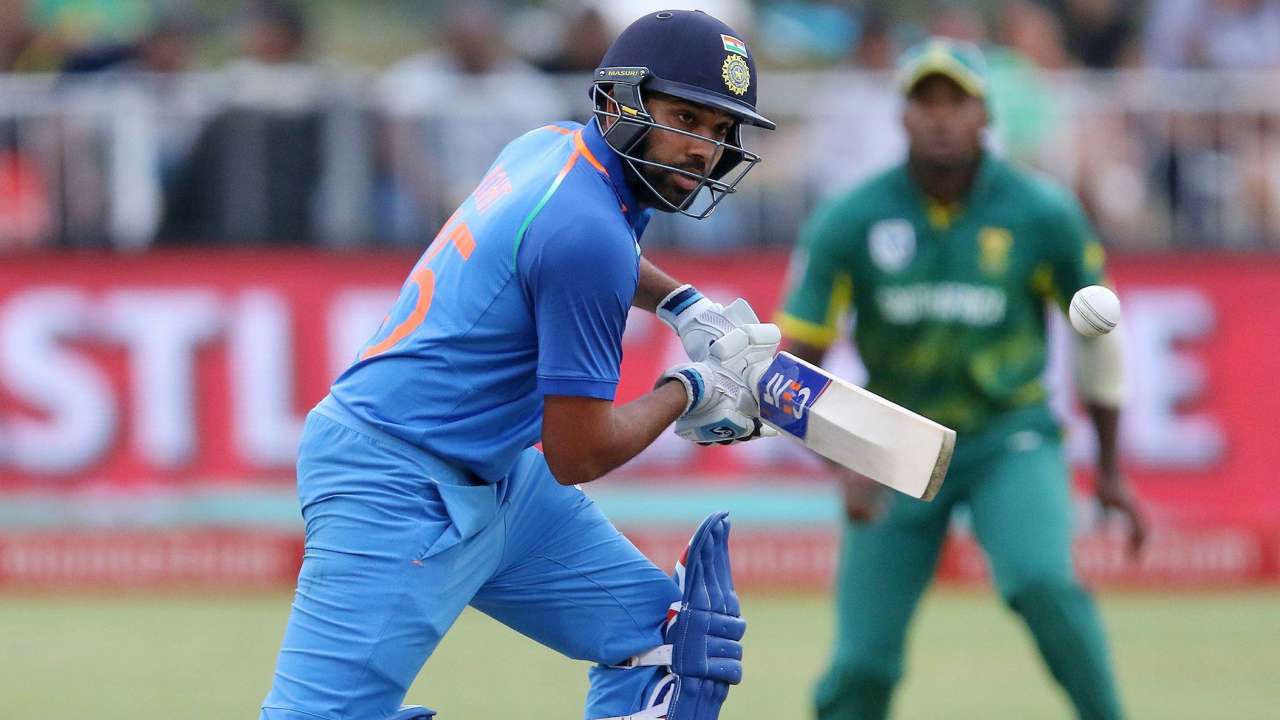 Since then, he has transformed from a social media troll material to one of the most celebrated openers in the world. coming into 2019 world cup he is one of the dangerous batsmen in the world. if he crosses his 40- run mark, it is going to be tough to stop him. the aggressive right-hander is a monster player when he gets going. What a player, what a class, what an elegance he is.
#8  Jonny Bairstow
One of the orthodox ways of danger man coming into the 2019 cricket world cup and he is one the biggest asset for England in this edition. If he fires, England can win the world cup for the first time. he plays his cricketing shots and dominates the bowler and his IPL stint with Hyderabad will surely help him.
He is the most dangerous hitter at the top order and his cautious game will only make him stronger and getting him out should be the prime key for every team. playing at home will make him even stronger and he is the class batsman to look forward to.
#9  Jos Buttler
One of the most dangerous players who can bat and smash any bowler in the world. cometh the hour, cometh the man!!! what a time to talk about a legend player already and his fireworks down the order is going to be crucial and the world cup is happening at their own back yard and they are close unstoppable and they will be mostly playing in the final.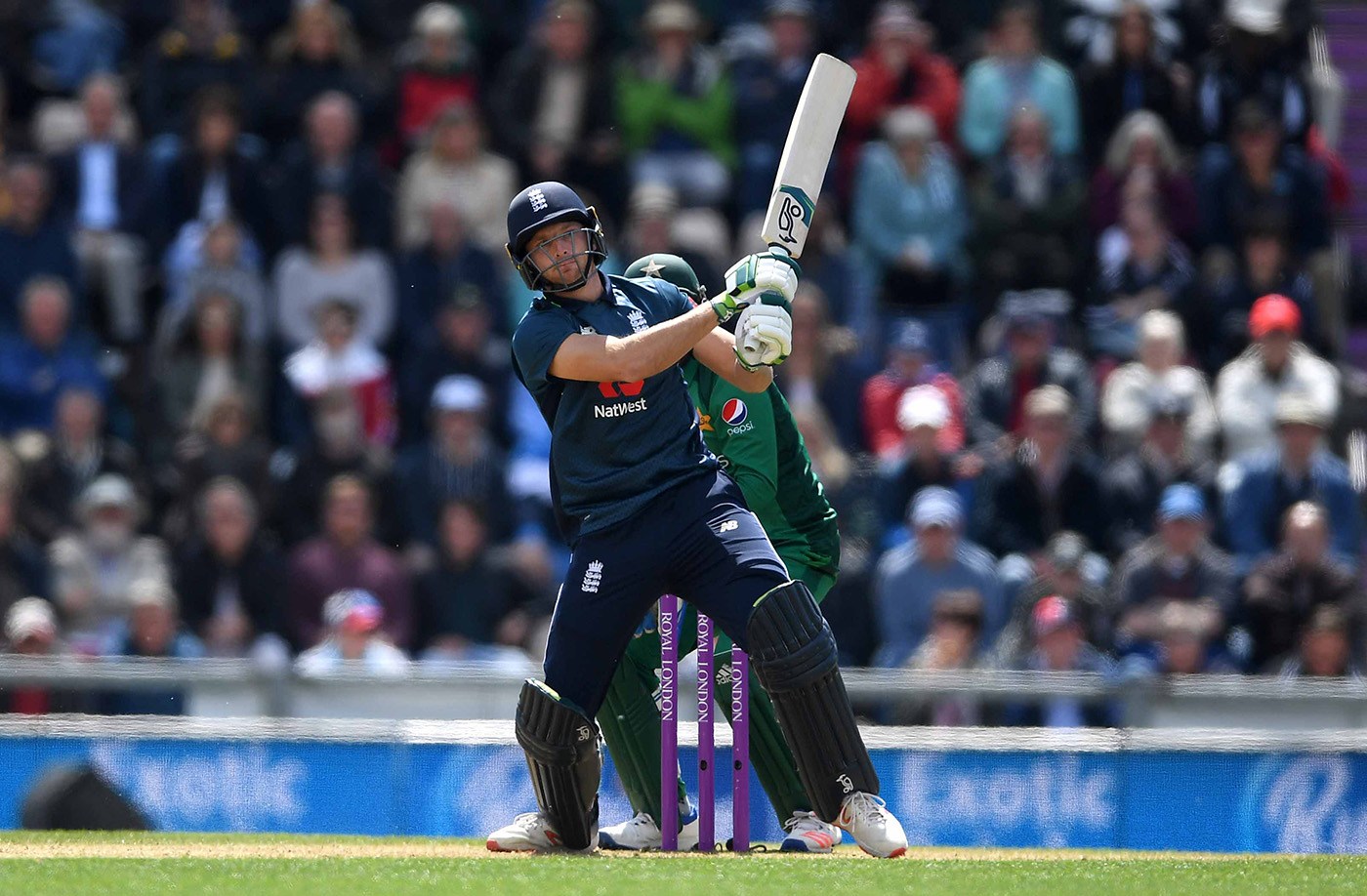 #10 Virat Kohli
King Virat Kohli, they say, King, he is a true, most valuable player to have played cricket for India and if he has a great world cup India will win it. let us look forward to his game in the world cup 2019.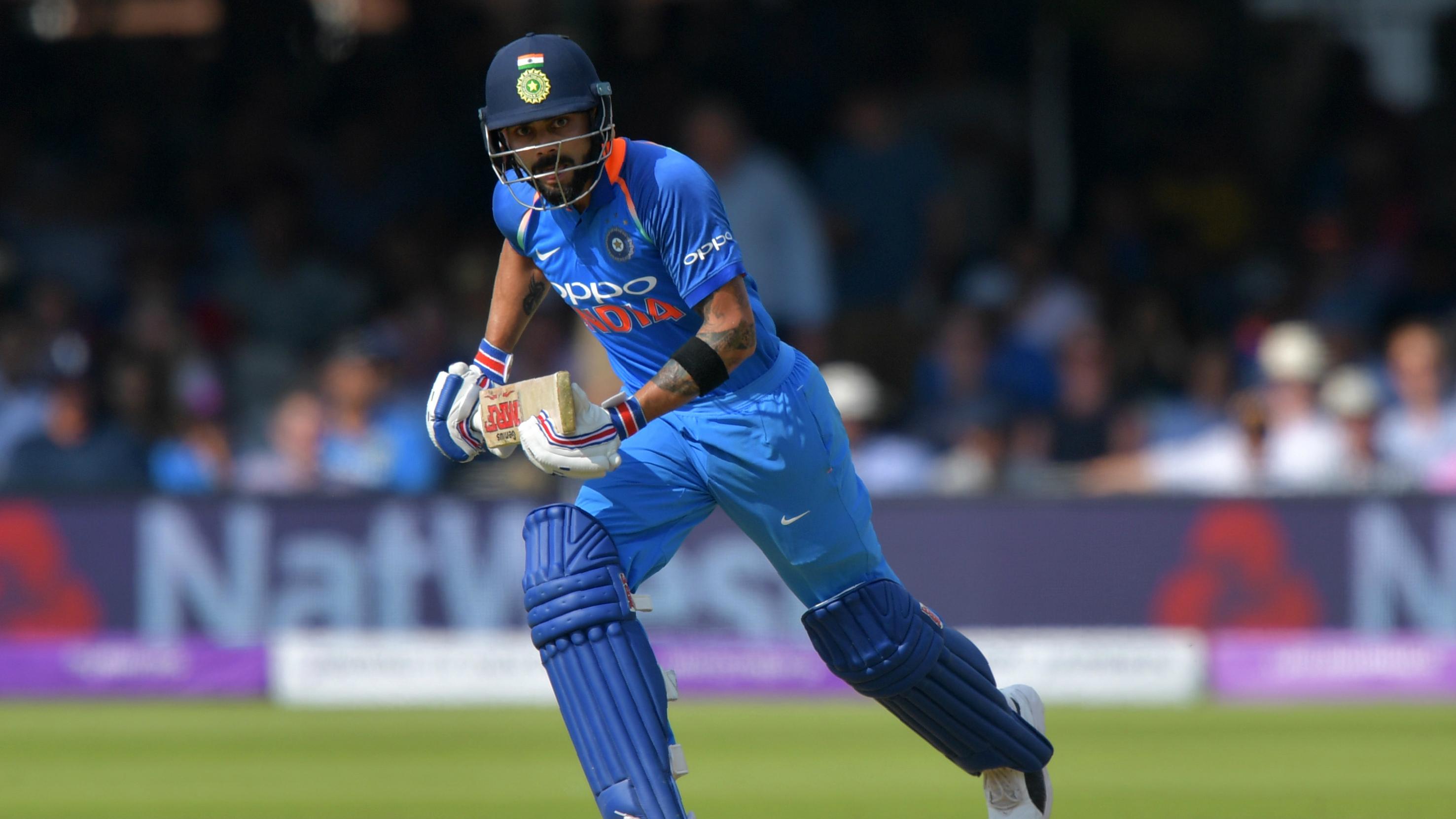 Conclusion: We are all excited about the world cup and which of these batsmen will succeed at the world cup? Which team will be lifting the world cup?