Favorites in World Cup: The 12th edition of the ICC World Cup is set to begin from May 30, 2019, with host England going loggerheads with the proteas. A total of 10 teams will participate in the upcoming quadrennial event fighting for the trophy. The ten teams participating in the event are India, Pakistan, England, Australia, West Indies, New Zealand, Afghanistan, Sri Lanka, Bangladesh and South Africa.
Ahead of the tournament, Indian skipper Virat Kohli and Aaron Finch have rated England as hot favorites. There is a solid reason behind these hyped claims as England are 11 series unbeaten that includes major series against India, New Zealand and Australia.
England as Red Hot Favorites in World Cup
England are fresh from historic clean sweep 4-0 against Pakistan and in all the four games England easily crosses 300+ mark to prove their worth. Here is what Kohli said at the ICC 2019 Cricket World Cup captains' media day "England are probably the strongest side but all ten teams are very well balanced,"
"It is a very challenging tournament. I see this as one of the most competitive World Cups in history." He further added.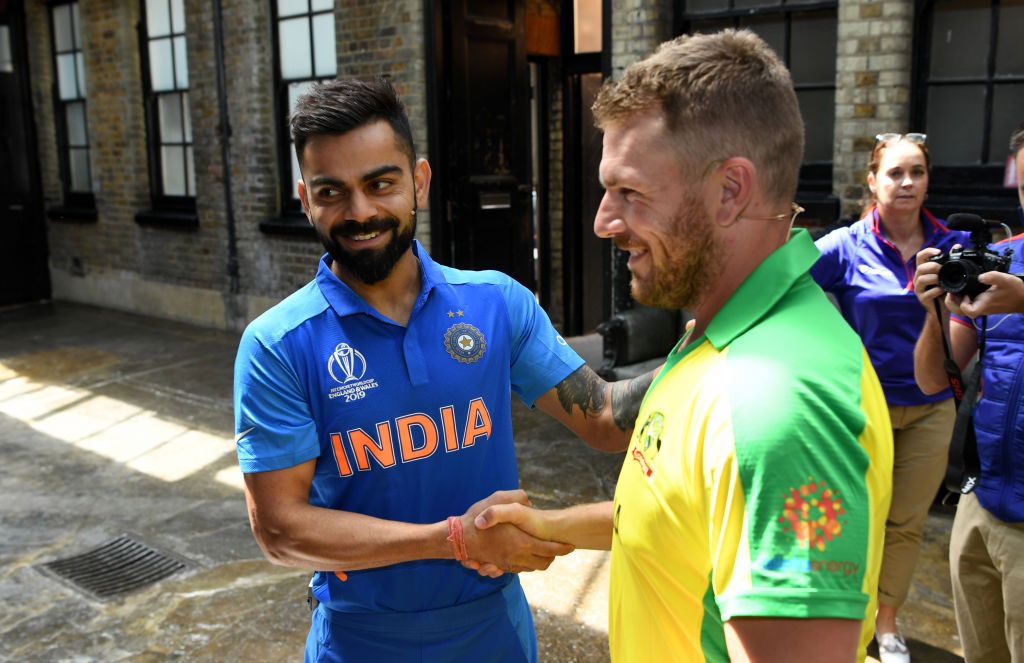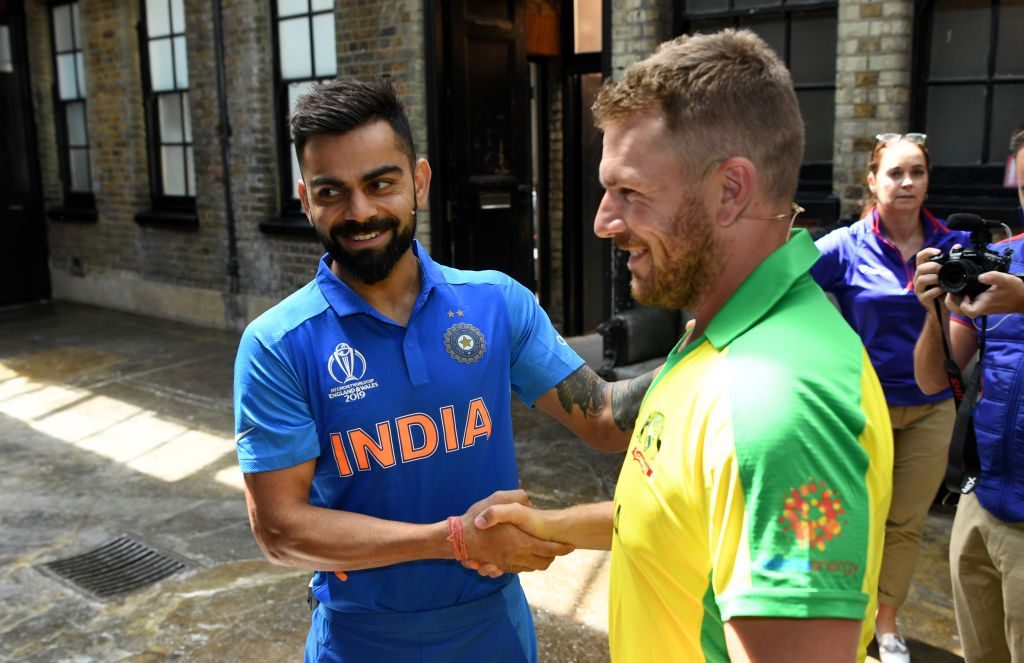 Eoin Morgan also agreed with Kohli expressions and said "England have been in great form and are the stand-out team along with India. You would have to say England are definitely the favorites."
Although he also cleared the fuss that no team is clear favorite and this World Cup will be extremely competitive. "There's nobody who is head and shoulders above everyone. It's going to be very competitive. There's going to be some great cricket played," said Morgan.
The irony is this is the fifth time England is hosting the World Cup and has never won a 50 over World Cup. They have made to the finals thrice and lost every time.
Also Check: