As the 13th edition of IPL 2020 is all to set to start from Today where Chennai  Super Kings will lock horns against Defending Champions  Mumbai Indians. All eyes are set for this big game as the two champion team will play against each other in closed doors at  Abu Dhabi.
This is the first time Star Sports who is the official broadcaster for this year of IPL 2020 has expanded their wings as they will be broadcasting IPL matches in 120 countries where all the cricketing nations is included barring Pakistan. IPL Chairman Brijesh Patel feels that this year of IPL 2020 will be the highest in terms of viewership as compare to all the previous 12 editions that was held before.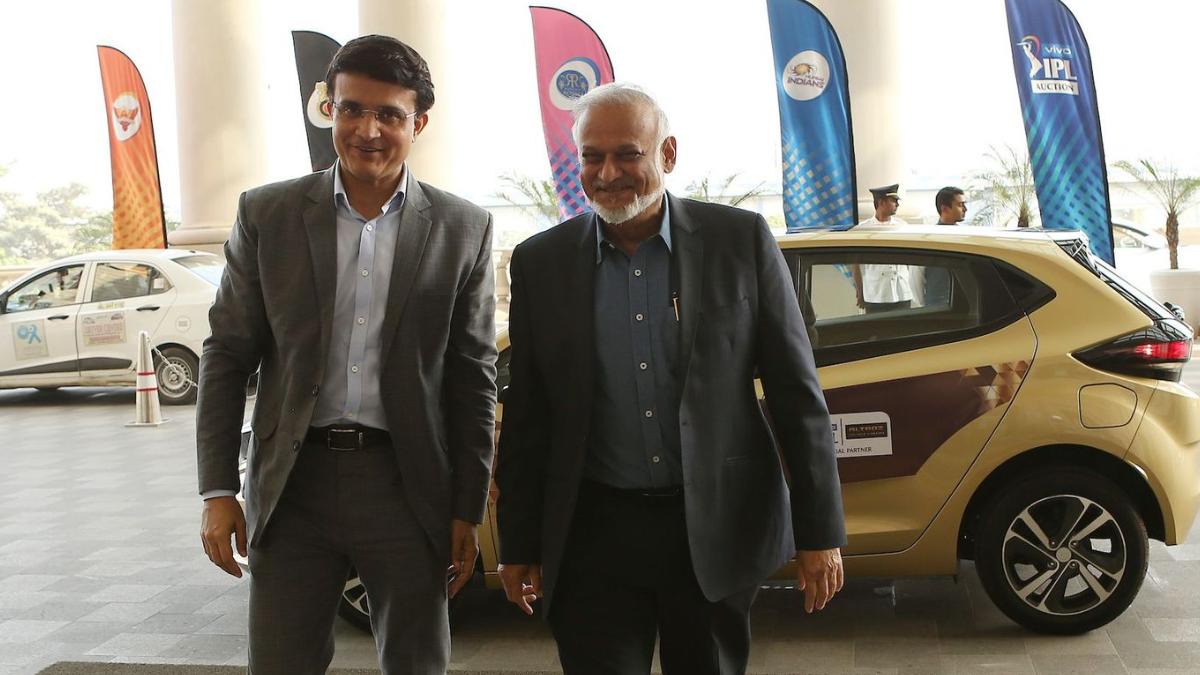 He recently interacted with ANI and talked about viewership and the challenges that IPL  Governing Council and BCCI had to face for conducting this mega event in pandemic  time which was supposed to take place initially on March 29th 2020.
"It is very satisfying to see IPL happening after all the hurdles on the way. Finally, we are able to make it happen but this is only the beginning as it is a long tournament so we can not afford to be complacent but definitely, it is very satisfying," Patel told ANI
"I think cricket fans were bit disappointed when it was (IPL) postponed and nothing was certain about the fate for the tournament. But now they (fans) are looking forward to seeing some live cricket so I feel this year's viewership will be highest ever and this year's IPL should be bigger than last year as well," he added.
He further thanked IPL governing council ,BCCI and Indian government for making IPL happening in UAE. Also he thanked Emirates Cricket Board for saying yes to host the tournament in this challenging time.
Also Read: Can Rohit Sharma emulate his previous performance against CSK?
He also spoke about conducting IPL this year was the need of an hour as no one have any clear idea about when would this pandemic end and the reason why we choose UAE for conducting the cash rich league is because the situation of COVID-19 is better there. We are following the health protocols advised by UAE government and making sure all the support staff, players and officials do follow the same in order to create safe and secure environment to play cricket.
IPL will be played across three venues this year-Dubai, Abu Dhabi and Sharjah in which 24 matches will be played in Dubai, 20 matches will be played in Abu Dhabi and 12 games will be held at Sharjah. The dates and venues of the playoffs  will be released later once the tournament progresses. It will be the first time in the history of IPL when the final match of the IPL will be played on weekday i.e Tuesday. There will be 10 double headers games which will be played in the upcoming tournament. Also the matches will start 30 minutes earlier than the usual time as the afternoon game will be played  at 3.30 pm(IST)  followed by evening game at 7.30 pm(IST).