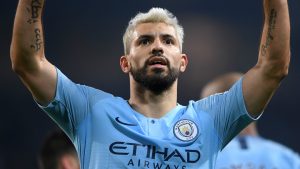 Sergio Aguero, a prominent player for Manchester City, travelled to Barcelona with renowned surgeon Dr. Ramon Cugat, who has operated several city players. 
However, he is not ruled out currently from the Champions League that will resume in August. Also, no timescale has been clarified from the City officials on which date he will return.
Aguero tweeted about his operation and his health where he said "Everything went well, and I will soon begin recovery. A big thank you to Dr. Cugat and his team- and all of you for your love and support."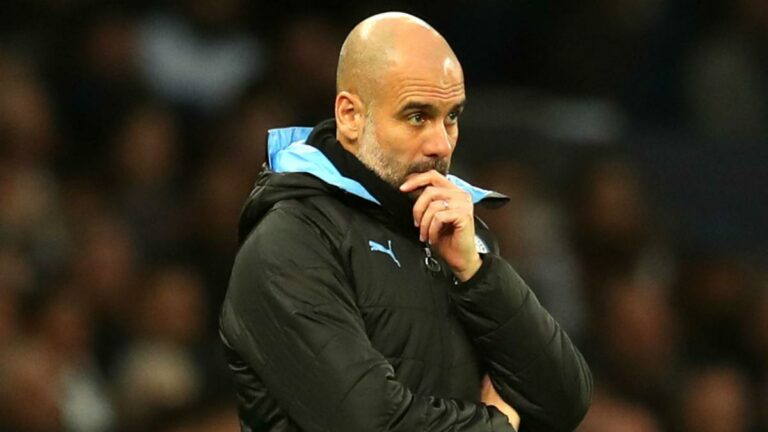 Also, Manchester City Manager Pep Guardiola said,
"Once he has finished the surgery we will know the time Sergio will come back to play with us".
City will now look to explore all other options that which player will fill his shoes for the upcoming Champions league which is scheduled for August.
Gabriel Jesus who has 18 goals this season is the only other option and the clear candidate to spearhead City's attack in Aguero's absence.
Guardiola talked about his team combination in absence of Aguero where he added that " We don't have any doubts about Gabriel", but does not think it will be possible for the 23-year-old to play the remainder of their matches with fixtures coming thick and fast due to the post-lockdown schedule.
"The only doubts we have are because not one single player with these preparations can play every three days,"
Guardiola concluded by stating that
"Not one player can play 90 minutes every three days. So we have Gabriel, Raheem Sterling can play in this position, Ilkay Gundogan can play in this position, Bernardo Silva can play in this position.

"We have different options – not like a striker, striker but we can use them."

Guardiola is also hopeful that John Stones will return to the club soon as he has successfully recovered from the ankle injury.