Recent form of india's cwc squad: Board of Control for Cricket in India announced the 15 – Man squad for the World Cup 2019, scheduled to be held in England and Wales on 15th April 2019. Here's a look at the recent form of all the 15 members of the squad which will head to England in May.
#1 Virat Kohli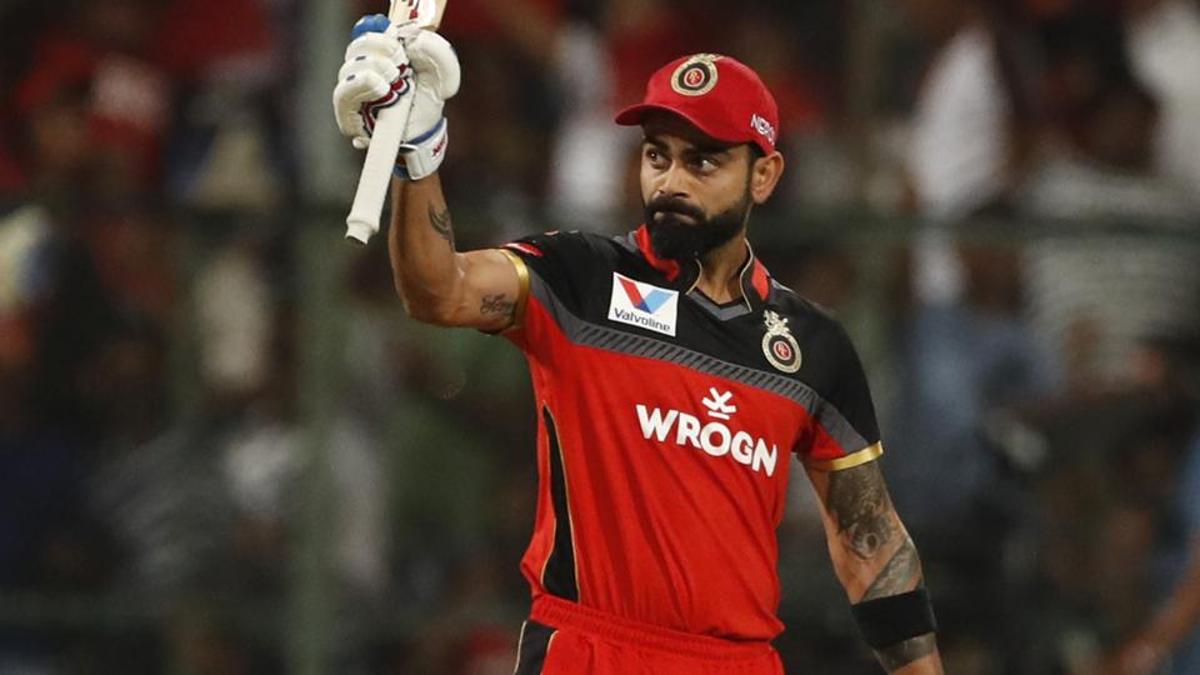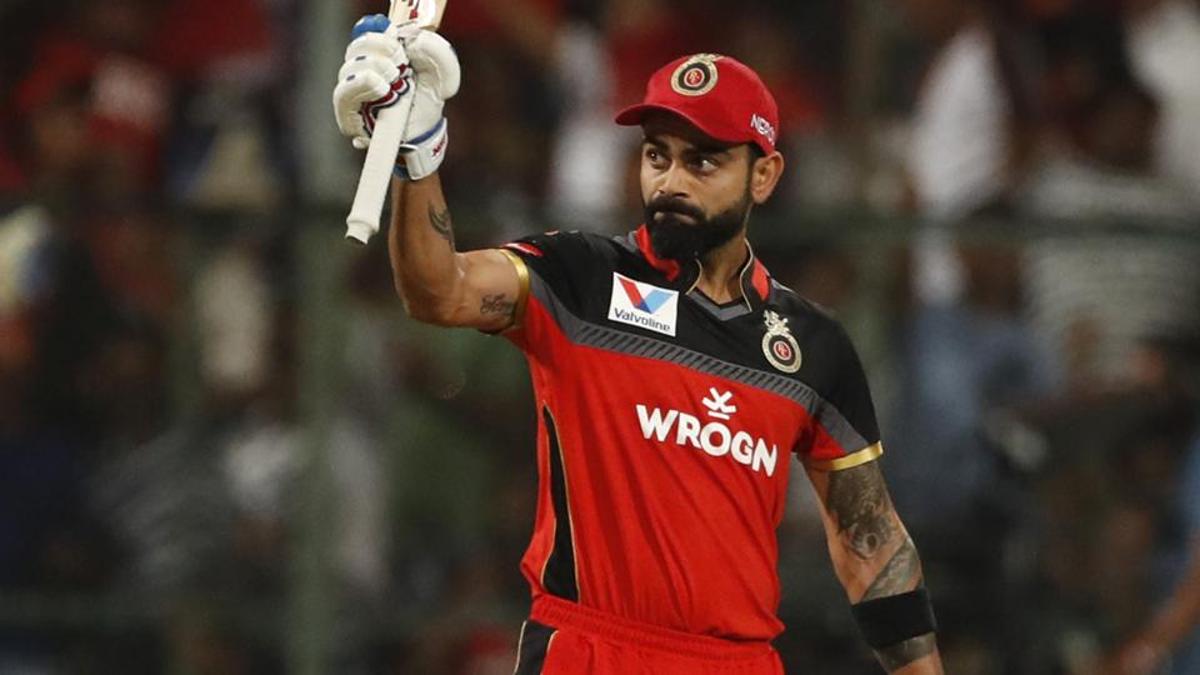 Indian skipper Virat Kohli will lead India in England for the first time in a World Cup. Though, it will be his third World Cup as a player in the Indian team. Touted as the best batsman of the current generation, Virat Kohli has been in sublime form. The right-handed batsman has scored 611 runs in 11 ODIs he has played so far in 2019. The 30-year old batsman amassed 400 in eleven matches in the IPL. He would like to continue his prime form in the World Cup.
#2 Rohit Sharma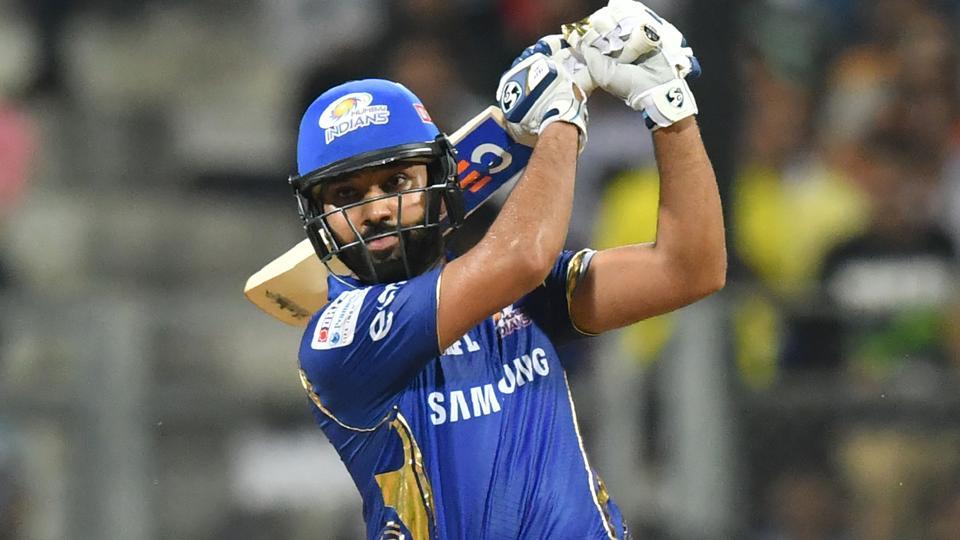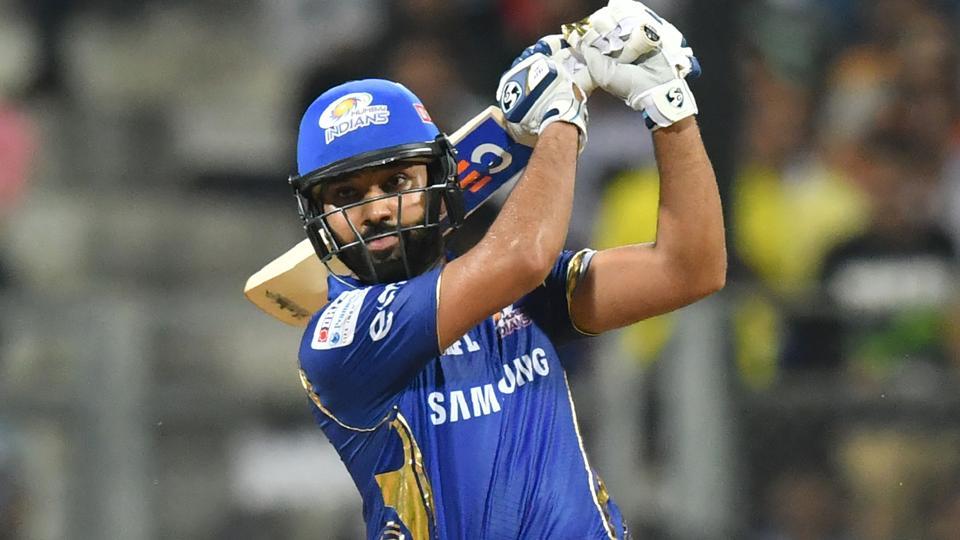 Recent Form Of India's CWC squad: A lot will be expected from India's vice-captain Rohit Sharma to hand India the World Cup. Though, the Mumbai Indian's batsman enjoyed a spectacular 2018, notching as many as 1030 runs at an average of 73.57. He scored five centuries and three half-centuries in that period. Sharma has carried on his form this year as well, having scored 556 runs in 13 innings at an average of 42.77.
Rohit Sharma's IPL performance in 2019 has been a sign of worry, however, in their last game against Chennai Super Kings, the Mumbai Indian's skipper shut all his critics as he notched a match-winning 67 run knock off 48 deliveries, including six fours and three sixes. Though, it will be interesting to see if Rohit carries his form ahead of the tournament.
#3 Shikhar Dhawan
Left-handed batsman Shikhar Dhawan will open the innings alongside Rohit Sharma in the World Cup. The Southpaw is also in a supreme run of form. Playing for Delhi Capitals this season, it has been a dream season for Dhawan. He has scored 401 runs in 11 innings so far, including four half-centuries.
Given, Shikhar Dhawan's fantastic record in England, he will one of the key batsmen for India in the World Cup.
 #4 MS Dhoni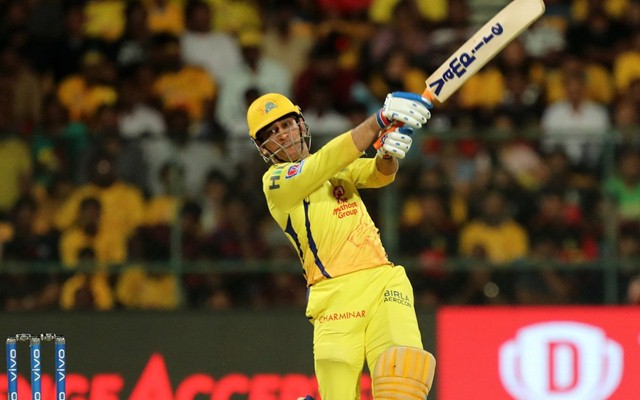 After a forgettable 2018, India's former captain MS Dhoni made a rollicking start to the year 2019. He has scored 327 runs in nine matches at an average of 81.75. Dhoni has continued his form in IPL as well and has played an influential role till now for the franchise. MS Dhoni has played quite a few match-winning innings for his franchise, helping his side gain the top spot in the points table.
In the ten matches he has played so far in the tournament, Dhoni averages 104.66, collecting as many as three half-centuries for CSK.  
#5 Vijay Shankar
A notable inclusion in the squad, Vijay Shankar made headlines for being included in the World Cup squad over Ambati Rayudu. In the contest between Rayudu and Shankar, the latter got the nod, reasoning that Shankar is a three-dimensional player, as apart from his batting abilities, he can give his team 3-4 handy overs for the team.
In the nine matches he has played for India, the Indian all-rounder has scored 165 runs at an average of 33 and strike rate of 96.49.
#6 Kedar Jadhav
Recent form of Indian cwc team: Batting as low as number six position in the side, Kedar Jadhav is a vital cog in the Indian side. The Indian batsman has been impressive with whatever opportunities he has been given so far. The right-handed batsman has scored 290 runs this year at an average of 48.33. Although, his journey in IPL this year hasn't been difficult, having scored 162 runs in 12 matches at a meager average of 20.25.
#7 Hardik Pandya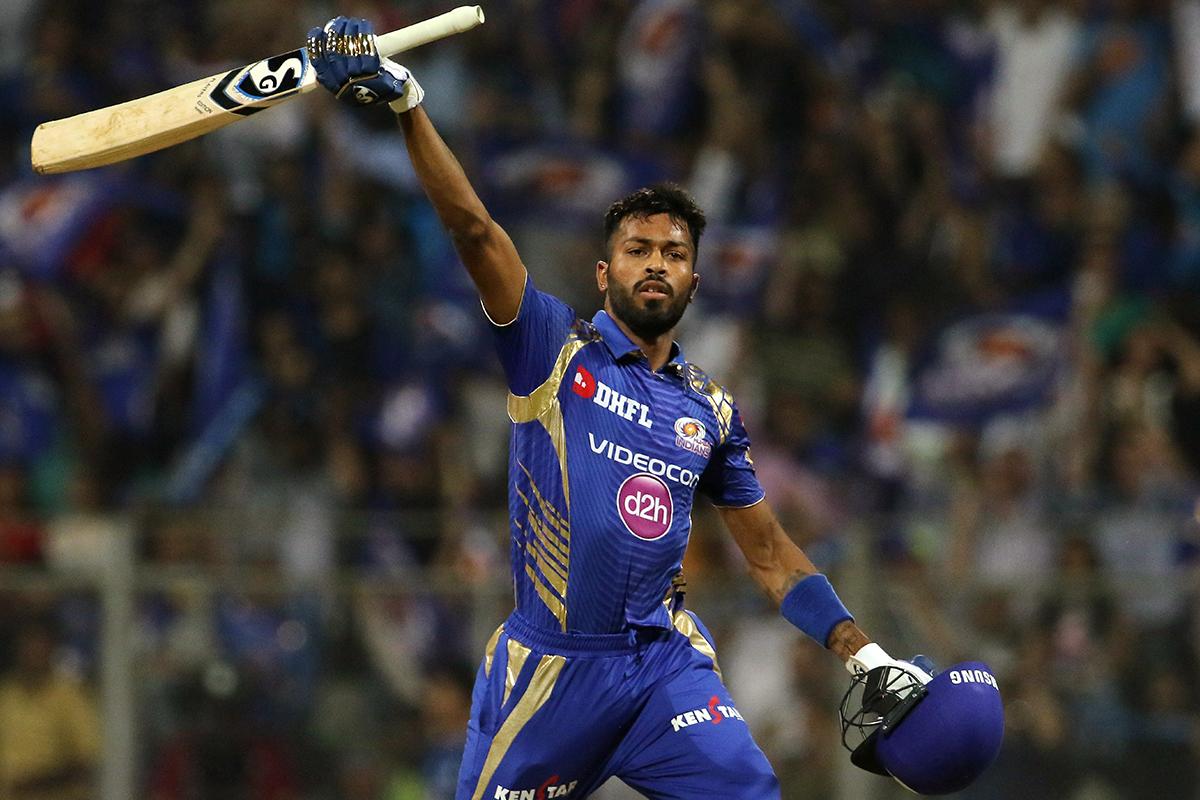 Recent Form Of India's CWC squad : Ever since Hardik Pandya returned to the Indian side post the Koffee With Karan controversy, the Indian all-rounder has looked a different player altogether. The all-rounder was given the chance in the New Zealand tour in the last two ODIs. Hardik played an impressive 22-ball 45 runs knock and also took two important wickets in the match.
However, the reason why he has been the most talked-about Indian player off-late is his form in IPL. Playing at number five in Mumbai Indians side, Hardik has notched 355 runs in ten matches at a stellar average of 50.71.
Hardik showed a masterclass inning against Kolkata Knight Riders in the 47th match of Indian Premier League which was perhaps his best innings in his IPL career. The Indian all-rounder scored 91 runs off 34 deliveries, including nine sixes and six fours.
#8 Dinesh Karthik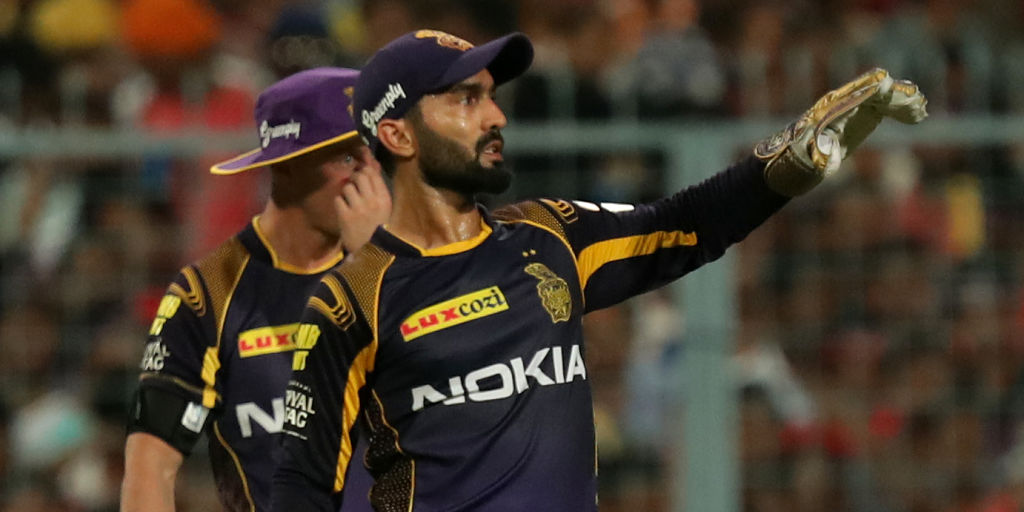 Dinesh Karthik picked over Rishabh Pant spurred a lot of debate across the country with many wanting Rishabh Pant to be in the flight to England. Perhaps, Dinesh Karthik has largely been picked because of his wicket-keeping skills. Karthik has been in a decent form in the tournament and, given he will only play if Dhoni's get injured, Karthik's role shall be limited to providing drinks in England.
#9 Kuldeep Yadav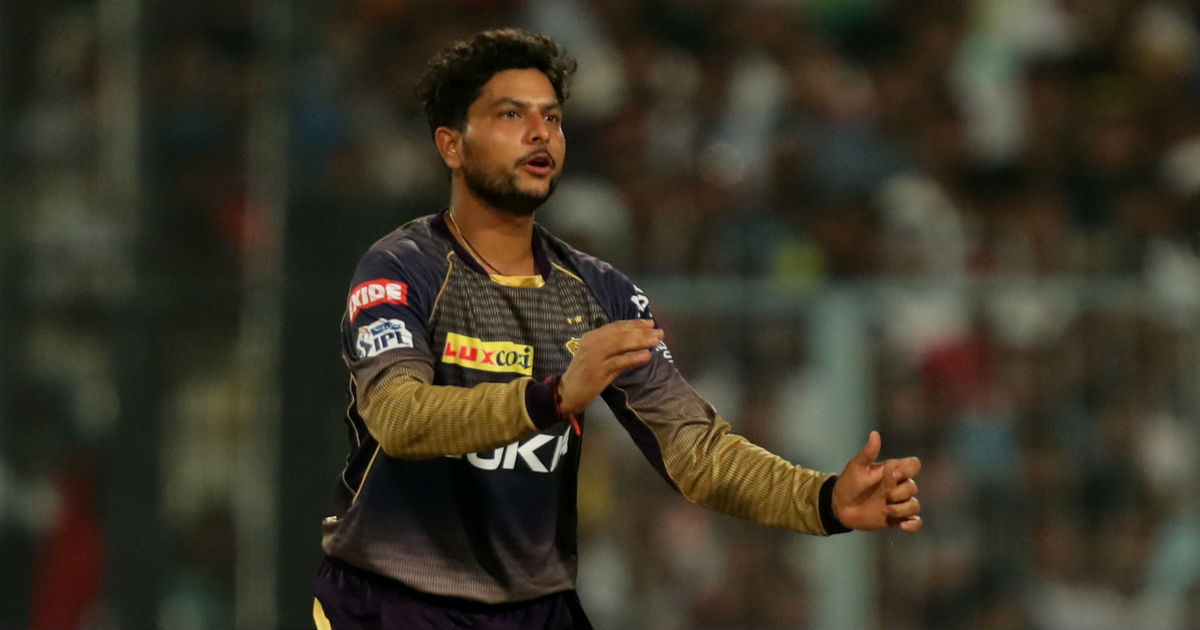 Kuldeep Yadav has been the foremost bowler for India for the last couple of years in the limited overs cricket. Every time, Virat is in need of wickets, the Indian wicket-keeper has handed the ball to his Chinaman spinner only to reap fruitful result for his side. Kuldeep has scalped 87 wickets in the last three years for India at a stellar average of 21.75.
#10 Yuzvendra Chahal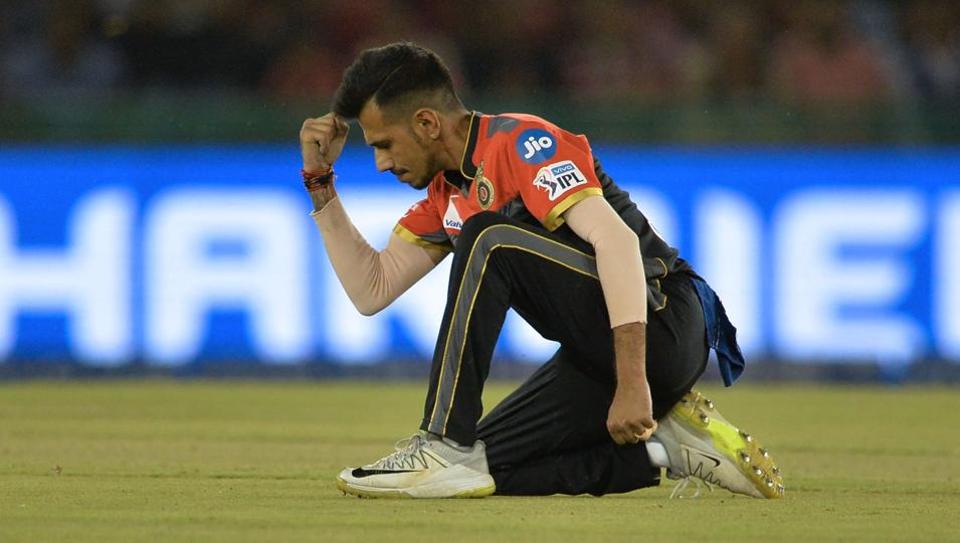 Yuzvendra Chahal has complimented Kuldeep equally well in all these years. The big-hearted spinner has become a permanent set up for team India. The 28-year old spinner has managed to pick 16 wickets in total 61 overs he has bowled this year at a strike rate of 30.18
#11 Jasprit Bumrah
Arguably the best fast bowler in world cricket right now, Jasprit Bumrah will spearhead the Indian bowling attack in England. The right-handed seamer has been phenomenal in the last couple of years for India. The Mumbai Indians bowler this year also showed the world that he is as effective with the red ball as he is with the white ball. The 25-year old fast bowler has done mastery in bowling in the death overs. And looking at Indian bowling line up this year, India is certainly are favorites for the World Cup.
#12 Mohammad Shami
Over the last one year from the beginning of 2017 to the end of 2018, Mohammad Shami has grown leaps and bounds, be it his bowling or fitness. There is no denying the fact that Mohammad Shami has looked a completely different bowler since the beginning of 2018. Shami has played an influential role in the recent test series win in Australia against Australia, picking as many as 16 wickets. The onus will be on him along Bumrah to win the most prestigious trophy in England.
#13 Bhuvneshwar Kumar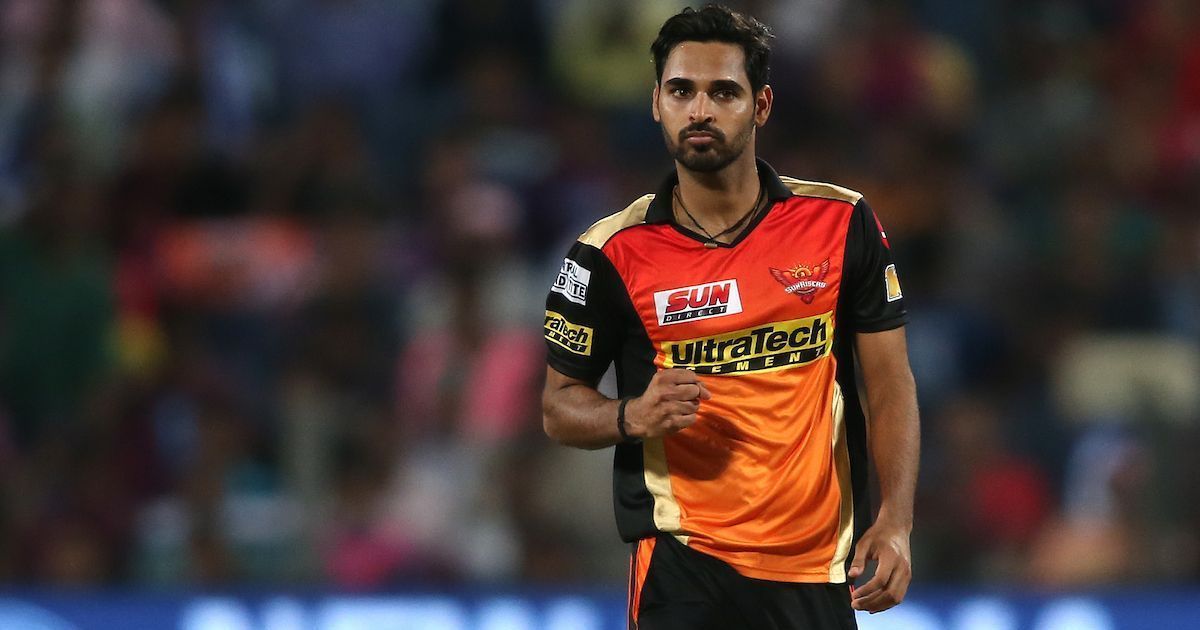 Along with Shami and Bumrah, Bhuvneshwar Kumar will lead the fast bowling department in England. Looking at English pitches, Bhuvneshwar will be one of the biggest bets for India, given he can swing the ball both ways. Though, his performance in the ongoing Indian Premier League has been no more than below par.
#14 Ravindra Jadeja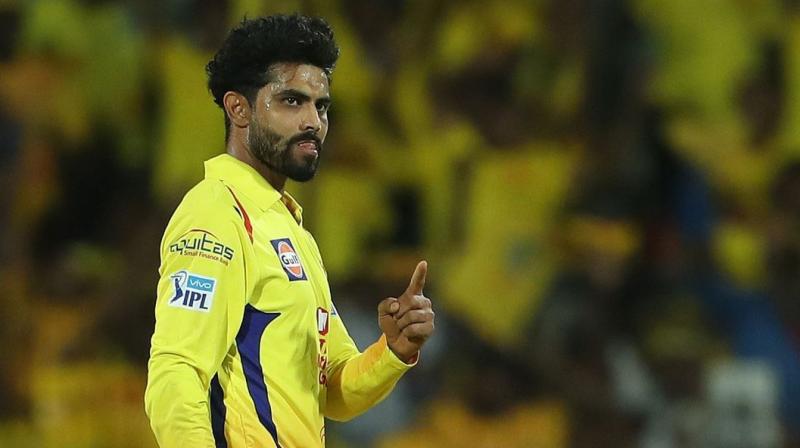 India's current best fielder Ravindra Jadeja also makes the cut in the World Cup squad as the third all-rounder along with Hardik Pandya and Vijay Shankar. Along with his bowling, Ravindra Jadeja will add strength to the team's fielding. Ravindra Jadeja's performance in the limited overs has also been no less than impressive.
#15 KL Rahul
Recent form of india's cwc squad : Another surprising inclusion in the squad is KL Rahul. Having failed miserably in Australia, KL Rahul's inclusion in the squad also spurred a lot of debate. Perhaps, KL Rahul's impressive performance in the ongoing IPL has got him the nod from the selectors and the skipper Kohli. The right-handed batsman has scored 520 runs in 12 matches, averaging 57.77. Hopefully, KL Rahul will carry his form into the World Cup.  
  Also Check :