Players Who Can Replace Shikhar Dhawan
India won their second game of the 2019 World Cup on Sunday against Australia. Shikhar Dhawan notched a century, scoring as many as 117 runs off 109 deliveries. Skipper Virat Kohli, as well as players with the likes of Rohit Sharma, Hardik Pandya, and MS Dhoni too, made valuable contributions as India won the game by 36 runs to maintain their winning streak in the tournament.
Shikhar Dhawan made headlines on that particular day not only because of his century but also because of his thumb injury he sustained by a Nathon-Coulter Nile's deliveries. Later, reports had revealed that the thumb had gotten fractured, leading him to be ruled out of World Cup matches for three weeks.
Now, the question which has aroused is perhaps who will replace India's limited overs opening batsman for the remainder of the World Cup. Here's look at four players who can replace Shikhar Dhawan in the coming matches:
#1 Rishabh Pant
Rishabh Pant is perhaps the most favorable batsman to be picked as a replacement for Shikhar Dhawan right now. Cricket experts with the likes of Sourav Ganguly, Sunil Gavaskar, Kevin Peterson to name a few have all backed the young wicket-keeper as a replacement in the side. Rishabh Pant has been in a stellar form and has enjoyed a phenomenal IPL this year. The left-handed batsman scored 488 runs in 16 matches at an average of 37.53.
#2 Ambati Rayudu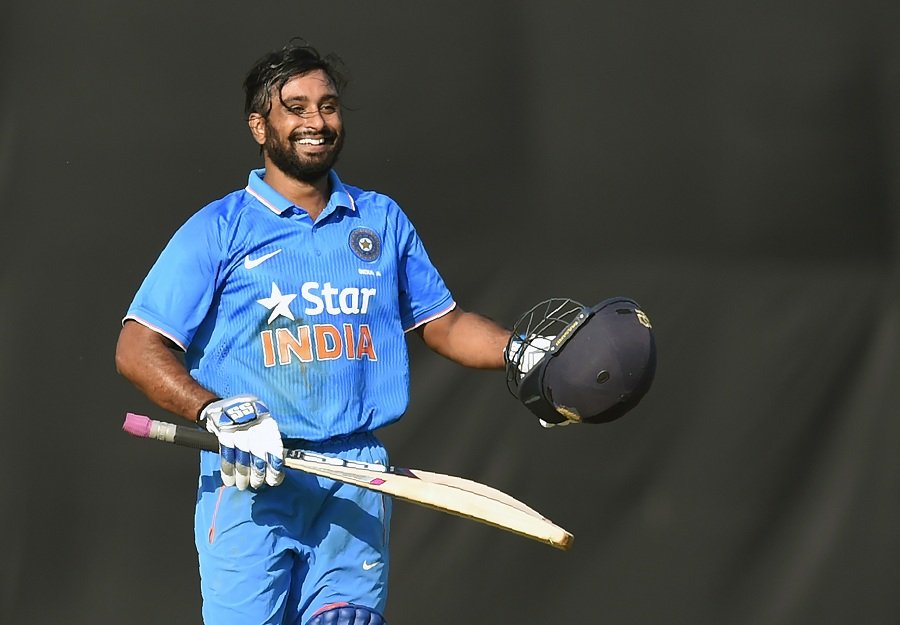 33-year old batsman Ambati Rayudu was sidelined in the World Cup squad which was announced in before the commencement of the perennial tournament. Vijay Shankar got the nod ahead of him due to his three-dimensional skills and his performance in the series against New Zealand and Australia. However, if Dhawan gets ruled out of the World Cup, Ambati Rayudu might get call up from the selectors. Chances perhaps are less likely, all thanks to his 3-D Glasses tweet he posted after the announcement of the World Cup squad.
#3 Shreyas Iyer
Delhi Capitals skipper Shreyas Iyer is also in the pipeline as an ideal replacement for Dhawan. Shreyas Iyer has been consistently knocking the doors of the selectors for the last 3-4 years. Perhaps, BCCI has been a bit harsh on him for not giving too many opportunities. However, given his form and number of runs he has scored in the middle-order, Iyer definitely makes a case for himself. It wouldn't be too surprising if he gets a call from the selectors.
#4 Ajinkya Rahane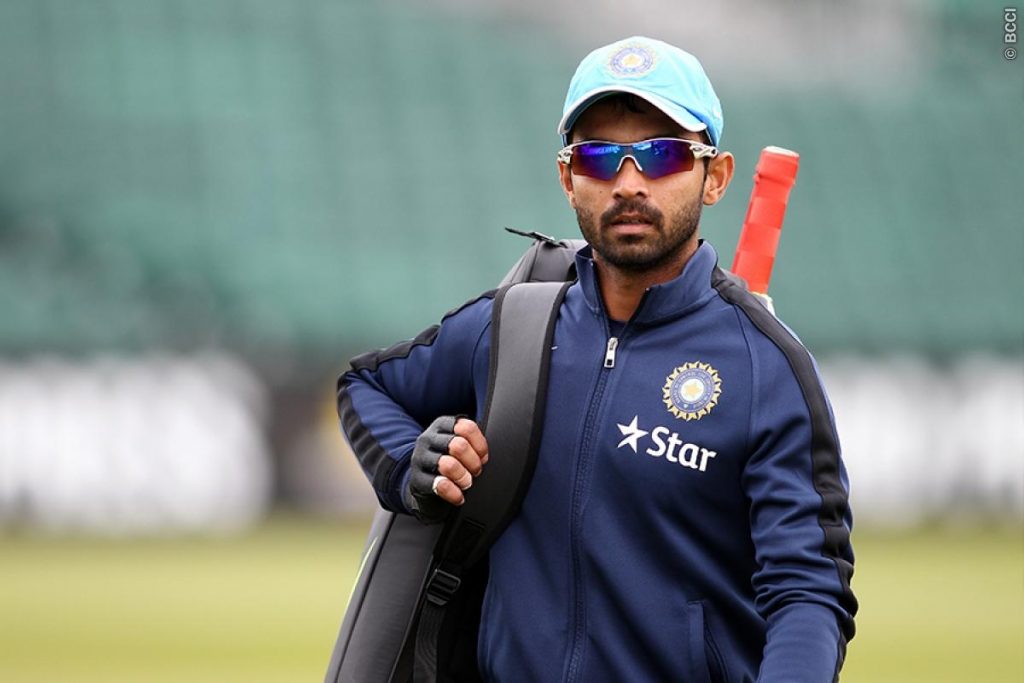 Now, this might come as a surprise to a lot of people, but Ajinkya Rahane is also amongst the contenders as a replacement for Shikhar Dhawan. Rahane is the most experienced batsman in the list and has batted a lot in the International matches at number four. In addition to that, the 31-year old batsman also boasts of good numbers in England. Rahane has scored 350 runs in nine matches in England at an average of 38.89. Adding Rahane into the mix can provide solidity in the side, although his strike rate will be a bit of concern for India.
Also Check: