Justin Langer says Buttler is new MS Dhoni
Justin Langer, Australia coach on Monday speaking highly of Jos Buttler, entitled the dauntless England batsman as the new Mahendra Singh Dhoni of world cricket. Wicketkeeper-batsman Buttler has outshined with his fierce batting style and Langer confides in him to succeed former India skipper Dhoni, who is obviously considered as one of the best finishers in international cricket right now.
"Jos is an unbelievable player. I love watching him bat. He is the new Dhoni of world cricket," said Langer.
"I hope he gets a duck in this (Tuesday's) game obviously, but I saw him at Somerset and he is an unbelievable athlete and an incredible finisher", he added the day prior to the game against England.
Buttler is new MS Dhoni: The English batsman has scored one century and a half-century in the five innings he has batted in the World Cup so far. In pursuit of a mammoth 348-run total against Pakistan, Buttler played a sensational 76-ball 103 run innings, however, England lost that match by 14 runs.
Joss Buttler has been a vital cog in England's limited overs side. The English wicket-keeper has scored as many as 3728 runs in 137 matches at a stellar average of 41.42 and a strike-rate of 120.25.
After losing to Sri Lanka by 20 runs on Friday, England has put themselves in all sorts of trouble. Morgan and Co. will now have to win two out of remaining three matches in order to qualify for the semis. The defeat against the Lankans could prove costly to England, as their remaining three fixtures are against top three teams in the points table- India, Australia, and New Zealand. Astonishingly, England has never been able to win a match against any of these sides in World Cups since last 27 years.
England's head to head record against Australia isn't something to boast of either. The arch-rivals have played seven times against each other in the World Cups, of which England have only to managed to win two times, that too in 1979 and 1992.
However, post-2015 World Cup, England team have seen a complete revival in performance and their fortunes. Currently, England are the number one side in the ODI format in the world, and the fact that England have only lost one game in the last ten games against Australia, it's certainly going to be a cracker of a game on Tuesday.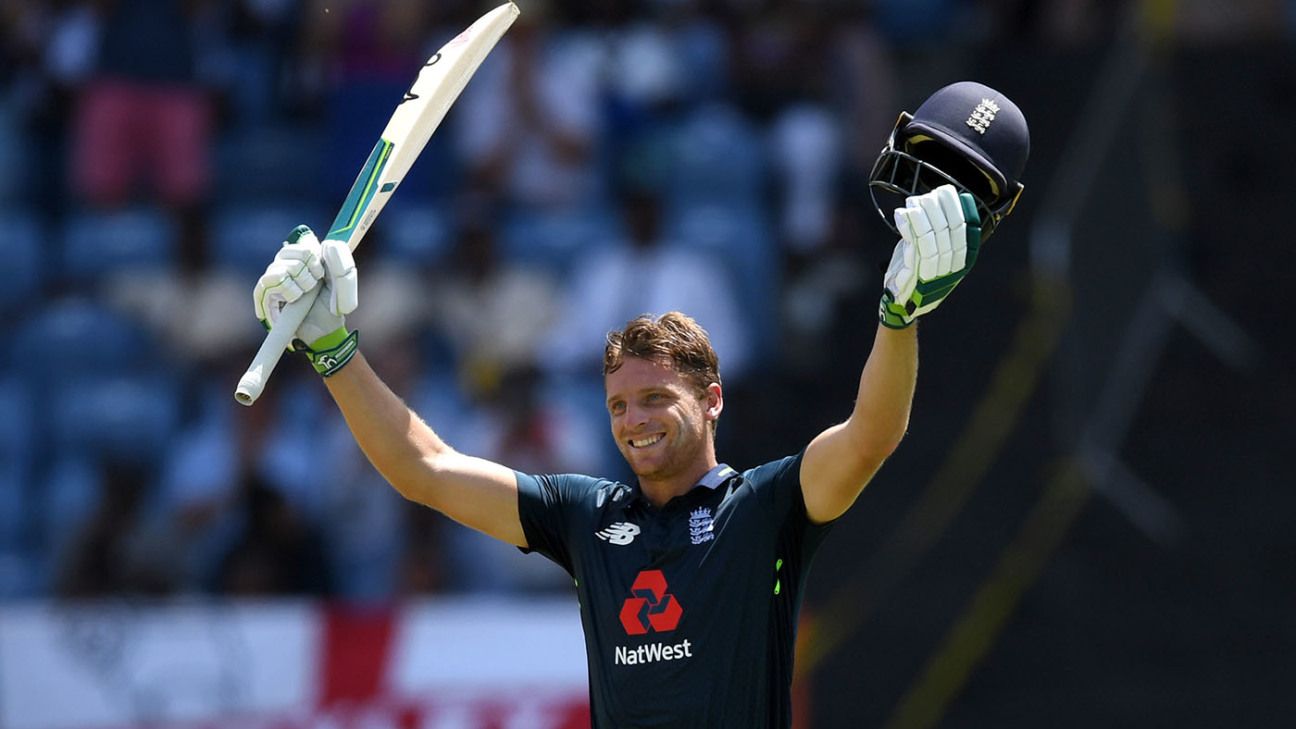 England will face against Australia in the next match on Tuesday at Lords.
Amidst the excitement building up on the much-awaited match, England skipper's Eoin Morgan told the media that they are well prepared to take on defending champions and win the game on Tuesday.
"The boys are very excited about getting back on the park tomorrow to try and produce something that everybody's used to seeing us play, and if that means that we win the game, great." He said.
Morgan also revealed that the England opener Jason Roy will sit out in the next match against Australia as well owing to a hamstring injury.
We'll monitor his progress during the week and assess him then as that unfolds. He's a big loss. He's an outstanding performer before us. He epitomizes the way we play as a group. He's been in the team for a very long time." England skipper said.
Also Check:–