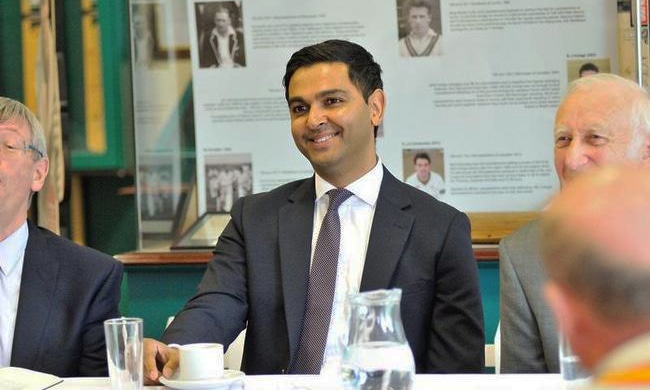 The fate of the upcoming T20 World Cup in 2020 looks dicey due to the COVID-19 pandemic. Nevertheless, the fans would still look forward to 2021 and 2023 editions of World Cup which will be hosted by BCCI as they have got the hosting rights for the upcoming world cups.
Pakistan's participation is in doubt as the diplomatic relationship between the two countries has not improved over the years and it is getting even worse.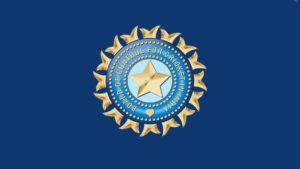 And now, Pakistan Cricket Board (PCB) has asked ICC to take written assurance from the Board of Control for Cricket in India (BCCI)  about the safety of Pakistani players who will visit India to participate in the mega event.
PCB CEO Wasim khan was speaking to Cricketbaaz youtube channel and he said: " We are looking at the fact that the ICC World Cups are to be hosted in India in 2021 and 2023 and we have already asked ICC to give us the written assurances from BCCI that we will not face any problems getting visas and clearance to play for India".

Wasim further stated that "That is why we have asked for the advance assurances. But eventually, it is an ICC event and it is their responsibility to ensure we as a full member and signatory of the participant's agreement go and play in these ICC events,".

Wasim also said that given the political tension between two countries, it will be difficult to hold a bilateral series between two countries as he added that "We have a good relationship with the BCCI but we know realistically a bilateral series is not possible in the foreseeable future,".