In recent times, the Indian team and skipper Virat Kohli has opted for Ravindra Jadeja as the lone spinner in the Test format. The days are gone when Ravichandran Ashwin was considered to be the number one spinner in the team. The right-arm spinner has not played a single ODI game since July 2017 while he is still a part of the Test team and was a part of the line-up in the recent series against New Zealand.
The bowler did play in the first Test but failed to anything special for his team with the ball as well as the bat. On the other hand, Jadeja's superlative performances in the ICC Cricket World Cup last year and after that have been pretty amazing. That's the reason why Kohli always keeps him ahead of the veteran spinner.
Following the series loss against the Black Caps, former Indian spinner Dilip Doshi has revealed that Ravindra Jadeja is currently the number one spinner for India in the red-ball cricket and not Ravichandra Ashwin. Doshi further explained that Ashwin is not changing himself with the time and is becoming predictable, forcing the Indian management to exclude him from the squad.
The inability to improve his performance, Doshi believes that Ashwin is an area of concern for Team India.
"I still think Jadeja is the best spinner in this side. Ashwin has not improved over the years. I agree he is steady, but I feel he has not improved to a level where he should have been for whatever reason it may be," Doshi said.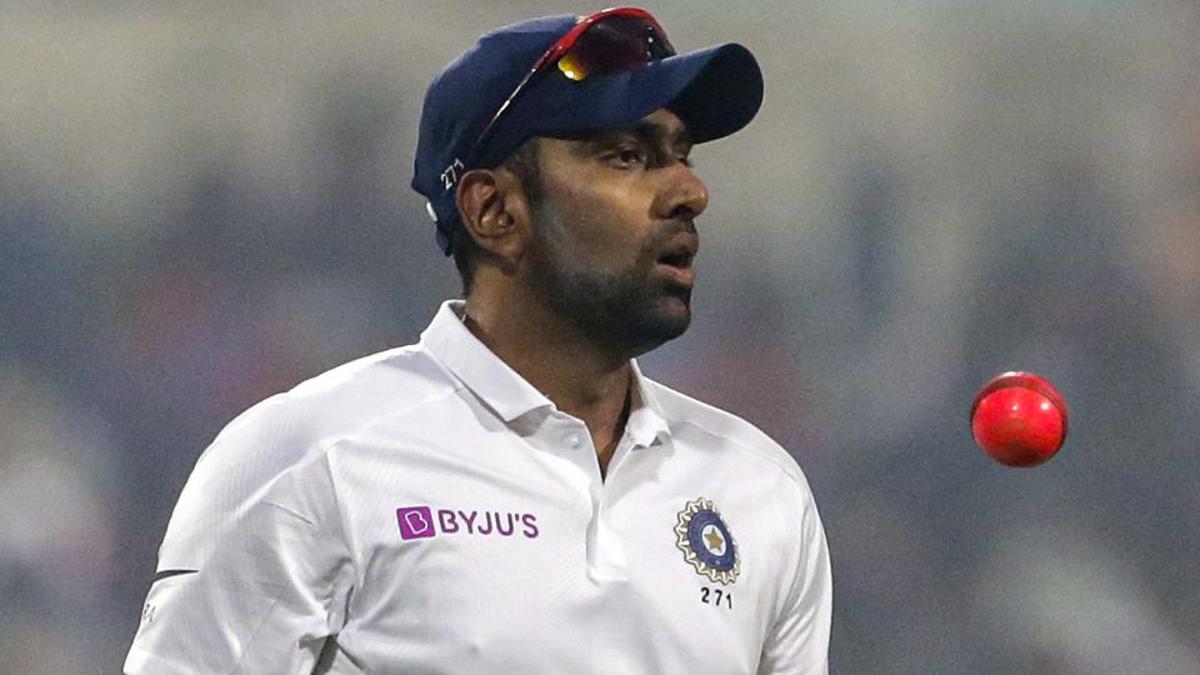 Ashwin has taken only one five-wicket haul since 2018 and failed to prove himself in the foreign conditions. On the other hand, Jadeja is continuously improving his bowling skills. The left-handed all-rounder took 21 wickets in the last calendar year and also chipped with some good performances with the bat. 
Doshi, who was one of the great spinners of his times, also noted that the art of spinning is dying slowly and Nathan Lyon is the only bowler who is keeping the art relevant with his impeccable spin abilities. He also shared that Lyon is the by far the world's number one spinner right now and no one is even close to him.
"If you ask me, I like Nathan Lyon among modern-day spinners. He has a classical action and a good attitude too. Otherwise, I do not see any hope," Doshi explained.