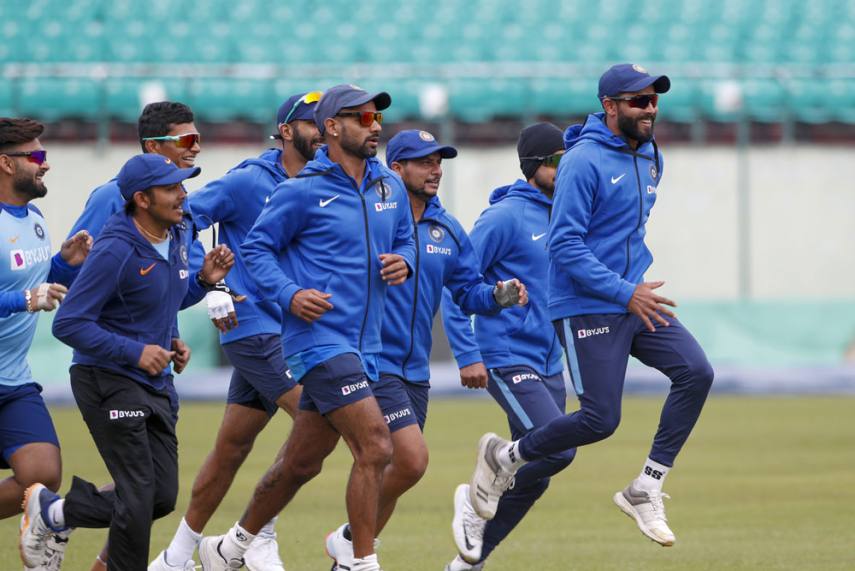 Due to the coronavirus, the sporting activities have come to a halt and in India, all the cricketing activities have also been brought to a standstill since March due to the Coronavirus. 
Several Cricket Boards like West Indies and Sri Lanka are struggling to give wages to their players at the moment. Now the question arises which all cricket fans might ask that whether BCCI being the richest board are they facing the same economic repercussions or not ?.
The answer to that question can be very well given by someone who holds that position in BCCI i.e Mr. Arun Dhumal who is currently working as a treasurer in BCCI and he said "The BCCI has done some cost control after the elected office-bearers took charge last October. The process started before the pandemic. But there has been no pay cut or lay-off as of now. We have cut costs on other fronts like travel, hospitality, etc," he was talking quoted this statement to news express.
Dhumal also added that Board needs to take some time and assess the situation in case IPL 2020 does not take place to which he said: "IPL not happening will have a huge impact and we will assess the situation before taking a fresh call,".
However, BCCI will be closely observing the meeting that ICC full members will have on 10th June 2020 because based on the situation all the full members of ICC will take the call that whether T20 World Cup will take place in Australia this year or not. In case the tournament gets postponed it's high time for BCCI to organize IPL in that October- November window.
The assumption that we can make over here is based on the cases of COVID 19 it will be difficult to organize matches where you will invite the spectators it will usually happen behind closed doors.