The International Cricket Council's latest stance to give hosting rights to India and other Full Members could snatch hosting rights from India for the 2021 T20 World Cup. As the Apex body has time and now expressed their reservation on the complex tax structure of the Indian Government. There have been several emails that have been exchanged between BCCI and ICC.
The ICC seeks tax exemption from every member nation for conducting global events and but this Tax Exemption has been the bone of contention for BCCI for a very long time. But due to complex taxation laws in India, ICC didn't get any tax exemption for the 2016 T20 World Cup, and also ICC deducted money from the profit share that BCCI owns.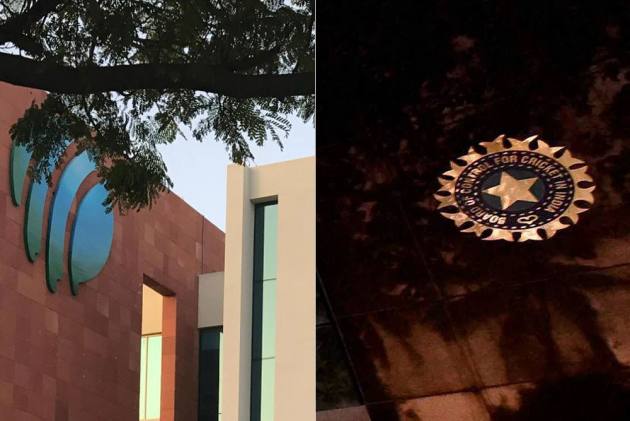 Two deadlines were given to BCCI to resolve the tax issues as the first deadline was till 30th December 2019 and then the second one was given till 18th May 2020. BCCI failed to submit the response to World Cricketing Body as the offices are closed in India due to COVID 19. Keeping all things in mind BCCI has asked for the extension till 30th June 2020 to submit the response and now as per the reports, the ICC is firm on its decision and is all set to withdraw the hosting rights from India.
A statement came from Jonathan Hall who works in ICC general counsel to ESPN Cricinfo which states that "In light of the BCCI's notification of force majeure, we would highlight the obligation on the BCCI… of the Host Agreement and that IBC (ICC Business Corporation) is entitled to terminate the agreement with immediate effect at any time from 18 May 2020,"
He further added that "The BCCI has had many years to arrange the tax solution… which is why the agreement asks for it to be provided ….no later than 18 (eighteen) months prior…. and why the BCCI was required to provide it by 31 December 2019. In such circumstances, IBC is not prepared to agree to the requested extension to June 30, 2020, or 30 days after the lockdown is lifted whichever is later".
The way ICC has taken tough instance on Indian cricket board it might create a problem for India for hosting 2023 50 over World Cup. All BCCI needs to do is to build a conversation with the highest governing body and try and submit the response as soon as possible so that the hosting right of India is secured till 2023 effectively and efficiently.