On 19th May 2021, Sri Lanka Cricket Board official confirmed that the Asia Cup will not be scheduled in Island nation this year due to a surge in COVID-19 cases.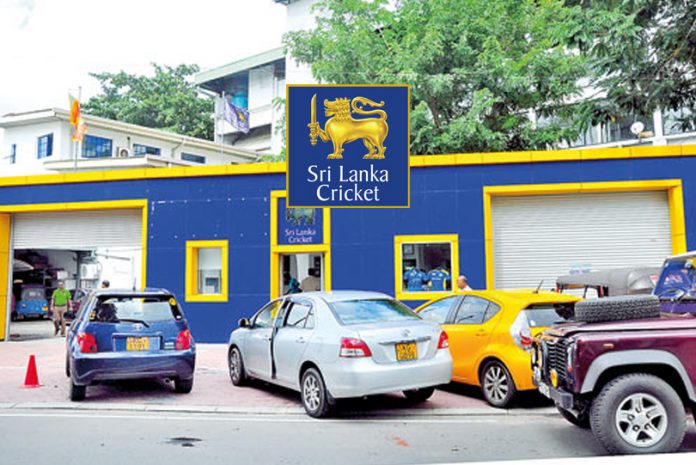 The current edition of the tournament was supposed to be played in T20 format unlike the normal 50 over format in order to ensure that players get prepare for the upcoming T20 World Cup which is likely to take place this year.
However, this is not the first time that the tournament is suspended. As the Cup which was scheduled in 2020 was postponed initially due to the COVID-19 pandemic.
The Asian tournament which was last played in 2018 in UAE across Dubai and Abu Dhabi which was won by India.
As per the latest developments, Pakistan will be given the hosting rights in 2022 followed by the 2023 Asia cup hosting will be given to Sri Lanka in 2023 edition.
However, PCB chief Ehsan Mani unofficially clarified few days before that this year Asia Cup will not be scheduled as the dates are clashing with India and New Zealand World Test Championship final scheduled in Southampton.
"Asia Cup was set to go last year but it got postponed to this year. Right now, it looks like the Asia Cup won't be going ahead this year as the WTC finals are set to go ahead in June. Sri Lanka had said that they would try to host the tournament in June," Mani had told reporters in Karachi during a press conference

"The dates are clashing. We think the tournament would not be going ahead, and we might have to push the tournament to 2023," he added.