Marcus Trescothick is a former English cricketer, who represented England in 76 tests and 123 ODI's from 2000- 2006. He was born on the 25th of December, 1975 in Keynsham, Somerset, England.
He was hailed as the next big thing in cricket, but due to stress-related illness the batter finally decided to hang his boots in March 2008. He is currently working as a commentator and analyst at the sky sports.
Domestic Debut
He made his first-class debut in 1993 and played his last first-class match for Somerset against Surrey from June 3-6 2019.
He made his T20 debut for Somerset against Northamptonshire at Taunton on July 15, 2004, he played his last T20 4 years back in 2015 for Somerset against Glamorgan at Cardiff.
International debut
He made his test debut against West Indies at Manchester on 3rd August 2000 and impressed the selectors and spectators with his majestic fifty.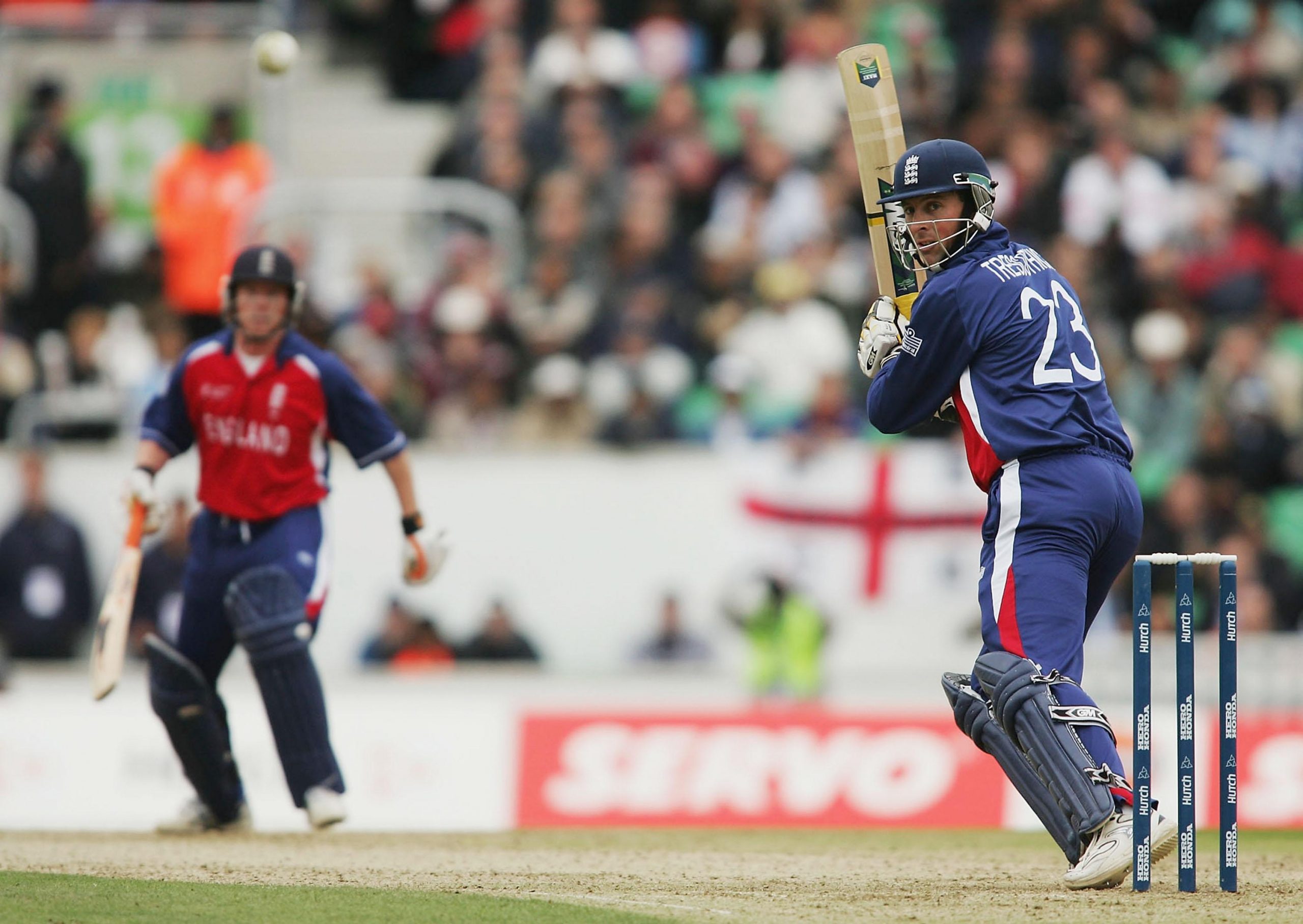 He made his ODI debut against Zimbabwe at the Oval on July 8, 2000, and scored 79 in the match.
He made his T20I debut against Australia at Southampton on June 13, 2005, and scored 41 in the match.
Achievements
He scored 1000+ runs in a calendar year three times in a row (1,004 in 2003, 1,003 in 2004, and 1,323 in 2005).
He was one of the five cricketers in 2005 to be awarded Wisden cricketer of the year.
He was awarded an MBE in the 2006 New Year honours list with the entire English team
His autobiography 'Coming Back To Me' won the William Hill Book of the year award in 2008.
Net worth
His primary source of income is cricket salary. As a professional cricketer for almost two and a half-decade his total net worth is estimated between $1 Million – $5 Million.
Personal details
Full name- Marcus Edward Trescothick
Born- 25 December 1975 (age 43)
Hometown- Keynsham, Somerset, England
Nickname-Tresco, Banger
Height- 6 ft 2 in (1.88 m)
Batting- Left-hand
Bowling- Right-arm medium
Role- Opening batsman
Diet plan- sausages, chips, sausages, toast, sausages, beans, sausages, cheese, sausages, eggs, and the occasional sausage.