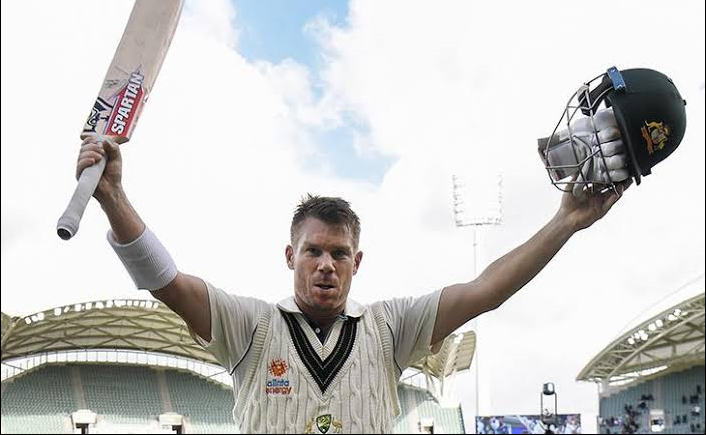 After almost 15 years, it looked like the record of Brian Lara's 400 against England was all set to be broken by Australian opener David Warner. With more than 30 overs to play on day two of the day-night Test against Pakistan and Warner hanging on 335*, it was not surprising at all to think that the historical record will be broken in an hour.
But Australian captain Tim Paine left everyone by surprise as he declared the innings just after Warner scored 335* to became Australia's highest-ever scorer in an innings, beating Don Bradman's 334*.
Just as everyone, the owner of the record Lara was also surprised to see the declaration from Australian and revealed that he was waiting to see Warner break his record. Apart from that, he also appreciated the left-handed opener for his brilliant knock.
"It was a great innings. I can see that Australia winning the match was the major thing and the weather was a big factor, but I would have loved to have seen Australia go for it. Being here I would have loved to see it. Even if they say 'hey David, you have got 12 overs, see if you could do it by tea time' … it would have been great," Lara told News Corp.
Lara also revealed that he was set to visit the Adelaide Oval for witnessing the historic knock and wanted to congratulate him.
"But after passing Sir Donald Bradman I would have loved to see him race towards me. I was getting dressed to come back near the end of his innings. I was listening to commentators say whether he would have a go at Matthew Hayden's 380 but I felt if he got to 381 he would have to have a go at my record.I was hoping they might catch me and get me (out) there and that was one of the reasons I was hoping they might have let him go for it," Lara added.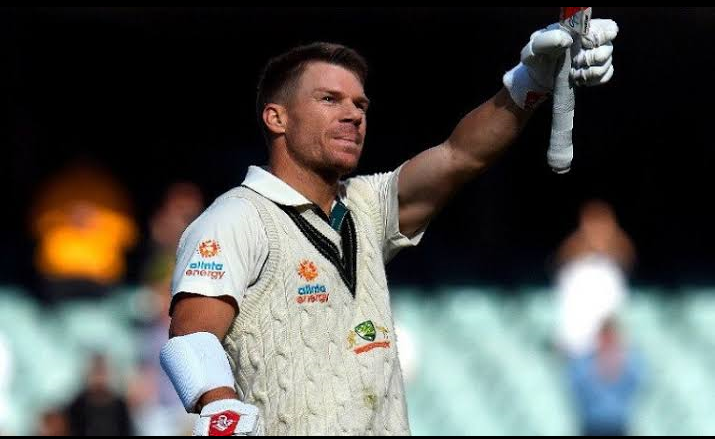 Records are meant to be broken and the former legendary West Indies cricketer also believes the same. And an optimistic Lara also believes Warner still has a chance to go for the 400 another day.
"It would have been amazing to walk out there (as Sobers did). Records are made to be broken. It's great when they are broken by attacking players. I still think Warner may have time to do it in his career. I know he is not a spring chicken but as soon as you get that 300 you know how to get 400. He may get another shot at it," he concluded.
The Aussie opener later revealed that the declaration was all part of the plan. Paine earlier informed Warner that they will declare the innings on a specific time and the skipper gave Warner three extra minutes to break the record of Don Bradman.
Please follow and like us: