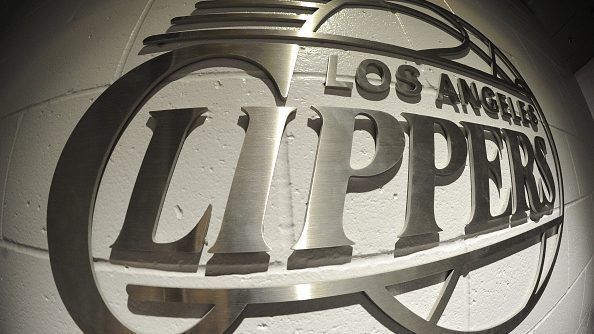 Western Conference giants LA Clippers have reportedly shut down their training facility after a positive coronavirus test in the team management. 
According to Adrian Wojnarowski of the ESPN, the training facility was immediately shut down for the players and team staff as a precautionary measure after the report of one of the members who was travelling with the team, came positive for the coronavirus. 
After a positive test for the coronavirus in the Los Angeles Clippers traveling party headed to Orlando next week, the organization closed its practice facility to players and staff as a precaution today, sources tell ESPN.

— Adrian Wojnarowski (@wojespn) July 3, 2020
The number of people in the team has been reduced to 35 people, including the players, coaches and other team staff who will fly to Orlando on July 8 for the NBA's season restart, scheduled at the end of this month. 
Clippers' coach Doc Rivers had just 24 hours ago said that no player to his knowledge has tested positive of the deadly virus. However, Woj implied in his tweet that a 'staff member' has tested positive and not any player of the team. 
By shutting down its facilities, Clippers becomes the third team after Brooklyn Nets and Denver Nuggets after the reports of positive coronavirus cases within the team players/staffs.
Last week Spencer Dinwiddie and DeAndre Jordan had tested positive for the deadly virus as they informed their fans of not participating in the NBA season restart.  
The NBA conducted multifold tests between June 23-29 in which nine players have tested positive, levelling the number to 25 players out of 351 tested players while 10 out of 884 staffs members also tested positive. 
Hopefully, Clippers manage to open their training facility before July 8 so they get ample time to practice ahead of the season restart at the Walt Disney Arena from July 30.