In India, you will witness in most schools and colleges basketball is being played and some of the Indian players also went on to play in NBA but still, there is a lot of areas which Indian basketball Federation has to work to stand in the league of powerful teams. Let's ponder those areas and also understand the reason why the game is not so popular in India.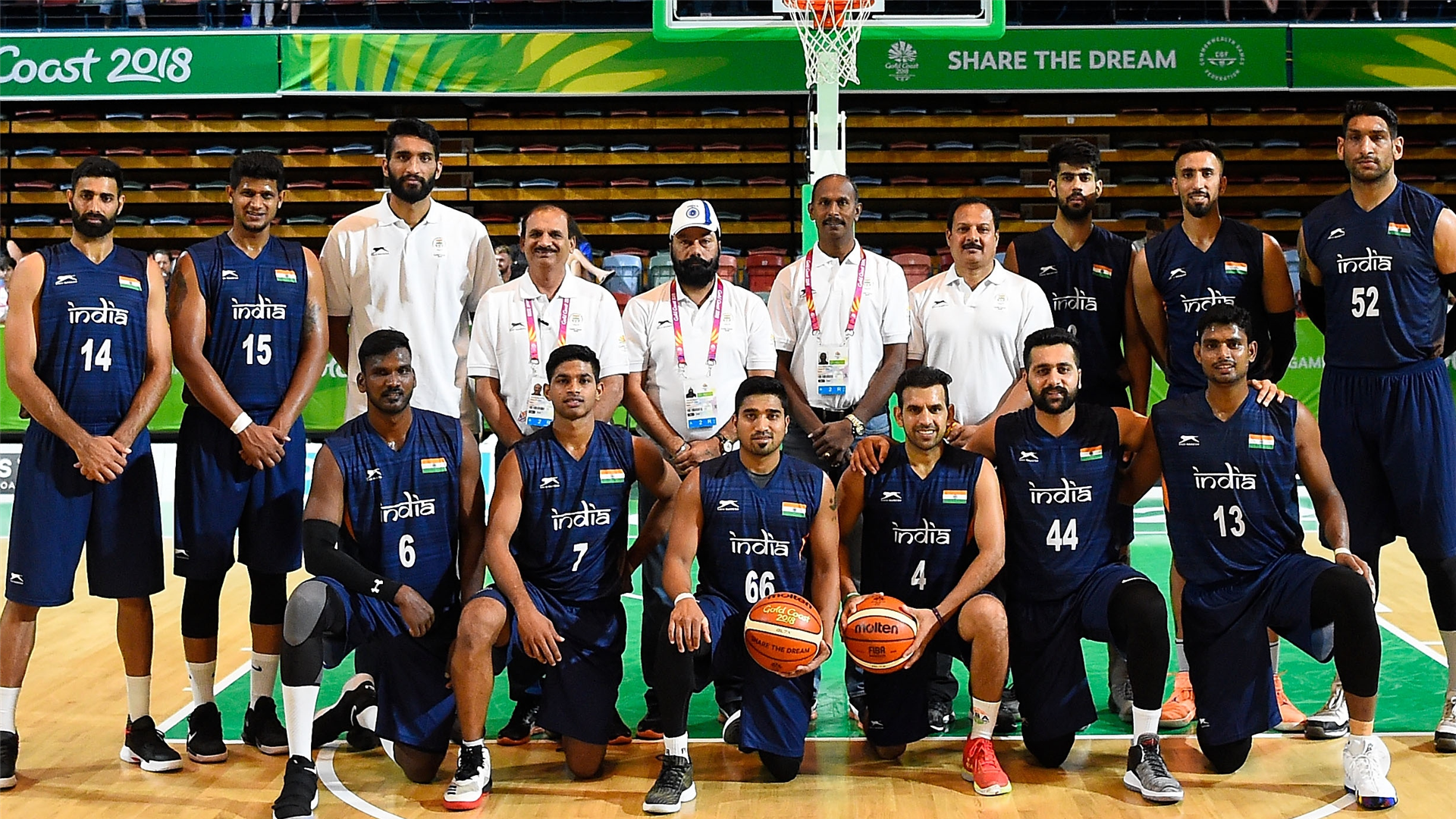 The infrastructure in Basketball is not so good in India and the also lack of Investment has made this game less popular in the nation. Unlike UBA they still lack a pro basketball league which plays an important role in developing budding players and without these leagues the opportunity for building future players goes in vain.
Also in Schools and Colleges, tournaments of Basketball do take place but there are no seasons and because of this Western countries have a strong structure of Basketball.
Lack of good coaches, recruiters are the other miscellaneous reasons for the downfall of basketball in our country.
There is a misconception that Indian's generally lack height so they can't become good basketball players but to be honest height has nothing to do with it as countries like China, Japan, and the Philippines don't have players with excess height but still, they are among the top.
The media presence in Basketball is quite less as the talented boys and girls who have huge potential are not talked about that much, unlike the budding players who do well in Cricket at the school level.
The coverage of live sports is pretty less in India also in some of the schools in case the syllabus is not finished what they do is that they occupy sports period to cover that up.
The Federation and organizers need to tell players the importance of basketball and it needs to be stressed to them they can pick up the Sport as a Profession and last but not the least lack of good quality courts is another reason why India lacks in Basketball.