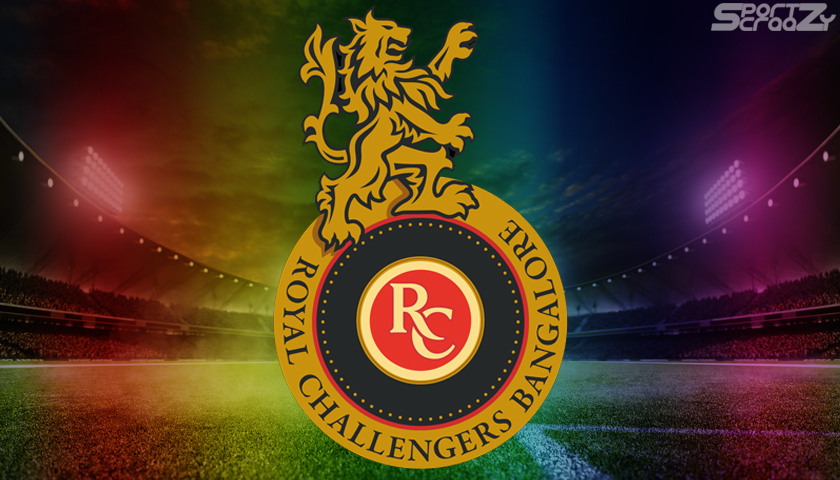 On the back of stupendous bowling and the AB Devilliers show, Royal Challengers Bangalore registered a victory in an emphatic fashion.  After the comprehensive victory against Kolkata Knight Riders, Royal Challengers Bangalore will lock their horns with KL Rahul led Kings XI Punjab on Thursday.
Compared to the last three seasons, IPL 2020 has been kinder to Virat Kohli and his team. Not only they are winning the games but they are also registering a victory in thumping fashion. The bowlers have made their own fans wonder with great bowling spells consistently.
Though there are very few concerns for King Kohli, the fielding has been sub-par from his colleagues on the pitch. In every game, Royal Challengers Bangalore are guilty of dropping at least one catch. The team will look to address the concern against the last-placed Kings XI Punjab.
Here are the top three picks for Royal Challengers Bangalore against the struggling Kings XI Punjab at Sharjah:
#1) Devdutt Padikkal
The new kid in the block, Devdutt Padikkal has fascinated every fan with his great performances. He not only scored a half-century on his IPL debut but also raked multiple records in just seven games. In seven games, Devdutt Padikkal has 243 runs to his name with three half-centuries.
The player is guilty of throwing the wicket in Royal Challengers Bangalore's game against Kings XI Punjab when the team needed him the most. He will look to make the amends in the reverse fixture at Sharjah. DDP will be one of the top three picks for Royal Challengers Bangalore.
#2) Washington Sundar
The player has remained out of the limelight despite the team winning five out of seven games. Washington Sundar is enjoying a great IPL season in 2020 with a ball. The captain has trusted Washington Sundar in the powerplay apart from middle overs. In the 13th edition, Sundar is one player who has contributed directly to RCB's success.
In IPL 2020, Sundar has 5 wickets in seven games. The fascinating part is the player has bowled with the economy too. The economy rate of the off-spinner is 4.9 which is very rare for a bowler who bowls at least one over in the powerplay. The player will have a big task to cut out against KXIP and will be one of the top three picks for RCB.
#3) Navdeep Saini
The pace-battery has worked out for Royal Challengers Bangalore in 2020 barring two-three games. In the previous game, Virat Kohli fielded four pace bowlers with Shivam Dube being the fifth medium pace option. Amongst the fast bowlers, Navdeep Saini has shouldered the burden to decimate the opposition in any part of the game.
In the previous game, at Sharjah, Navdeep Saini claimed a wicket and conceded just 17 runs in three overs. His bowling has been above par and the captain will pin hopes on the Karnal Express and register the third consecutive victory in the campaign.