The recently concluded Olympics in Tokyo is the best ever in terms of result when India is concerned where they have bagged 7 medals including one gold, two silver, and 4 bronze medal.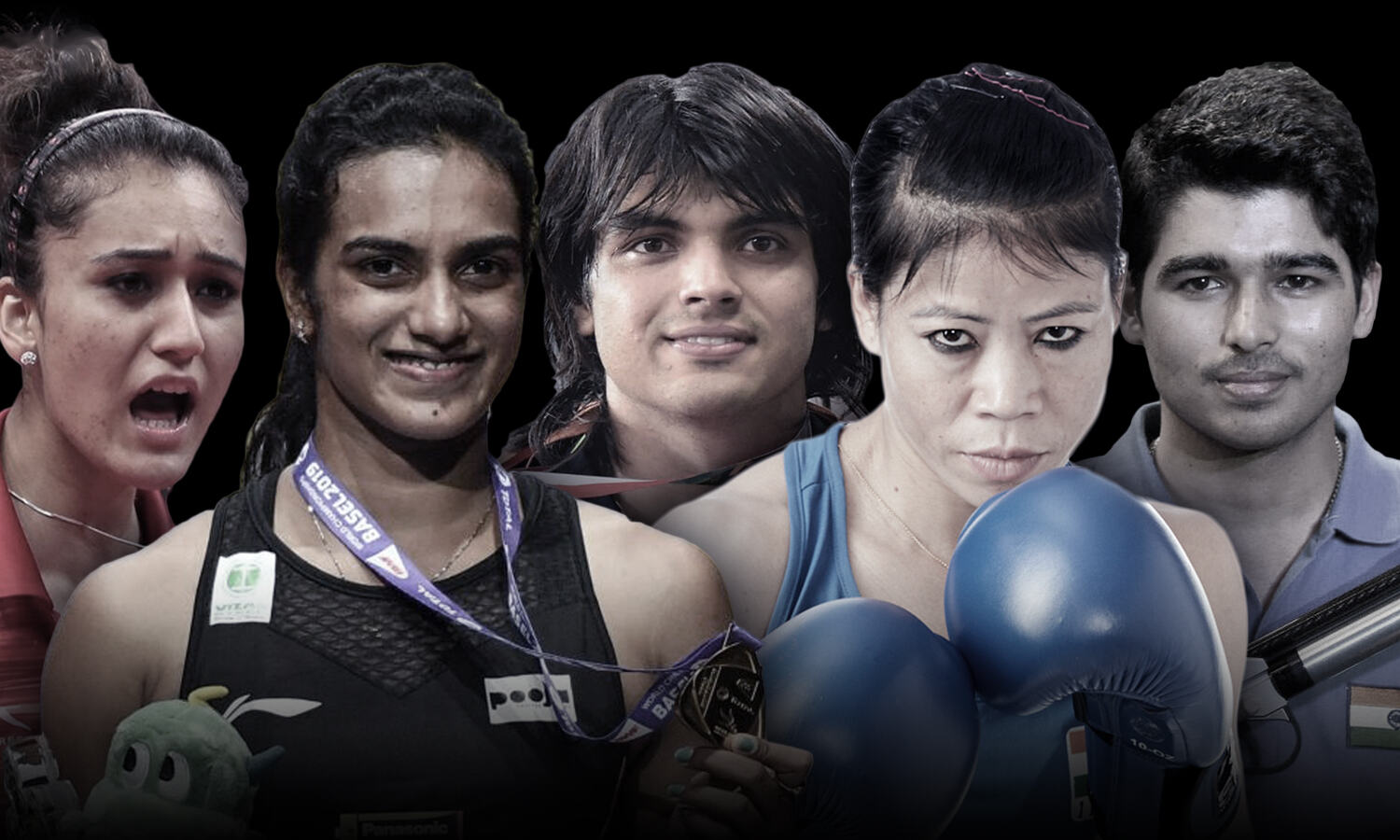 Neeraj Chopra's gold medal in athletics was certainly the proudest moment of Indian Sporting history and the moment these athletes have landed in India which includes other names like Bajrang Punia, PV Sindhu, Ravi Kumar Dahiya and others are busy in the felicitation ceremony organized by different state governments but there is one thing which is new for these athletes post their return from Tokyo which is none other than Brand endorsement deals.
The brands are constantly chasing these new global superstars for advertising their products and it is high time for these players to pick and choose which brand they have to go for which will enhance their image to a wider prospect.
These Brand endorsement deals will continue till the 2024 Paris Olympics and the mindset on how the brands operate was explained by one of the top company officials to a media outlet where he said that the world of endorsements and how it operates now has changed and have become secular to all kind of sports where in the past the athletes who won medals in Olympics would dip down after three months and that is what brands consisting of FMCG, durables, e-commerce, auto and more are keeping in mind and showing more interest in Olympic medal winners whose span has been increased now.
Javelin thrower Neeraj Chopra who won a gold medal has signed deals with Gillette and Muscle Blaze whereas Bronze medalist Bajarang Punia will now become the face of brands like Asics, Optimum, Nutrition, and Thums up and both these players have recorded a 12x spike in their endorsement fees.
As per the reports are to be believed all their endorsement deals have been negotiated to Rs 2.5 crore and more. Apart from brand endorsement deals, it feels happy to see that other sports are getting recognition at all levels.