Sports Minister Kiren Rijiju on Tuesday said that there can't be any discrimination against Indian athletes and officials who will be travelling to Tokyo to take part in one of the biggest sporting event in the world and added that the formal case has been lodged against the same and issue will be addressed properly.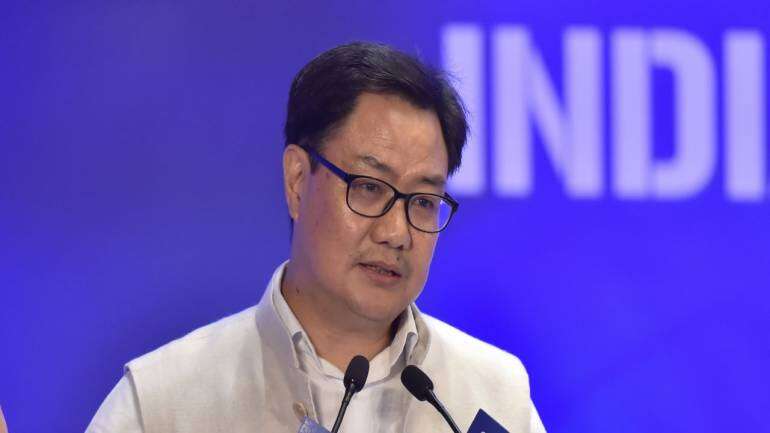 As per the rules imposed by Tokyo Organizers, 11 countries including India which are severely impacted by COVID-19 will have to undergoes daily testing a week before their departure and once they reach Tokyo they are not allowed to meet any other player for three days which has left Indian Olympic Association fuming.
"As per the Olympic charter there can't be any discrimination with any country. Any discrimination has to be addressed" Rijiju said in an online interaction with media.

"I have asked the IOA to register a formal complaint with the Tokyo Organizers which they did. We will strongly raise issue which affects our athletes preparation and chances.

" The Olympics are happening under challenging circumstances. It is a challenge for everybody" he added.
The IOA has asked the Tokyo Games Organizing Committee to allow relaxation in COVID-19 protocols so that athletes can focus whole heartedly on the preparation thing.