It was another disappointing show by the Indian contingent and suddenly the medal on the first day is looking a flash in a pan moment. Shooting and Archery were supposed to be a medal event but we did not have the mental toughness to overcome adversity.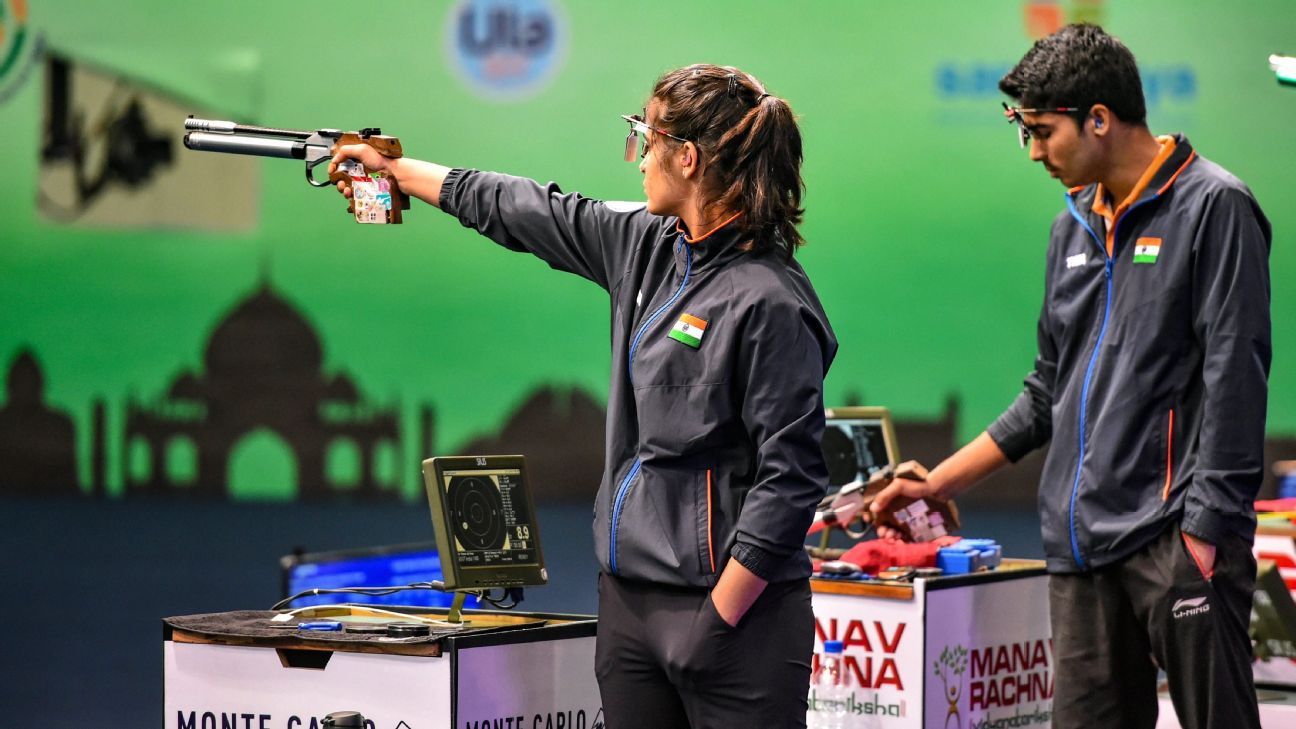 The margin of error is very small and that can be judged by the scorecard of shooting(skeet) event. Angad Vir Singh Bajwa scored 120/125 but could not qualify as the cutoff was 122/125.In this difference of two shots, there were 10 shooters and all could not make to final.
In archery, Indian men's team was unlucky to face Korea in the quarterfinals and defending champions shows them the way of hitting bull's eye with the shooting of the highest class. Korea team won the match in 3 sets and at no point Indians were in the contest.
There were some qualification rounds on Tennis, Boxing, Table tennis , Hockey and in every event we were found wanting. In some, there was no chance as well. Looking at how things have transpired Indian players need a mental conditioning coach.
Our shooters were heading into Olympics as number 1 but could not match their competitors which shows lack of mental toughness. IOA should address the issue on priority.
Tomorrow is another day and any new day brings hope. Shooting will be the one to look as mixed events in two different shooting events. Manu- Saurabh will be looking to make amends in 10 m pistol event. In 10 meter rifle event there are two Indian teams who will be looking to reach finals to give themselves better chance.
In boxing, Simranjit Kaur would look to progress to R16 and the men's Hockey team will be looking to come to all guns blazing against Spain after a pounding from the Australian team. Archery individual event will start for both men and women and our team would hope to meet Korea, not before semis. First thing first shooting should start winning medals as we have a large pool and it counts to nothing of we return empty-handed.