Top Seed Novak Djokovic is eyeing an Olympics gold medal after a superb display of tennis in entire in 2021 as the Serbian after winning Wimbledon said that his aim is to win a gold medal in the ongoing Olympics and win the Grand Slam trophy at US Open to complete the full circle of Grand Slam and Olympic title as the champion player has already won Australia Open, French Open and Wimbledon Open in the same calendar year.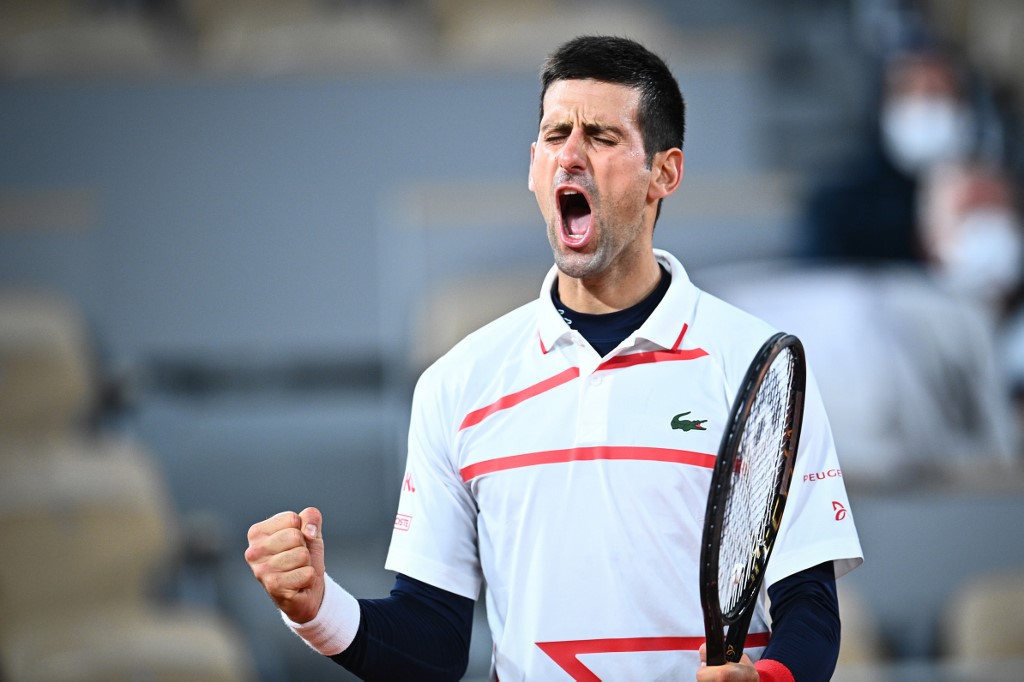 Taking about his performance in the ongoing Olympics Novak Djokovic cruised into the third round on Monday at the Tokyo 2020 after clinching victory against German Jan Lennard Struff by 6-4,6-3 to keep alive his hopes of a historic Golden Grand Slam.
Djokovic dominated against Struff where he hit 14 aces and advanced towards victory in 76 minutes. The World No. 1 will continue his quest for a first Olympic singles gold medal against Fokina after the Spaniard beat Australian John 6-4, 6-7(4), 6-3.
"I am full of confidence and motivated to represent Serbia in the best possible way," Djokovic said according to Olympics.com. "I am yearning for a medal in Tokyo, hopefully, gold, and then I'll go to New York aiming to complete it all."
Taking about Djokovic's performance in terms of winning the Grand Slam he has equaled the record of winning 20 Grand slam titles along with Federer and Nadal.  If he wins the US Open which is scheduled later this year he will become the second player after Steffi Graff to win all four titles in a single calendar year since 1988.
The fight for the Olympics medal is among the top three players including the likes of Djokovic, Medvedev, and Zverev who are expected to finish in the top 3 of the singles category as the top players like Nadal, Federer is not taking part in the ongoing Olympics.
Novak Djokovic is already on the pathway to beat other star players like Nadal and Federer in terms of winning Grand Slam title with the form he is in at the moment and the best skill in his armory is his backhand shots and patient throughout the game even if he is lacking by few points.