If there is one thing which we can associate with Indian contingents who have traveled for Olympics so far is the uncertainty of winning medals as several sports categories including the likes of Sports Shooting, Archery, Boxing which were expected to win medals for the country is still hanging on the parameter of technical issue, game awareness and holding nerves in the pressure moment of the game.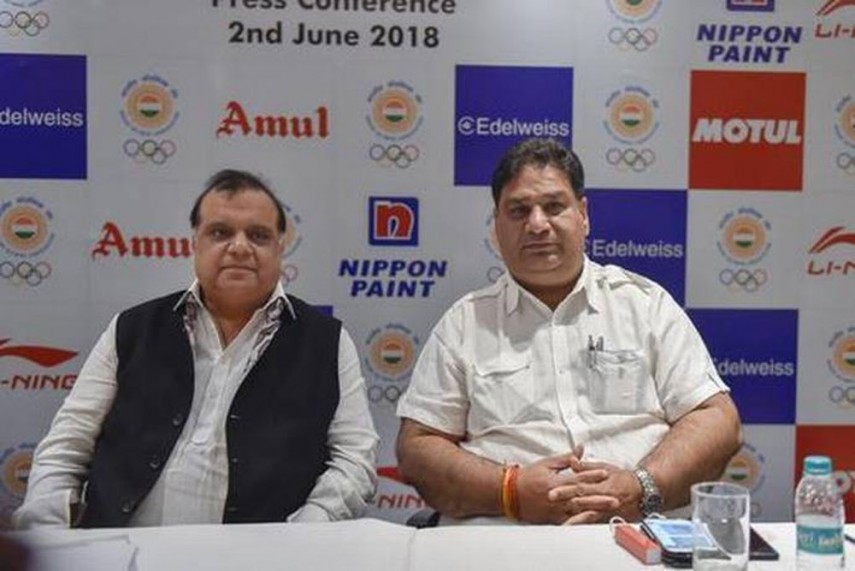 India has so far won only 1 silver medal in Weightlifting all credit goes to Sai Kom Mirabai Chanu for her heroic performance in 49 kg event but what about others if we compare ourselves with the likes of China, USA and UK we are no where close to this powerful sporting nation when it comes to winning medals for nation. Don't you think that our sports ministry need to hire coaches from these countries and learn the nuances of the game from these people.
As per the media reports, several athletes who were part of Olympics 2020 was given good facilities so what's stopping them to perform at a mega event. Is it the Occasion or skills I guess we should leave this to  Sports Ministry and players to decide As 120 Indian Contingents which is the highest number of the player who qualified for Olympics so far out of those 120 athletes only 1 player has won medal however there are several sports event which hasn't begun.
In several sports categories like, Fencing, Equestrain, Gymanastics we have only one player competing in Olympics which is not a good sign at all. The way Indian players have performed at the end of Day 4 it is hard to expect 10 medals from them but we hope that atleast we cross more than 5 medals and all those players who have shown promising start in the ongoing Olympics so far can pull up their shocks and do well in Paris 2024 Olympics.
The Likes of Bajrang Punia, Vineesh Phogat and Neeraj Chopra who are yet to start their campaign in Olympics 2020 are the ones who can win medal for India.