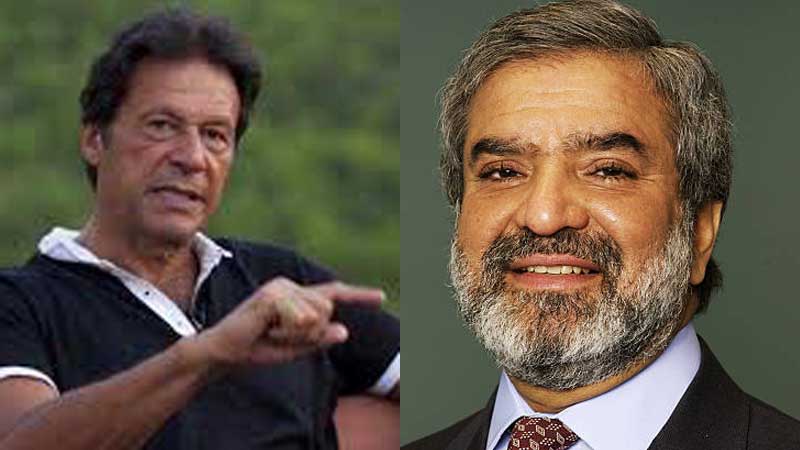 Pakistan Prime Minister and former cricketer Imran Khan wants PCB to criminalize match-fixing reveals Pakistan Cricket Board Chairman Ehsan Mani in interaction with ANI.
"He has lent his support to criminalize match-fixing in cricket which negatively affects the image of the country".said Mani.
The Pakistan Cricket Board has been very adamant and vocal about bringing in legislation to make match-fixing a criminal offence.
As per the current rules and regulations, the board doesn't have permission to check the bank account of the concerned authorities whenever a match-fixing incident is reported.
It is also understood that once the new legislation comes into effect, match-fixing will become a criminal offence and the punishment for offenders will also be specified.
Several players of Pakistan have been involved in match-fixing in the past. The likes of Salman Butt, Mohammad Amir, Mohammad Asif were all part of the spot-fixing scandal in 2010 against England during a test match. ICC banned them for 5-10 years starting from November 2011.
In the recent past, there have been huge speculations that Sourav Ganguly and Ehsan Mani would be running for ICC president position to which Mani has said that he has no intention to lead ICC and will work for the betterment of Pakistan Cricket. 
" I have no aspiration to lead ICC and I only came back to serve Pakistan Cricket" quoted this to ANI.