The Pakistan Cricket Board (PCB) is in talks with the Emirates Cricket Board with a plan to host the ICC events in the upcoming future. PCB chairman Ehsan Mani said that this is planning will help the Board to host the ICC events in UAE.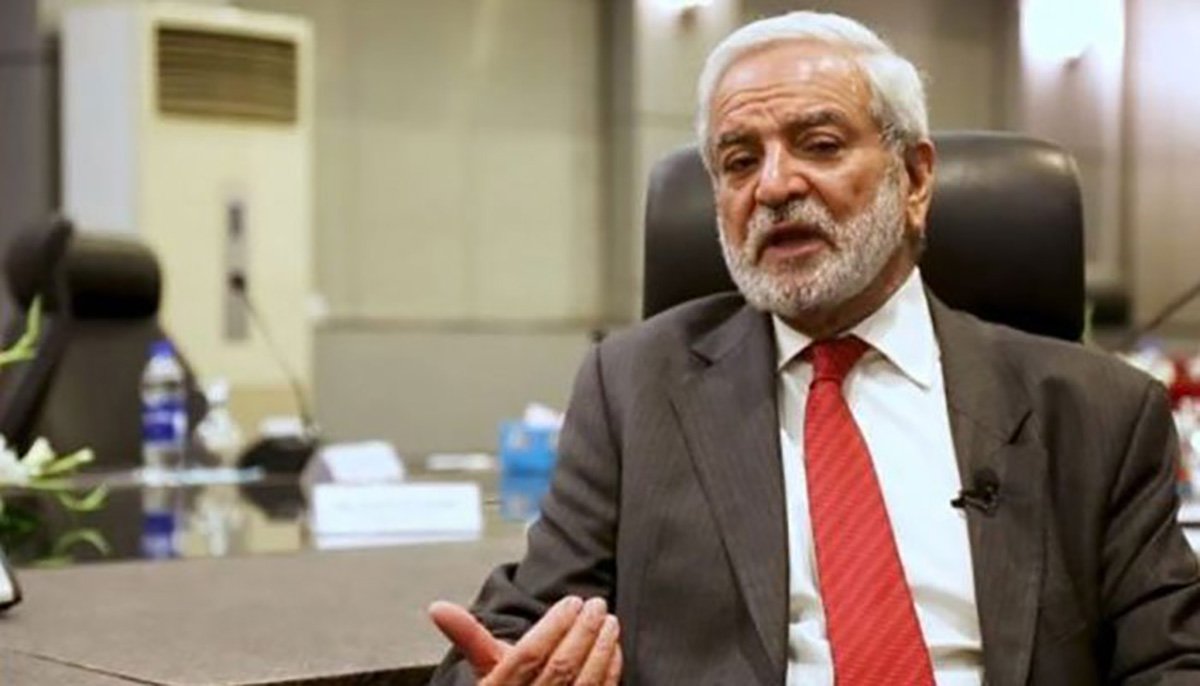 As per the reports, the board will be bidding for hosting 5-6 ICC events between 2023-2031. And PCB is hoping to get at least one or two of them.
"We had expressed an interest to host five to six events and, frankly, it is likely we won't be getting more than one or two. But we also thought out of the box to bid jointly with another country," Mani said in a podcast released on the official website of PCB. 
"I have already begun speaking with the Emirates Cricket Board for a team-up to increase the chances of hosting some of it together but, again, it needs cooperation.
"There are a few events with 16 games and then there are events with 30-40 games, so depending on the scale, the workload can be divided between us," he added.
Earlier the International Cricket Council had invited applications of interests from its member nations to host the ICC events between 2023-2031 cycle. But the meetings were postponed due to the concerns of the coronavirus. 
During the podcast, Mani also asserted the fact that it was important to be the International cricket back to Pakistan as it would help the Pakistan Cricket to develop. 
Pakistan was slated to jointly host the 2011 World Cup along with India, Bangladesh and Sri Lanka. But due to security concerns, some countries refused to send its players to Pakistan. 
So far, Pakistan has hosted two ICC events till now- 1987 & 1996 World Cups. And in an attempt to bring back the International Cricket in Pakistan, the PCB is putting all kinds of efforts.