Pakistan Cricket Board (PCB) chairman Ehsan Mani has stated that cancelling the Asia Cup 2020 for accommodating the Indian Premier League will not be welcomed by the PCB. 
The Asia Cup was scheduled to take place in September at UAE this year. Earlier, the BCCI had raised concerns to tour Pakistan owing to security concerns and the strained diplomatic ties between the two countries. Later, the PCB agreed to conduct those matches at a neutral venue.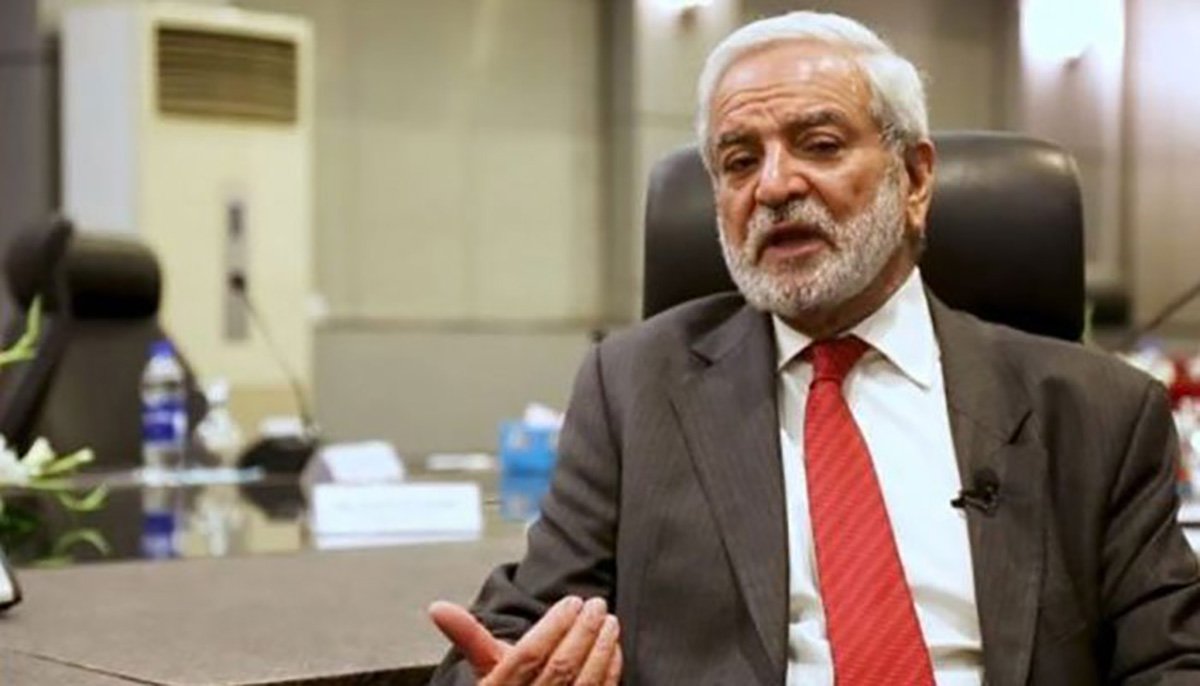 The cash-rich IPL was initially scheduled to take place from March 29 to May 24 but postponed due to the coronavirus. In fact, the whole season has been postponed indefinitely because of the extension of the lockdown to contain the spread of coronavirus. 
Ehsan Mani also read and heard the speculations and also said firmly that it's not just India and Pakistan who can lift the Asia Cup but the other nations also involved in the tournament. 
"I have read and heard about these speculations but right now just remember that having or not having the Asia Cup is not a decision between Pakistan and India it involves other countries as well," asserted Mani here on Tuesday.
"It is important to have the Asia Cup if cricket activities resume by then because the development of Asian cricket depends on funding from the tournament. It is important for many countries who are members of the Asian Cricket Council,"
Mani also cited that holding the Asia Cup this year is a big challenge because right now even he ain't sure if it can be held at this point of time considering the current scenario. 
"But if the conditions change and we can have the Asia Cup, it must be held as earnings from it are distributed as development funds to member countries for next two years," he said.
Mani also said that Pakistan had also shown interest in hosting several ICC tournaments to be held between 2023 and 2031, including the ICC Youth Cup and World Cups.
"Unfortunately the last time the cycle of ICC events were bid for the big three, India, Australia and England distributed all the main events among themselves. This time I can say there are more countries interested in hosting the events," he said.