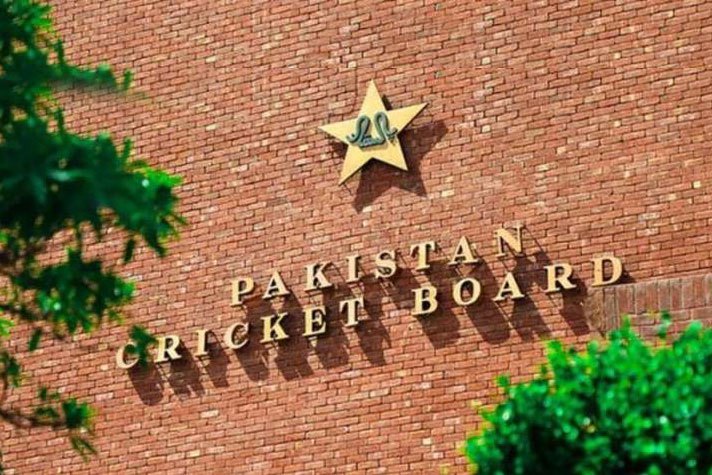 The Pakistan Cricket Board has admitted that they have hit financially due to COVID-19. This was revealed during the Board of Governors Meeting(BOG) that happened on Saturday.
The sole purpose of the meeting was to finalize the annual budget for Pakistan Cricket.
The Board of Governors meeting took place via video conferencing under the leadership of Ehsan Mani. It has been understood that a collective decision has been taken by all the board members, stating that 10 percent budget will be reduced as part of PCB's austerity, robust financial management, and belt-tightening exercise.
One of the PCB officials said, "These steps have been taken to ensure that despite tough financial situations due to the Covid-19 pandemic, cricket remains unaffected and the PCB continues to invest in the future,".
The BOG was also informed that due to this pandemic there will be a shortfall in revenues as the fate of all those revenues from International events are hanging in balance and will possibly affect the PCB's commercial program.
Here is how PCB will distribute their expenses:
PCB will spend 71.2% of total budgets on cricketing activities:
– The allocated 71.2 percent cricket budget includes 25.2 percent for domestic cricket (events and players/match officials/player support personnel contracts and High-Performance Centre costs),
– 19.3 percent for international cricket (home/away series and player contracts).
– A 5.5 percent for women's cricket (home/away cricket and player contracts),
– 19.7 percent for PSL 2021
– 1.5 percent for Medical and Sport Sciences.
The BOG has also agreed to spent money on infrastructure development as they have approved 1.22 million for capital expenditure, which is 800 million less what it was last year.
Mani concluded by stating that,
"We have followed a strict cost-benefit and value for money policy while preparing this budget taking into consideration the economic situation due to the Covid-19 pandemic."

"The budget caters for all critical business of cricket activities, while the nice-to-have activities have been set aside as part of our cost-cutting measures and to protect our reserves for the future."