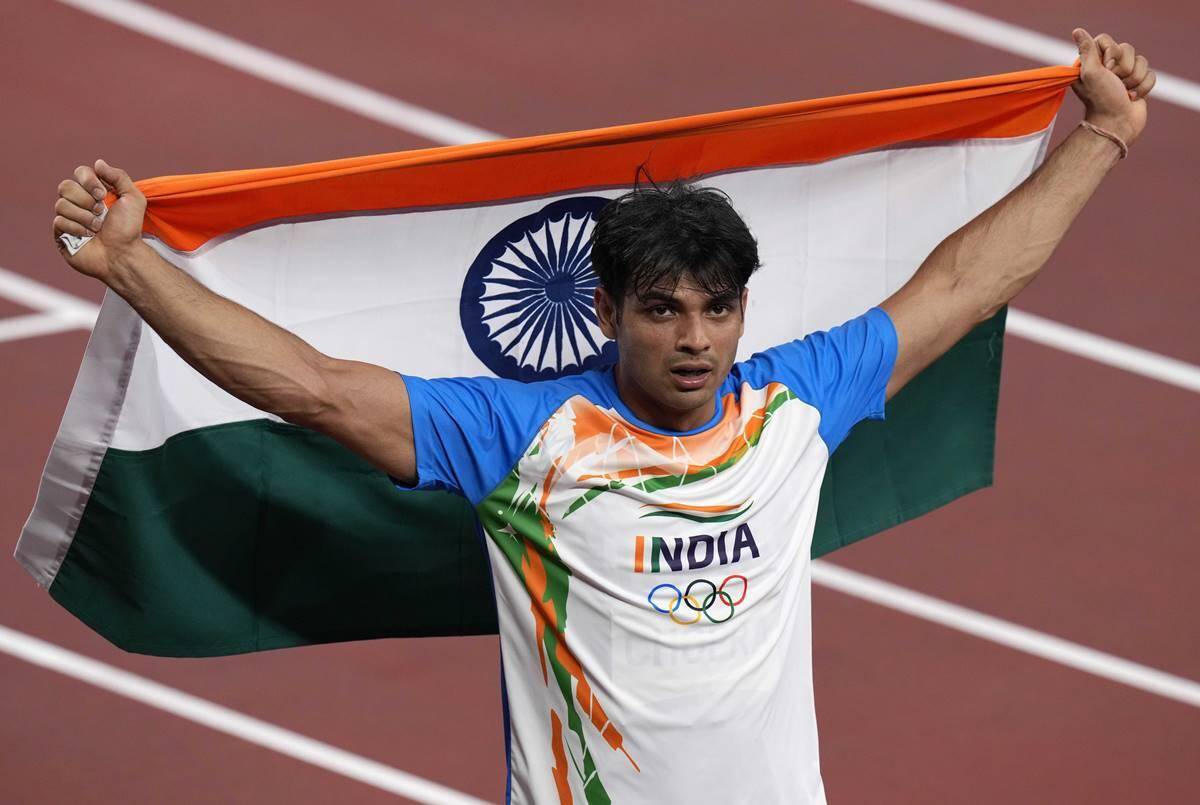 The recently concluded Tokyo 2020 is the most successful campaign for Indian contingents so far who managed to win 7 medals in the marquee event which included 1 gold, 2 silver, and 4 bronze medal respectively.
Gold was bagged by Javelin thrower Neeraj Chopra followed by Silver by Saikom Mirabai Chanu in Weightlifting and Ravi Kumar Dahiya in Wrestling.
The Bronze medalist tally includes wrestler Bajrang Punia, Boxer Lovlina Borgohain, Badminton star PV Sindhu and the Indian Men's Hockey team under the leadership of Manpreet Singh.
India could have easily surpassed 7 medal tally this year as several players like Deepak Punia and Aditi Ashok finished at fourth position and Indian women's hockey team who missed the Bronze medal by giving tough fight to the Great Britain team.
If those medals have been counted we could have easily touched 10 medals but India winning seven medals in Olympics is not just the most successful one but it is a good sign for Indian sports in general where the only sport which is given much importance is Cricket.
Let's take about all those positives in detail one by one in the description below
Neeraj Chopra winning a solo medal in athletics will inspire a lot of youngsters out there to take up Athletics as a profession.
Aditi Ashok reaching at number 4th position in the recently concluded Olympics to the last one held at Rio where she finished at 50th position will also generate interest of fans towards the game of Golf.
Our Hockey team who have won a medal in the Olympics after a period of 40 years under the leadership of Manpreet Singh has given a new dimension to this great game of Hockey once again.
Indian Sports Ministry will come up with more initiatives like Khelo India and Tops in the future in order to help our future sporting heroes.
Indian ministry and respective Sporting federation will be working on the infrastructure of different sports so that all those facilities which meet International standards should be provided to respective athletes who are gearing up for Paris 2024.