India Javelin thrower Neeraj Chopra who bagged a gold medal in the recently concluded Olympics 2020 which was the nation's first medal in athletics and that too winning gold medal is like cherry on top of the cake.
The ace Javelin thrower in the final threw a javelin at a distance of 87.03 meters which was not eventually matched by any other player in the final.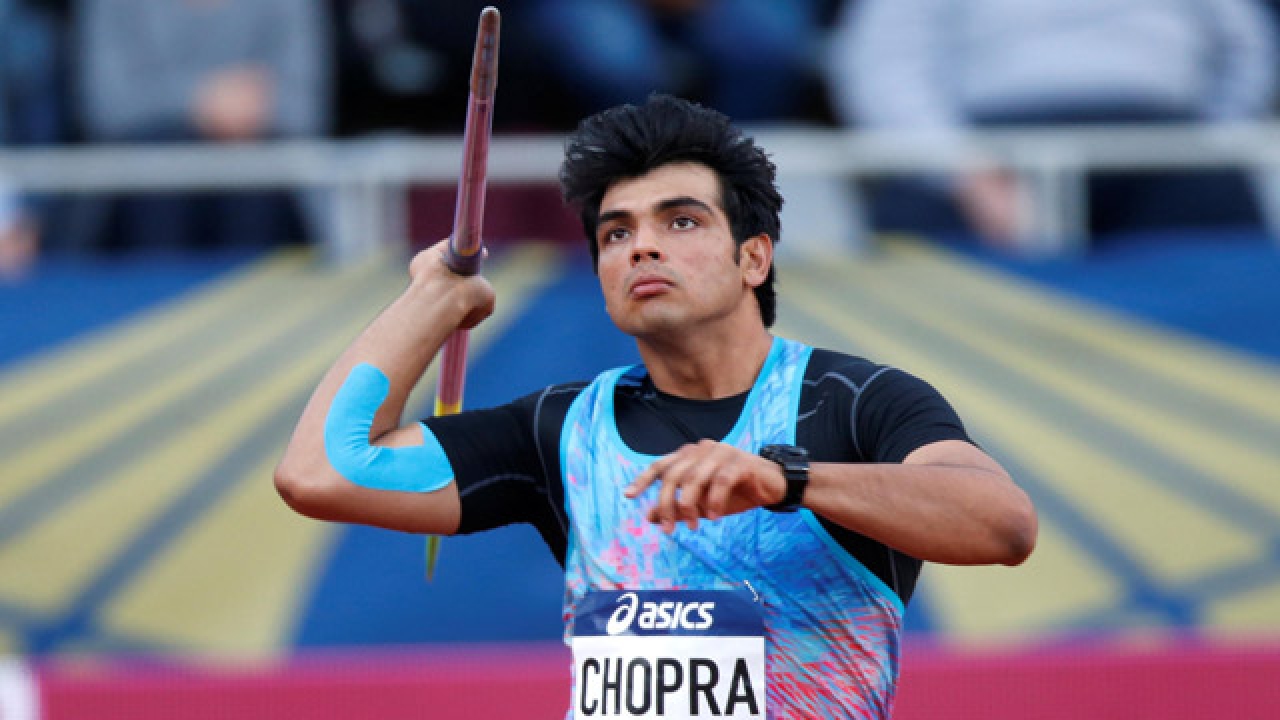 Arshad Nadeem who hails from Pakistan also qualified for the final so more than Javelin's final match it became the India-Pakistan match in which Arshad bagged fifth place had his government has spent money on his training he must have bagged the bronze medal.
As Nadeem has often said in the past he idolizes Indian javelin thrower Neeraj Chopra all is good between them off the field but still you know that netizens leave no stone unturned to spark controversy among two rival nation.
As Chopra said in one of the media outlets that when was about to start his run-up for his first throw he was searching for his javelin and he found out that Nadeem had his javelin and he asked him to give to him so that he can throw and the moment he completed his first throw he clocked 86.56 m and gave a message to all his competitors that he is here to win not just to compete.
As netizens started trolling Nadeem for Keeping Chopra's Javelin purposely, the later came to the rescue for his Pakistani compatriot where he stated that don't make unnecessary controversy about Nadeem Keeping my Javelin for those people who don't know you can practice with anyone's javelin before the competition resumes and that is what he was doing as Sports is meant for bringing Sportsmanship Sprit and presenting the positive image of Sports all across the world.
https://twitter.com/Neeraj_chopra1/status/1430817221308157954

"I would request everyone to please not use me and my comments as a medium to further your vested interests and propaganda. Sports teaches us to be together and united. I'm extremely disappointed to see some of the reactions from the public on my recent comments," tweeted the Tokyo Olympics gold medal winner.

"A big issue has been made over my remarks in an interview. All the personal javelins are kept in one place, where any thrower can use it, this is the rule. There was nothing wrong with him (Arshad Nadeem) taking my javelin and preparing for his throw. Before my throw, I asked him for it. I'm sad that a big issue is being made out of my comments. I request everyone not to do this," Neeraj said in the video.