First-person shooter Valorant, created by Riot Games, is available solely for PCs using the Windows operating system. When the game was released in June 2020, its player base rapidly expanded, with even well-known streamers like Shroud regularly streaming and participating in the game.
If you want to play Valorant in style, then chances are you have purchased in-game weapon skins.
Esports Update: Teams to watch out for this VALORANT Champions Tour (VCT)
A weapon skin has a certain allure to it. The chance to finally defeat that Jett who has been destroying you every game with a fancy animated skin is just fantastic, even though they are only digital works of art applied to a weapon of your choice.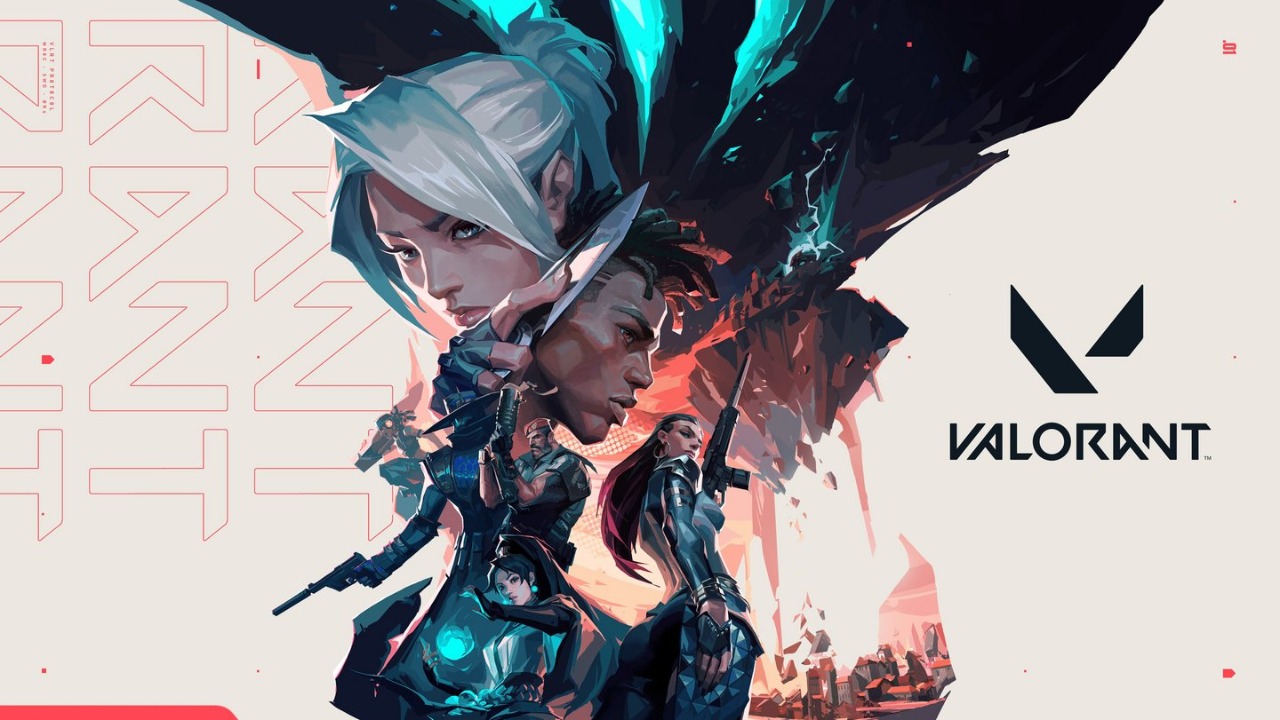 Only the in-game store can be used to purchase valiant skins. Individual skins are refreshed every single day, but a selection of the newest skins will be featured for about a week.
The skins are simply so attractive that one tends to go overboard and try to empty their wallets on it!
Let's have a look at the steps necessary for you to check Purchase history in Valorant:
Step 1 : Use this  Link to access the Riot Games Login Page.
Step 2 : Fill in your correct username and password
Step 3 : If necessary, finish the two-factor authentication.
Step 4:  The "Get my purchase history" button is highlighted in red.
View the outcome!
Also Read: Valorant Voice Evaluation will be starting from July 13th 2022