Riot is all set to update its Privacy Notice and Terms of service to combat the recent increase in disruptive comms and hurtful comments passed on by not-so-fellow players.
Valorant will be launching a voice evaluation system to allow them to record and listen to the in-game communications when a player reports any other player for disruptive behavior that goes against the communication rules.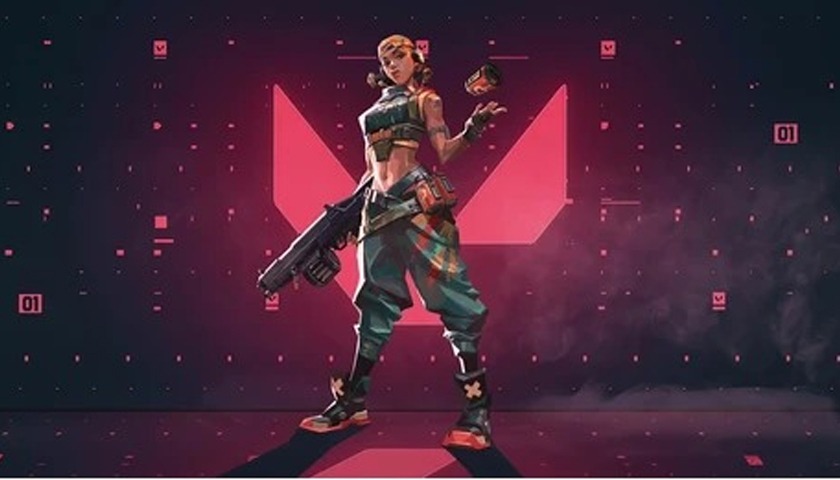 Earlier this year, Valorant mentioned that as a part of their current system that fights disruptive conduct, voice evaluation will find a way to verify the violation of behavioural policies. This would also help us share back to players what resulted in a penalty.
All about updates related to Valorant- New map & New rank in detail
On the 13th of July, Riot Games will begin a Voice Evaluation System, as a Beta launch, to train the language models before the mainstream launch later this year.
Valorant promises to make the common playing grounds a less intimidating and more safe arena for those who come here to relax.
Also Read:  Popular tactical shooter-based game, Valorant is ready for Beta testing of the mobile version