Kings X1 Punjab will take on Chennai Super Kings at Sheikh Zayed Stadium, Abu Dhabi knowing that winning alone would not guarantee them a playoff place. A King's victory would take them to 14 points and they will help them to stay in contention for a playoff spot. They are facing a CSK side who have won their last two matches and are in a happy state of mind even though they are out of playoffs.
Kings X1 were on a roll by winning five straight matches but were beaten in the last match by a Royals side who chased a formidable score quite convincingly. Rahul pointed out that they had a good score on a two pace wicket but in second innings dew made bowling very difficult and spinners became ineffective. This is an afternoon game and so dew would not be an issue. Kings X1 would welcome Mayank if fit, and Mandeep who was injured by a bouncing delivery from Archer might sit out. Kings X1 would be pleased with Gayle's form and hope that he plays in the same way against CSK.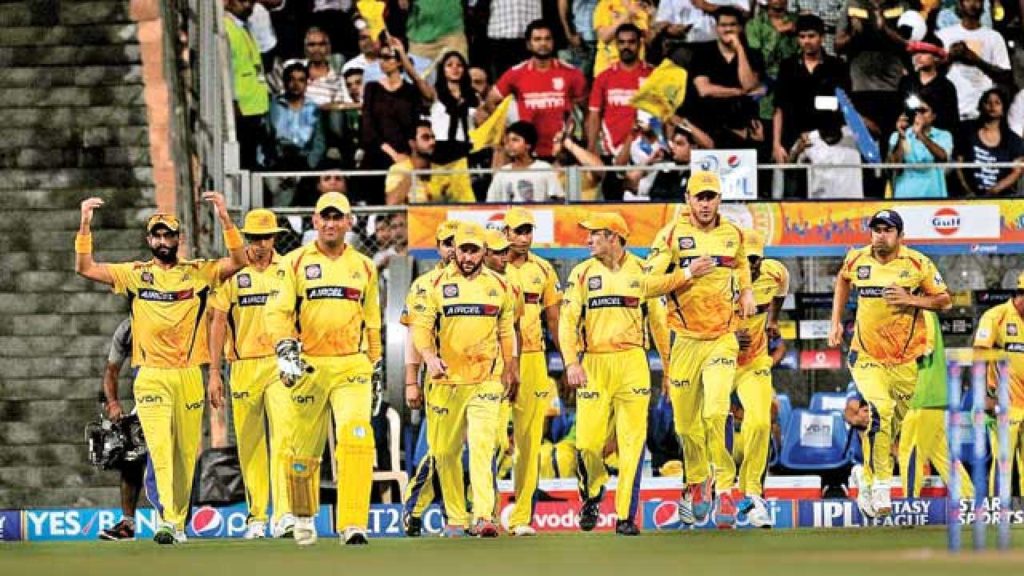 Kings X1 have performed exceptionally well in second half and Kumble, head coach of KingsX1 would hope that team will give one final push to win the match and give themselves best chance of reaching playoffs. They are facing a CSK team who have looked good in the last two outings with Ruturaj playing well and supported by Rayudu. Their lower middle order has scored runs with Jadeja being sensational in death over hitting. Their bowlers have done quite well and managed to restrict runs by taking timely wickets. Their death bowling needs improvement.
Teams who lose matches do make it a habit but credit to CSK they have win matches of late and are in double digits in the points table. Duplessis might come back in place of Watson and it's a day game so Tahir might get to playing X1. CSK would want to win the match to end season a high and select a pool of players for IPL2021 which is not far away. CSK have nothing to lose and KingsX1 have everything to play for. It's a game of small margins and teams that commit fewer mistakes will be on winning side.
Gayle's presence gives KingsX1 an edge and probably start the match favourites.