Inter Milan's attacking midfielder Christian Eriksen opens up about his move from Milan to Tottenham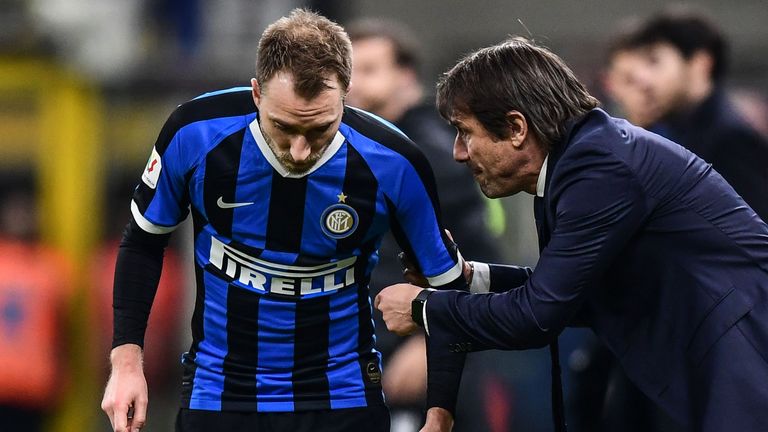 Inter Milan's attacking midfielder Christian Eriksen has mentioned that he bid adieu to Tottenham Hotspur for Inter Milan so as to get better opportunities for winning trophies.
The 27-year-old has always been in Premier League limelight ever since he made a shift from Ajax in 2013. The former Tottenham midfielder had made 305 appearances for Spurs, which includes 60 scoring and 89 assisting. However, his tenure at the Spurs ended recently.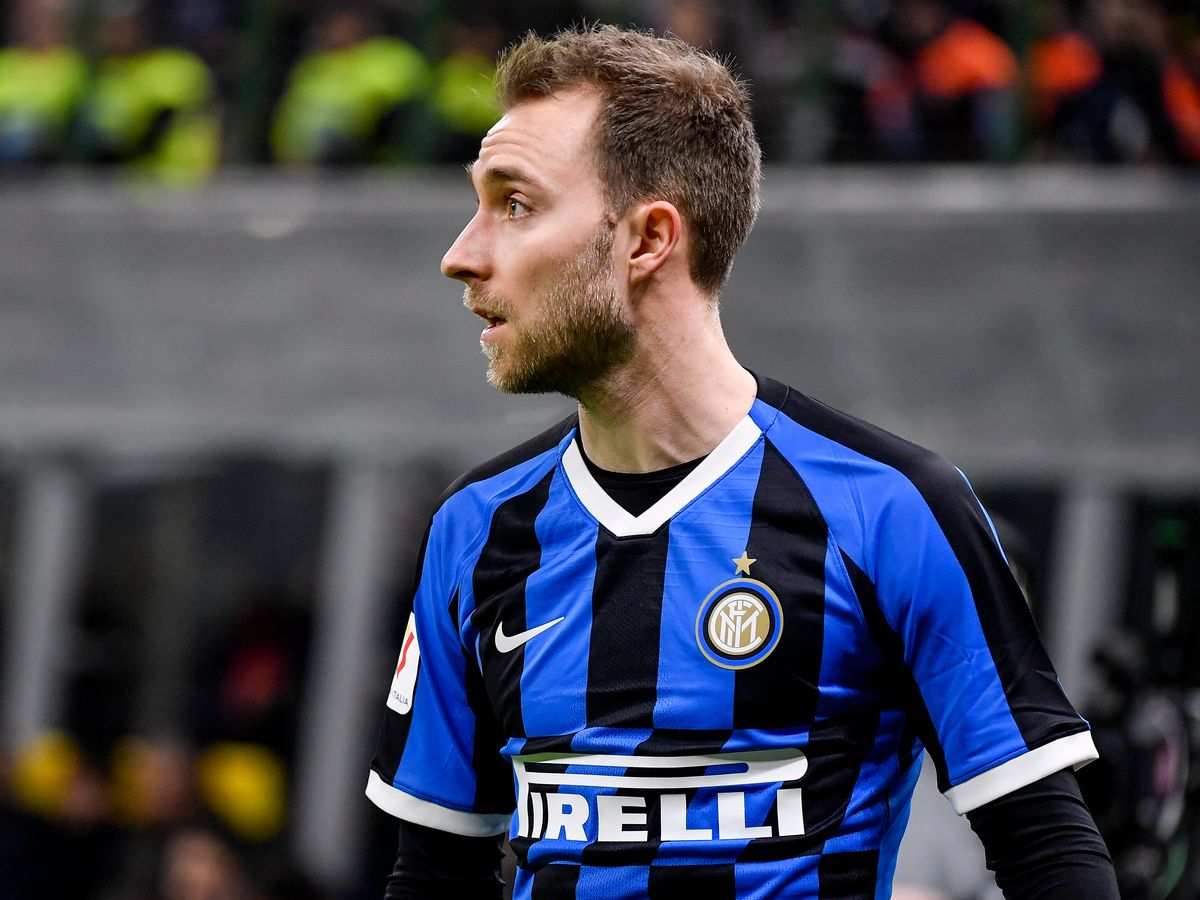 The Danish Midfielder's contract was supposed to expire in the summer, with rumors last year surrounding Real Madrid were targeting him. However, Eriksen landed up at Inter Milan, who jumped the queue by paying spurs a fee last month.
And now, Eriksen has accepted that he joined the Milan's because there is 'a bigger chance' of winning trophies at Inter Milan rather than Tottenham. 
In an interview with Sky Italy, as cited by Sky Sports, Eriksen claimed there's 'a bigger chance than where I was, of course'.
"There's a big chance of winning a trophy here or a bigger chance than where I was of course," Eriksen explained.   
"The Champions League final was a very bad day, we lost which you don't want to remember. 
"I'm here to win and start something new. The last time I won something was at Ajax so it's many years ago. I still remember the feeling so I want to achieve it here as well."
That probably won't go down too well with the Tottenham fans.
The Italian club Milan was soon out of the Champions League tournament in the group stage itself, but will now be competing in the Europa League.  They're also eyeing to kick off Juventus out in Serie A, with Antonio Conte's men being just three points behind the league leaders.