BCCI president Sourav Ganguly will give the lecture at Jagmohan Dalmiya Annual Conclave in March, confirmed CAB President Avishek Dalmiya on Wednesday. The conclave will take place on the eve of India-South Africa third ODI at Eden Gardens scheduled to take place on March 18, Avishek said after taking charge as President of the Cricket Association of Bengal.
"We are extremely happy to announce that BCCI president, Sourav Ganguly has kindly agreed to deliver the lecture at the Jagmohan Dalmiya Annual Conclave," Avishek Dalmiya said.
He further added their world-class indoor facility will also be inaugurated on the sidelines of the upcoming ODI as well.
"We want to make the indoor facility functional at the earliest. We have given a 40-45 days' deadline. We want to inaugurate in the month of March," added the newly appointed President.
Former South African captain Graeme Smith had also delivered the last lecture in 2018 with legendary Brian Lara's presence there. It was organised in the memory of Jagmohan Dalmiya and the conclave had former India captain Kapil Dev in the first edition with the president of Sri Lanka Cricket Thilanga Sumathipala and former India captain Mohammed Azharuddin as well.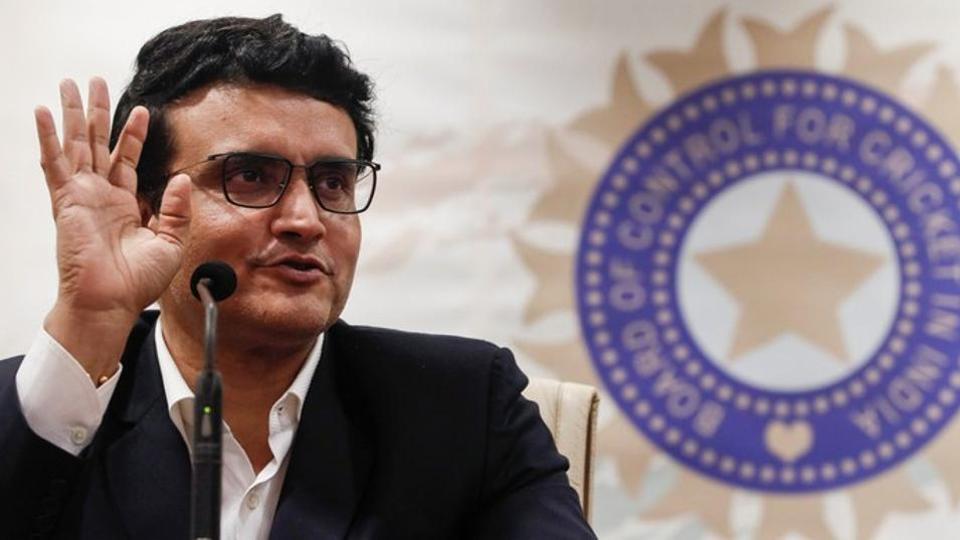 On the other hand, as far as India's game is concerned, they have recently faced a defeat against New Zealand in the first ODI. Although Shreyas Iyer scored his maiden century, it was Ross Taylor who took the limelight as well as the game away from India's hand with a stunning hundred. It was his 21st ton and he was happy to contribute in their win.
"It's always nice to win after a clean sweep in the T20. Obviously new personnel came in and the loss was not a hang-up for them. I am sure it must have played on their minds little bit, you are human, and towards the end we lost a couple of wickets," Taylor said at the post-match press conference.

"But at the same time, the last game was our world cup final and a lot of the guys have played in pressure situations. They are a lot more experienced than the T20 side. So that showed, but it is only one game and lots to go in this series. It is nice to get that monkey off the back," he concluded.
Please follow and like us: