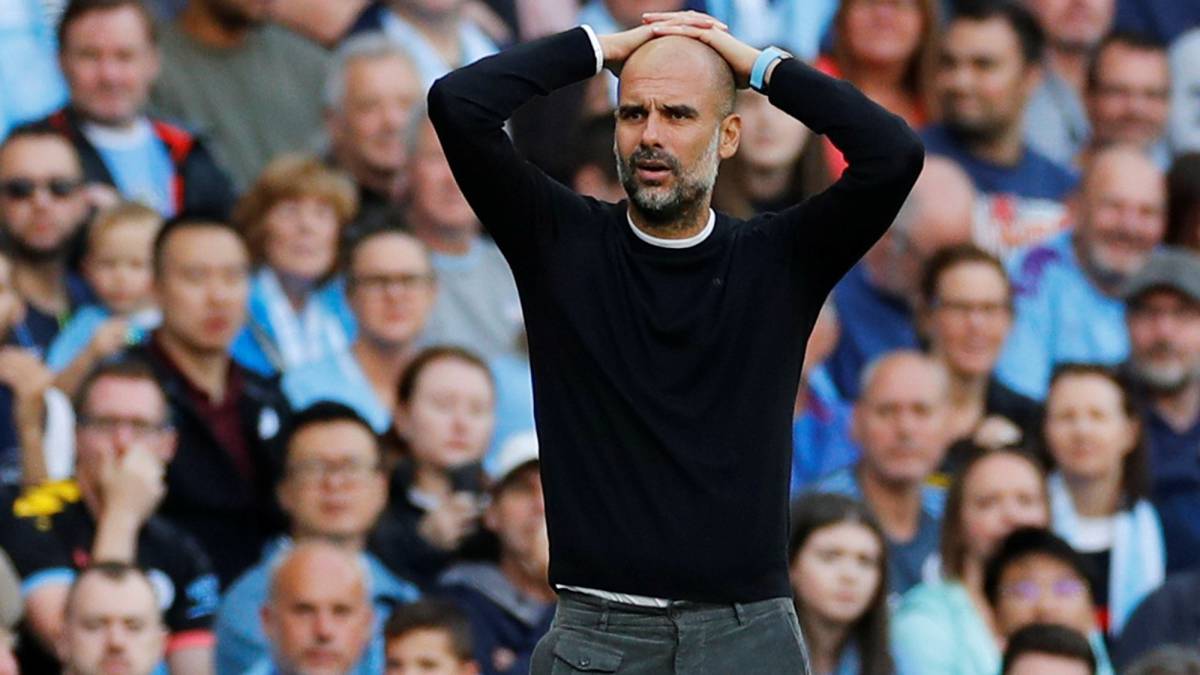 On Friday, UEFA gave a severe setback to Manchester City of banning them for two years from the Champions League. However, the club will be appealing this ruling and due to the appeal, it looks like the ban won't be applicable next year. But if things turn around and the rule is applicable, then according to the UEFA rule, the spot will go to whichever team finishes fifth in the Premier League.
2018 was not a year for Everton as their loss against Liverpool led them to drag down at 18th position on the Points table and the downtrend looked a bit troublesome. However, after the appointment of new manager Calo Ancelotti, Everton looks one of the favorites to win the league.
While speaking of Liverpool, the club's Premier League dream looks all shattered as it's Leicester and Manchester City that would most likely be making into the top three. However, there are still six clubs contending for the final two Champions League spots.
While the same few teams usually are dominating the Premier League's four Champions League spots year after year, Manchester City's ban could give just the right opportunity for clubs like Sheffield United, Wolverhampton Wanderers, and even Everton have of playing in the Champions League.
Chelsea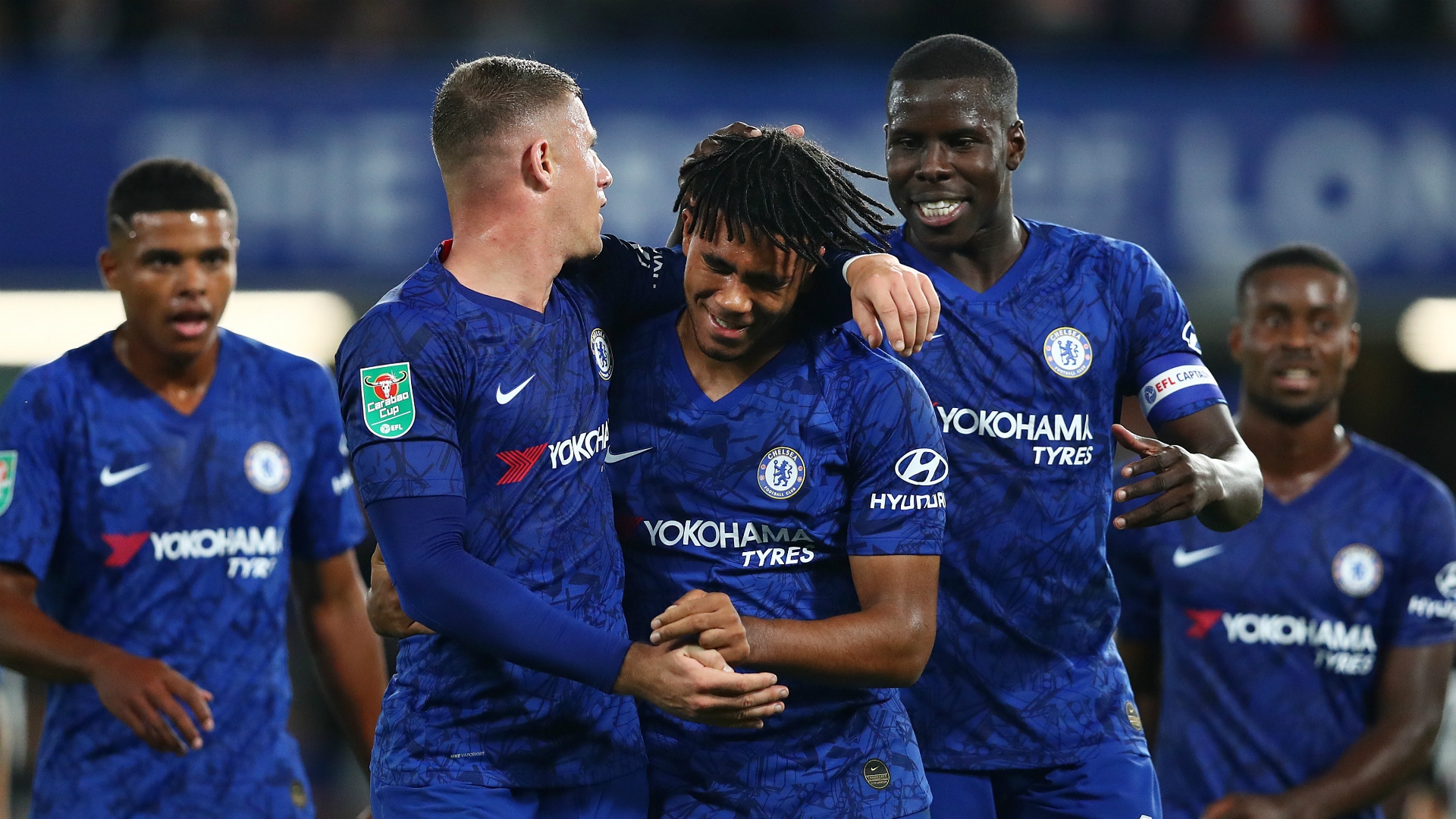 Chelsea had a good season's beginning while picking 15 points in their last 13 games, and completing the table at fourth, the club looks completely secured. They are still two points ahead of fifth and could make another lead if they win against Manchester United on Monday night, however, failing to do so can lead to a drastic downtrend below fifth. Here Chelsea's striker Tammy Abraham finding has to show up as the main guy as his failure can lead to something severe. The striker has just two Premier League goals in his last ten appearances.
Sheffield United
One of the underrated Premier League clubs, Sheffield has still managed to remain in the top 5.  Sheffield United was also at a stronger side in the January transfer window, breaking their club transfer record To get in Norwegian international Sander Berge from KRC Genk followed by signing Richairo Zivkovic on loan from Chinese side Changchun Yatai and adding some more depth to their defense.
Tottenham Hotspur
The one team that can overshadow Sheffield United is Tottenham Hotspur. If they get three points from Villa Park on Sunday, the Spurs can cross Sheffield. This means they won't be having a face-off against Manchester City or Liverpool again in this season. Despite their absences of major striker Harry Kane the Spurs have nothing but overachieved this season.
Wolverhampton Wanderers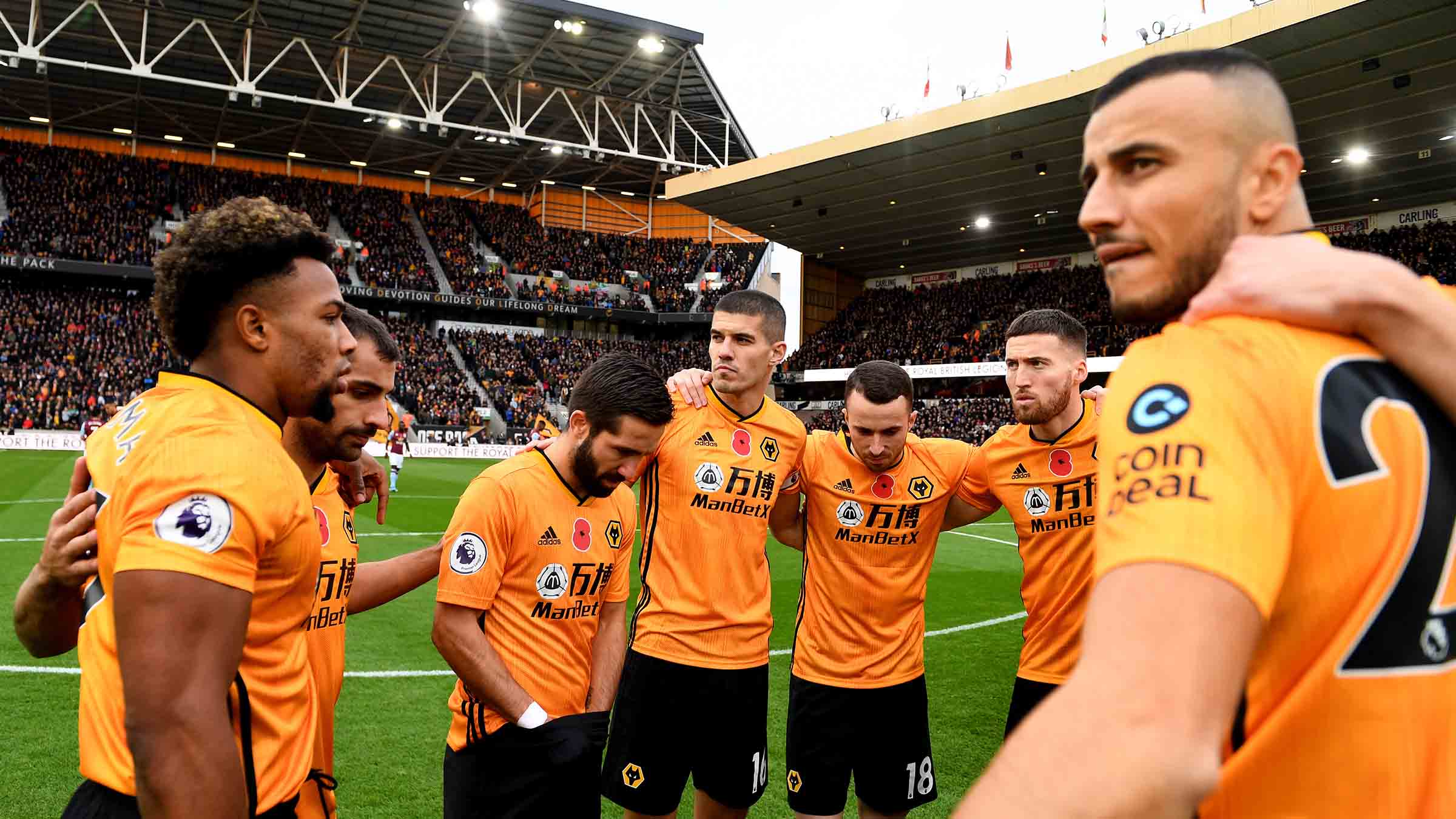 Wanderers looks a lot like a low key club for now with only one victory in their last six matches, however, one of the many reasons includes some tough competitors on the opposite side. Their upcoming six matches look way easier though which can give the club to put up some points on the table.
Everton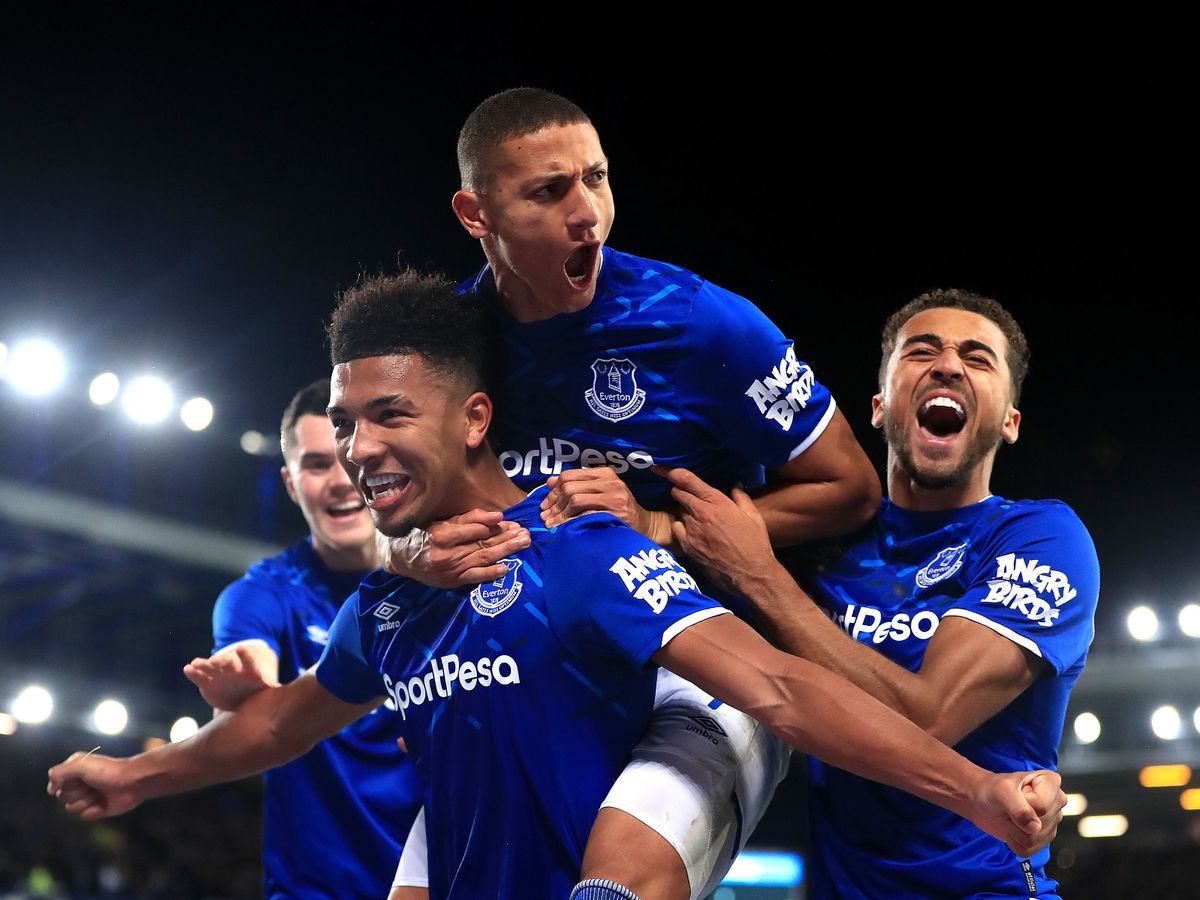 The appointment of new boss Carlo Ancelotti has been one of the best things that have happened to the club. In their eight Premier League matches, the club has won seven of those, the one loss was against Manchester City. However, in their next 13 matches, they'll be facing much tougher teams of the season.
Manchester United
The Red Devils had a rough start in this season but had everything sorted in November and December in a positive way. But since the start of January, the only Premier League game they have won was against a weaker club Norwich City, followed by zero goals in the other four Premier League matches. What is more of a trouble for the club is their Open-play shooting distance. Only Newcastle have a better record for shooting distance than the Red Devils.
The absence of their star striker Marcus Rashford has only made things difficult for them. However, after having a trip to Leicester,  from April, the club will be facing six games against a few of the weaker clubs. With only four points difference between Manchester United and Sheffield United in fifth, if Manchester United can get goals, they are still at a better position of next season.