AS Roma opts to buy Barcelona's winger as a permanent transfer who was initially on loan
Italian club AS Roma have bought Barcelona's winger Carles Perez. The 21-year-old who was initially boarded on loan but now has been bought permanently before the transfer window shuts tomorrow.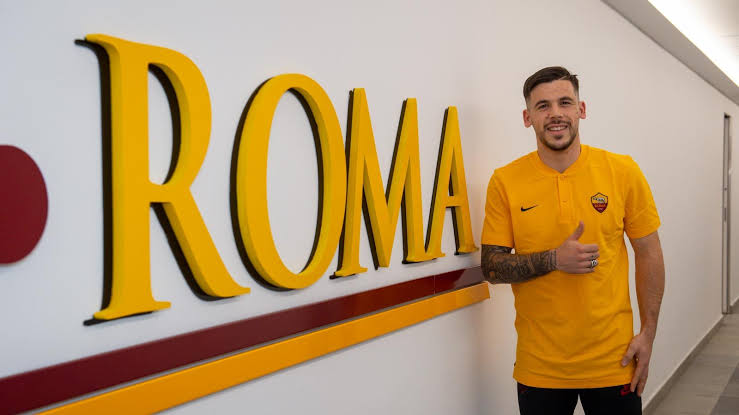 The deal was confirmed by the club on Thursday morning. The deal was later closed at $12.6 million-plus another $5 million in potential add-ons at the end of the season, in addition to a $1 million loan fee to cover the next six months.
Benvenuto Carles Perez 🤝

I dettagli ➡️ https://t.co/yod4blWtdy#ASRoma pic.twitter.com/th2JHePCdZ

— AS Roma (@OfficialASRoma) January 30, 2020
According to Alfredo Martinez, a Spanish Journalist, where is no buy-back clause for the Catalans in the new deal, which sounded an astonishing point for the La Liga giants throughout the negotiations, but it looked like they have gone far ahead to get the deal done.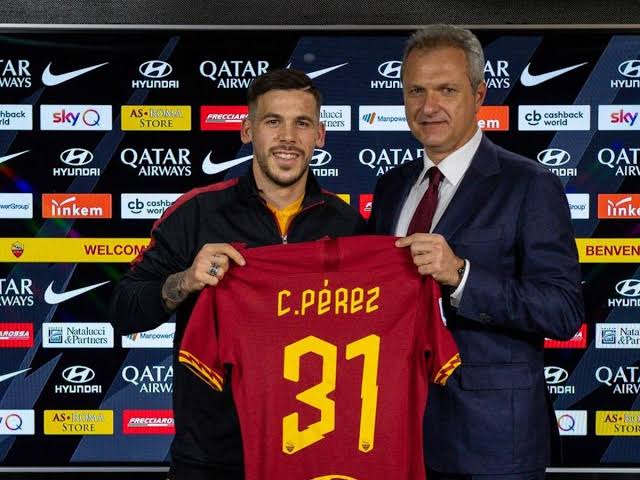 There are some minor disparities in the deal announcements. Barcelona had released their statements mentioning that the option to buy is mandatory at the end of the season, while the Italian giant states that the option to buy is only mandatory on the "basis of the achievements of certain sporting targets".
Roma decided to buy the 21-year-old winger after the club lost Nicolo Zaniolo to a torn ACL (Anterior Cruciate Ligament), which led Nicolo to start underperforming.
Carles Perez was on full swing in the season at Barcelona, wherein he had scored goals and assisted three more in early stages of La Liga, but his time soon faded during September end as star player La Liga was back to full fitness followed by the emergence of Ansu Fati, which also affected Perez's playing time.
However, it still remains a matter of surprise of Barcelona cutting off an attacker from the list, given that Luis Suarez and Dembele are both off the hooks. However, Dembele is expected back in mid-February while Suarez is most likely done for this season if not the complete one.