Argentine manager Mauricio Pochettino opens up with a  message to Manchester United
Mauricio Pochettino opens up about joining back to the Premier League and says he is 'ready and waiting for new challenge' as rumors are that he might be back at Manchester United.
Pochettino is running out of work after been sacked by Tottenham in November, which was just after five months of him leading the Spurs into the Champions League final. Though he got sacked, he is still one of the best coaches in the world and many of the international clubs are looking forward to getting him in.
Despite Manchester United are fine with Ole Gunnar Solskjaer currently, Ed Woodward is trying to put the Argentine manager on a three-man shortlist if Ole fails to deliver by any chance.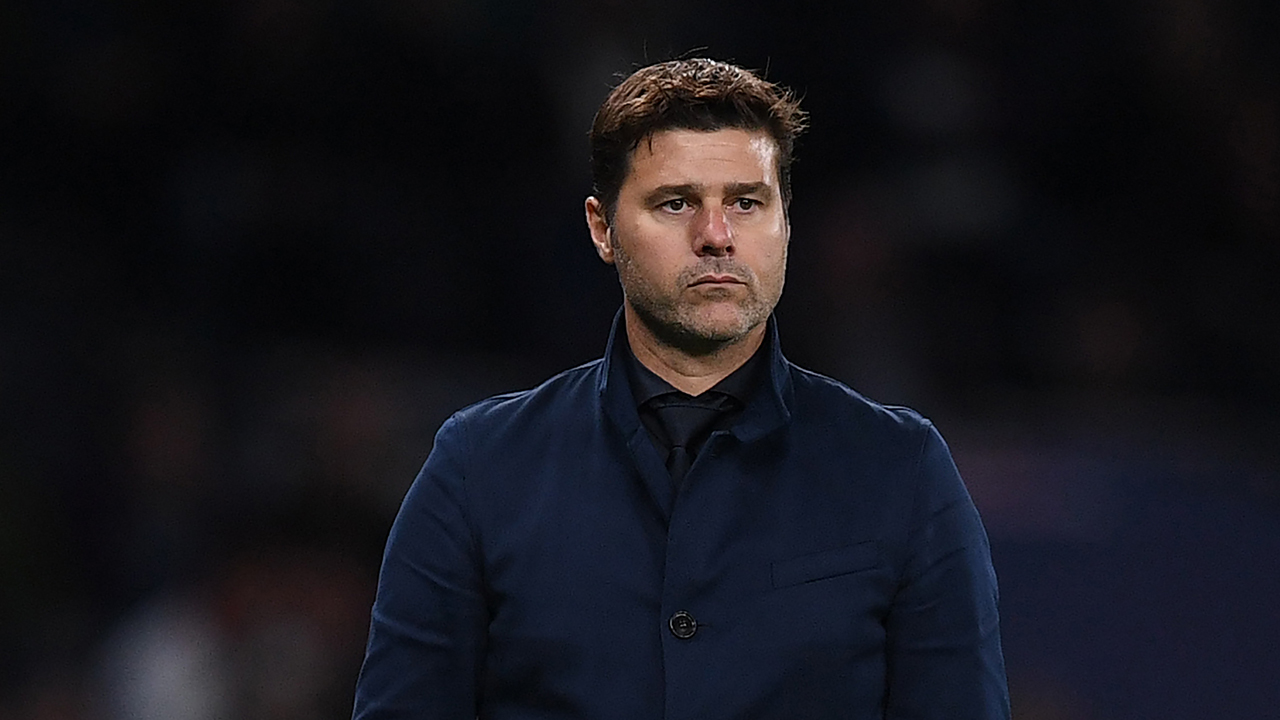 Pochettino, on the other hand, has shown the same positive response and hopes to be back at the club, 'to be honest, I would love to work in the Premier League,' he said on the In The Pink podcast.
'It's going to be difficult, I know, and for now, it's a moment to wait and we'll see what happens.

'It's a moment of recovery, to think about yourself a little bit, and to be ready because in football always something can happen and you need to be ready.

 'I'm ready and waiting for a new challenge. I have the belief and confidence that the next challenge will be fantastic.'
Pochettino had a remarkable impression at the spurs after he joined the club initially in 2014, and led the club to reach the Champions League finals.
However, Tottenham didn't deliver the results as expected and had a devastating start in the 2019-20 campaign, as a result, they found themselves 14th on the chart. It was former Chelsea and Manchester United manager Jose Mourinho who helped the spurs soar higher and the club is now just four points below the top four of the list.