Craze of Esports is slowly and steadily tapping the successful market of Asia with China, Japan and India are already leading the market followed by Pakistan and Bangladesh who are providing avenues for budding players to learn and grow in the fastest growing Esports ecosystem.
If you are closely following the development of Bangladesh, in last few years you would observe their industries and economy is booming and adding one more achievement in their resume is Esports popularity in their country. They have successfully managed to raise TK 1 Lakh from small scale industries for an Esports event and recently they engaged "Tencent" a global giant who followed the footsteps of Airtel by entering in the Esports industry of Bangladesh as their global sponsor.
According to different media outlets, global sponsors joining Bangladesh Esports industry is expected to grow by Tk500 crore. The fact to prove this testimony is recently concluded Arena of Valor Bangladesh Championship held at Jamuna future park generated TK25 lakh.
"It is a matter of great pride that large telecommunication brands like Airtel are showing interest which means that Bangladesh is on the road to achieve world recognition in the Esports sector. As long as opportunities like these arise, the industry will stay on an upward trend, and we will soon be able to generate revenues within our borders just like countries such as India and China," said Zenetic Esports Founder and Head of Business Mohammad Aliur Rahman.
Feels like we've done this before, but we welcome back TaHa into our R6 squad as we shape up our squad for 2022.#NoMercyMrcZ pic.twitter.com/BQWW51GTkz

— MercenarieZ (@MercenarieZbd) December 26, 2021
Based on reports presented by Statista, China is the largest e sports market in the world who raised $385 million in 2020 and it is estimated to grow at a humungous rate of 17 percent till 2023.
Taking about India another largest growing Esports sector will be collecting around $6,225 million via mobile games by 2025.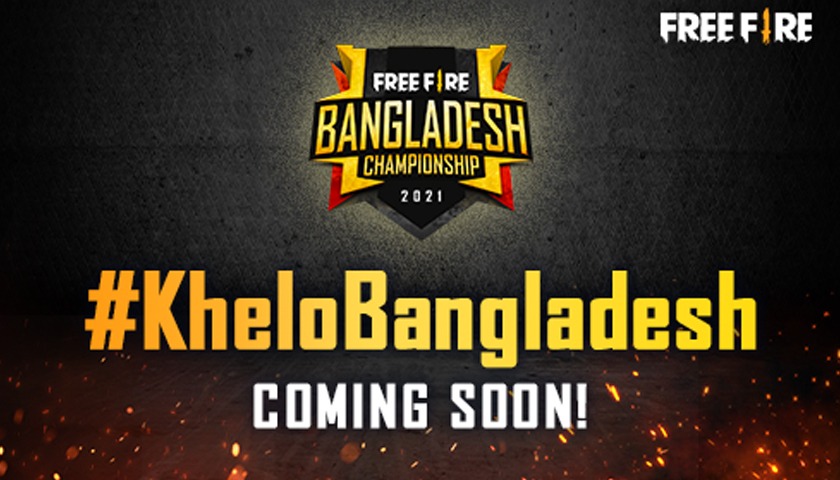 At the end of 2023, global market for online gaming will be touching around $204.6 million. Different gaming companies like Ulka games, Hamba Games, Plains, Thunder games, Free Pixel games, Rise up labs and Alpha potato have earned a huge benefits from Esports events in Bangladesh.
"Last year, we had an income of around Tk50 crore and paid taxes of Tk11 crore," said Jamilur Rashid, the CEO of Ulka Gaming. 
"Other companies are doing well too… the market for online games in the country will be around Tk500 crore by 2025," he added.
"But for that, Bangladeshi competitors have to do well in the upcoming Asian Games, for which the intervention of the Bangladesh Olympic Association (BOA) will be needed," he told Dhaka Tribune. 
"E-sports is a spectator's game and the viewership numbers in Bangladesh aren't that good right now, but the way things are headed, there will come a time where we will have a healthy number of athletes and viewers in each game," he said. 
"And most of the money here will be brought through global brands in the form of remittance. How much that will be worth is a hard thing to estimate," he said.
Esports as event has been inducted in 2022 Hangzhou Asian Games for the first time where players will be competing for 24 medals in eight different disciples where Bangladesh Esports players will be competing in three events.