RCB wicket keeper batsman Dinesh Karthik has been receiving the praise from all over the world based on his sublime performance in the ongoing edition of IPL where he has been dismissed just once in all six matches he has played in the cash rich league.
A Video was officially posted on IPL T20 website, where Karthik is seen taking to Kohli on his batting in the ongoing edition to which he replied that he has made slight adjustment in his batting which is working for him and his short term vision is to do well for RCB and the ultimate goal is to play for India in the upcoming T20 World Cup 2022 which is scheduled in Australia later this year.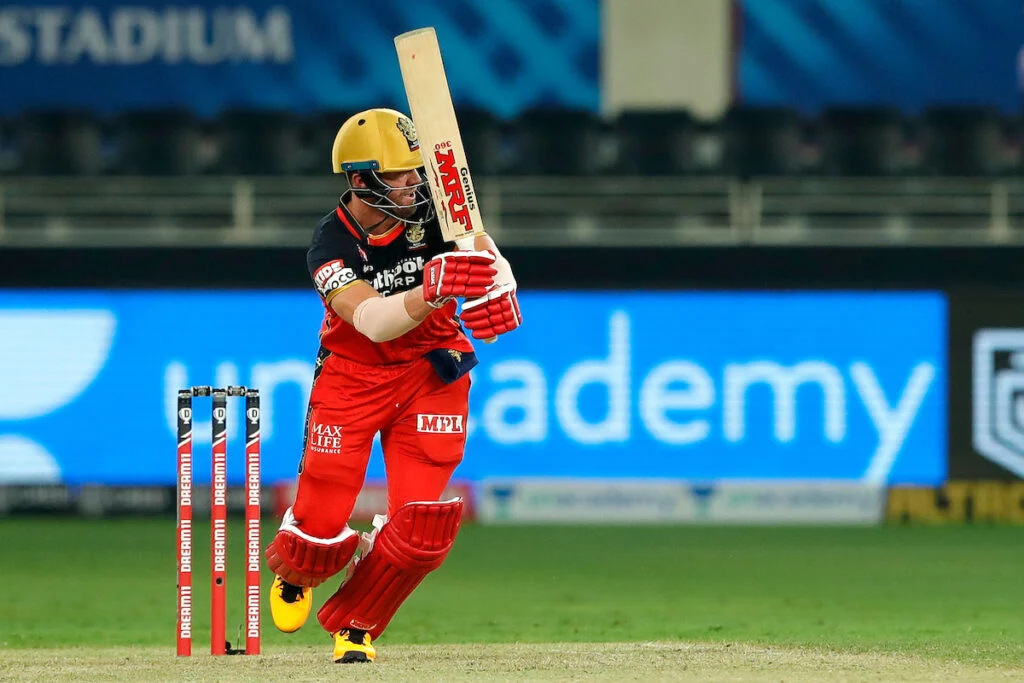 Ab De Villiers have been mighty impressed with Karthik's batting style and added that the way later has been playing it makes me feel to come back from retirement.
The way Karthik is batting and bailing RCB out in difficult sitautions seems that the experience batter has mastered the art of delivering in crunch phase of the game.
"The form he is at this moment and he has already won RCB 2-3 games. He looks like he is in the form of his life. I don't know where that comes from because he hasn't played a lot of cricket. But man, he looks in good form and he plays around the wicket 360 degrees," de Villiers was quoted by India Today.
"He almost makes me feel like I want to go back and play some cricket again, watching him play. He gets me excited, plays under pressure in the middle order and he's got a lot of experience and if he keeps his form up there is a good chance that RCB are going a long way up," he added.
De Villiers concluded by stating that he is actually surprised by Karthik's game as the later hasn't played much after IPL 2021 was doing commentary in UK.
"I was incredibly surprised and I didn't expect it. I have always known that he is a very capable player, a nitty-gritty kind of a guy. He likes the high-pressure situations and he's a busy player at the wicket. But he hasn't played a lot of cricket. The last time I saw him before IPL he was commentating in the UK. He wasn't playing a lot of domestic cricket and I though he is possibly at the end of his career finishing. But he surprised us all I think with the intent and energy," he concluded.