Umran Malik, hailing from Jammu and Kashmir has become a strong household name due to his knack of bowling ferocious deliveries and with the way he is improving in every game he will be difficult force to reckon with in years to come and many ex cricketers have already predicted that Malik will soon play for India.
He took four wickets in his last outing against Punjab Kings and will be looking to replicate the same performance in the upcoming assignments.
Overall, He has picked nine wickets in six matches he has played for SRH and the fast bowling sensation is keenly aiming to pick the wicket of batting legend Virat Kohli as SRH and RCB will be locking horns against each other on April 23rd 2022 and when he was asked about his favourite batsman in one of the media outlets to which he replied "Kl Rahul and Virat Kohli"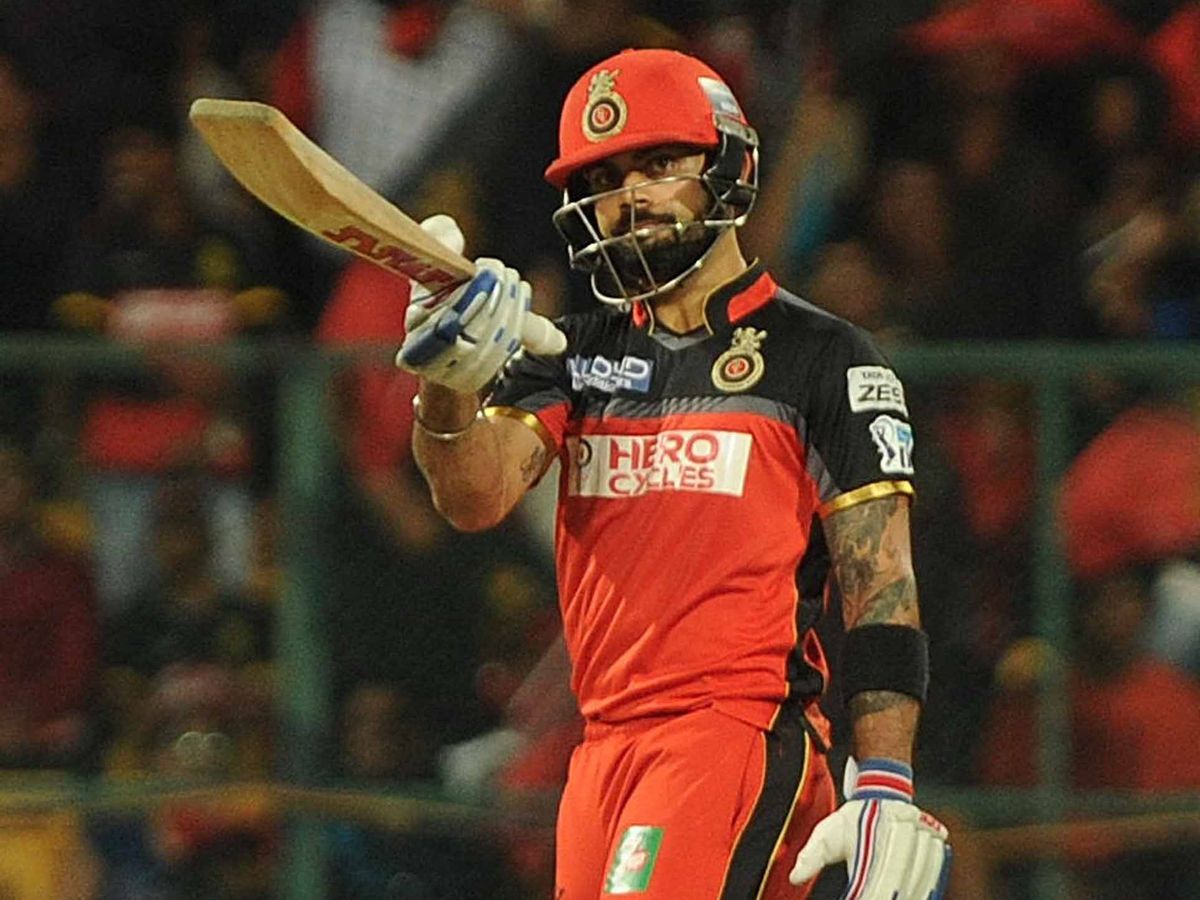 "Wanted to get KL Rahul out. I tried that out in our last match (SRH vs LSG). Our next match is against RCB and I would aim to get Kohli bhai out. I am a big fan of both these players (KL Rahul and Virat Kohli). I can only give my hundred per cent, rest is in God's hand," said the youngster in a conversation with Sports Tak.
His journey for SRH has been exceptional as he was picked in Hyderabad based franchise as replacement of T Natarajan who contracted COVID-19.
The right arm speedster impressed everyone with his fastest deliveries in the tournament which promoted SRH franchise to pick him as one of their retention ahead of 2022 main event of IPL.
Kohli in the past have applauded, Malik for exceptional talent and need exceptional grooming as he can become long term asset of Indian fast bowling in the future.
"Whenever you see talent like this, you are going to have your eyes on them and make sure you maximise their potential," the 33-year-old had said in the post-match presentation last year.