Most Extras in an Innings in T20 World Cup
As a bowler when things aren't going your way, you experiment. You start exerting too much pressure on yourself and in the process tries things one too many. As a result of which, bowlers leak plenty of extras and thus helps the opposition side adding a few more runs to the scoreboard.
In a game where each run counts, giving away too many extras hurts a lot to the bowling side. And the effect increases manifolds when you're playing T20 cricket.
Talking about T20 World Cup editions, there have been occasions when the teams have leaked plenty of extras and that had eventually caused them the game.
Here's a look at five teams which leaked the most number of extras in T20 World Cup:
#1. West Indies: 28 runs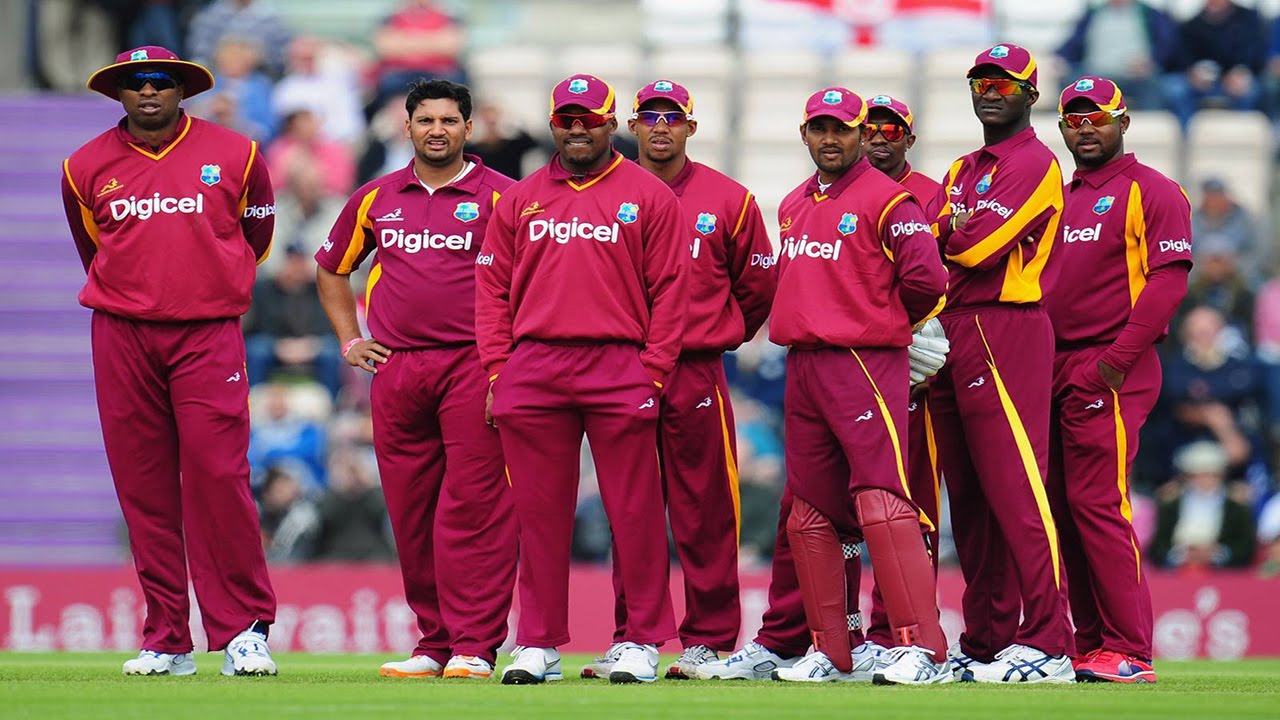 Chris Gayle lit up the crowds on the first match of the inaugural edition of the World Cup, playing a fierce 117 runs knock off just 57 deliveries. However, the bowlers let his knock go in vain, as they gave as many as 28 extras only to help South Africa chase down the 208-run total in 17.4 overs.
#2. South Africa: 26 runs
A match which ended on the third last ball of the game, South Africa would have been cursing on the 26 extras they leaked while defending the total.
In the 2016 edition of the T20 World Cup, South Africa posted a mammoth 229-run total against England, courtesy some significant contributions from Hashim Amla, JP Duminy, and David Miller.
While South Africa looked pretty confident to defend the total with ease, England star batsman Joe Root had other plans. He struck a fine 83-run knock off 44 deliveries to help his team chase down the total with 2 balls remaining in the end.
#3. Zimbabwe: 25
With no real exposure to T20 cricket as compare to other teams they were playing against in T20 World Cup, you wouldn't criticize too much for leaking extras.
Batting first Afghanistan posted 186 runs on the board, of which 25 runs went because of wide and no balls. Zimbabwe, in reply, were bundled out for only 127 runs. Mohammad Nabi shone with both bat and ball in the game and was awarded the man of the match.
#4. India: 24 runs
It was the game where the Indian cricket fans got to witness the then young Rohit Sharma's batting prowess for the first time. Having lost 4 early wickets, India were reeling at 61-4 in 10 overs. However, skipper MS Dhoni and Rohit Sharma then resurrected the innings and took the team to a competitive total.
South Africa's batting too wasn't promising either. Though Indian bowlers showed courage and bowled brilliantly, they leaked 24 extras in the game. Luckily, no South African batsman was on the song that day, otherwise, those extras would prove to be harmful to the men in blue.
#5. Sri Lanka: 22 runs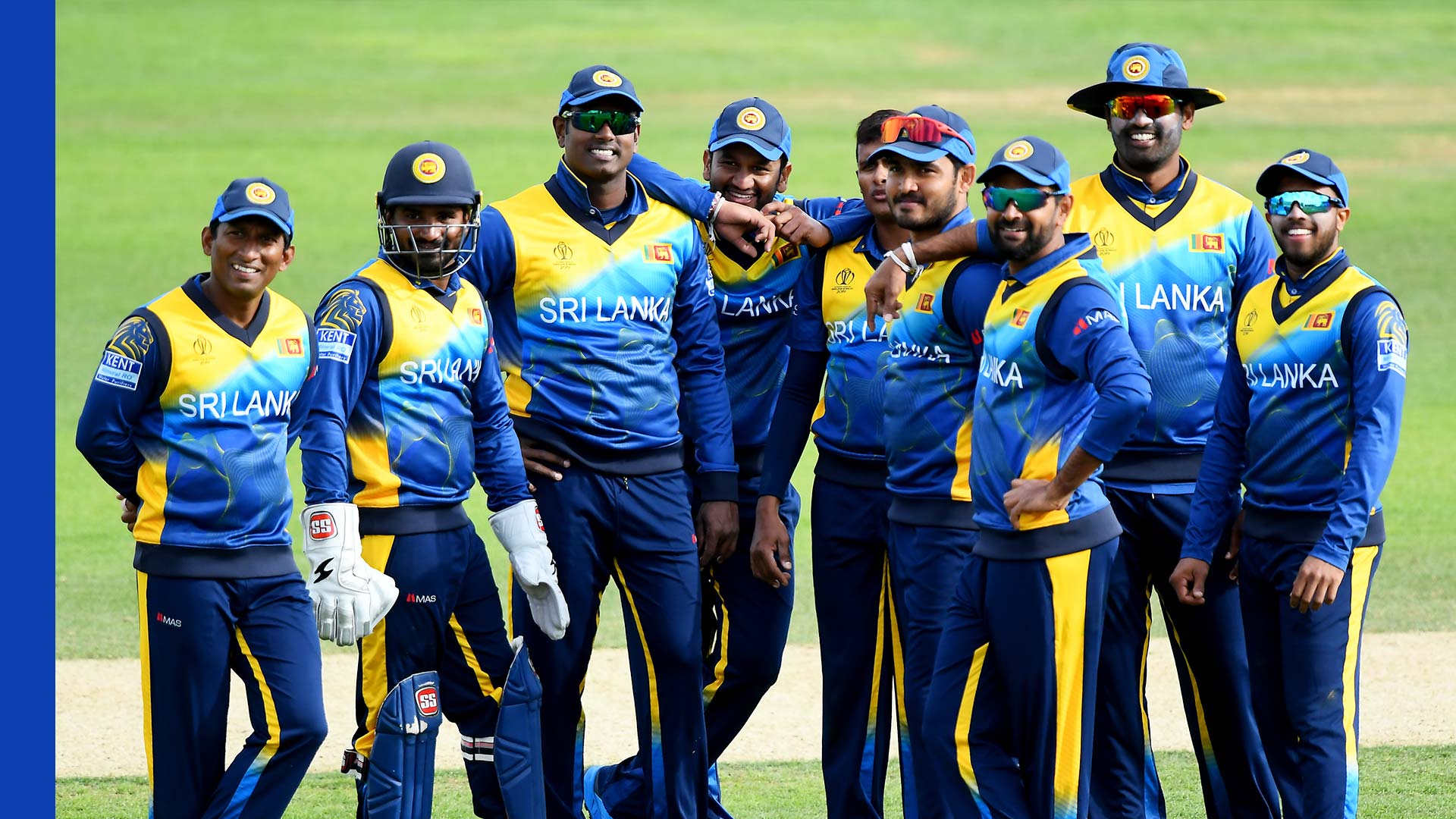 With Sri Lanka putting up a mammoth total of 192 runs on the board, West Indies were bound to come to all guns blazing in the second innings. In a bid to pick early wickets, Sri Lankan bowlers experimented too much which resulted in leaking a lot more extras than they would have expected.
However, with too many runs in hand, those 22 extras didn't prove to be much of harm for the Lankans. Sangakkara and Co. eventually won the game by 15 runs.
Sri Lanka were the runners up in that edition having reached the finals alongside Pakistan.