Even though Cricket is been widely known as a game dominated by batsman over the years, every player has its own different role to play on the pitch without which it's almost impossible for a team to win any match on a given day. On the other side, when we talk about the all-rounder, they have been considered as one of the most important parts of any squad, given to their abilities to ball and bat for their team with equal expertise at any given point of time.
Ever since cricket has established on the world's horizon, it has seen numerous all-rounder making their impacts with either bat or ball and the cricket fraternity has seen players like Sir Garfield Sobers, Jacques Kallis, Kapil Dev and many others excelling for their respective teams at most crucial junctures. With that been said, let's take a look at the best all-rounders in the cricket world right now.
Rashid Khan (Afghanistan)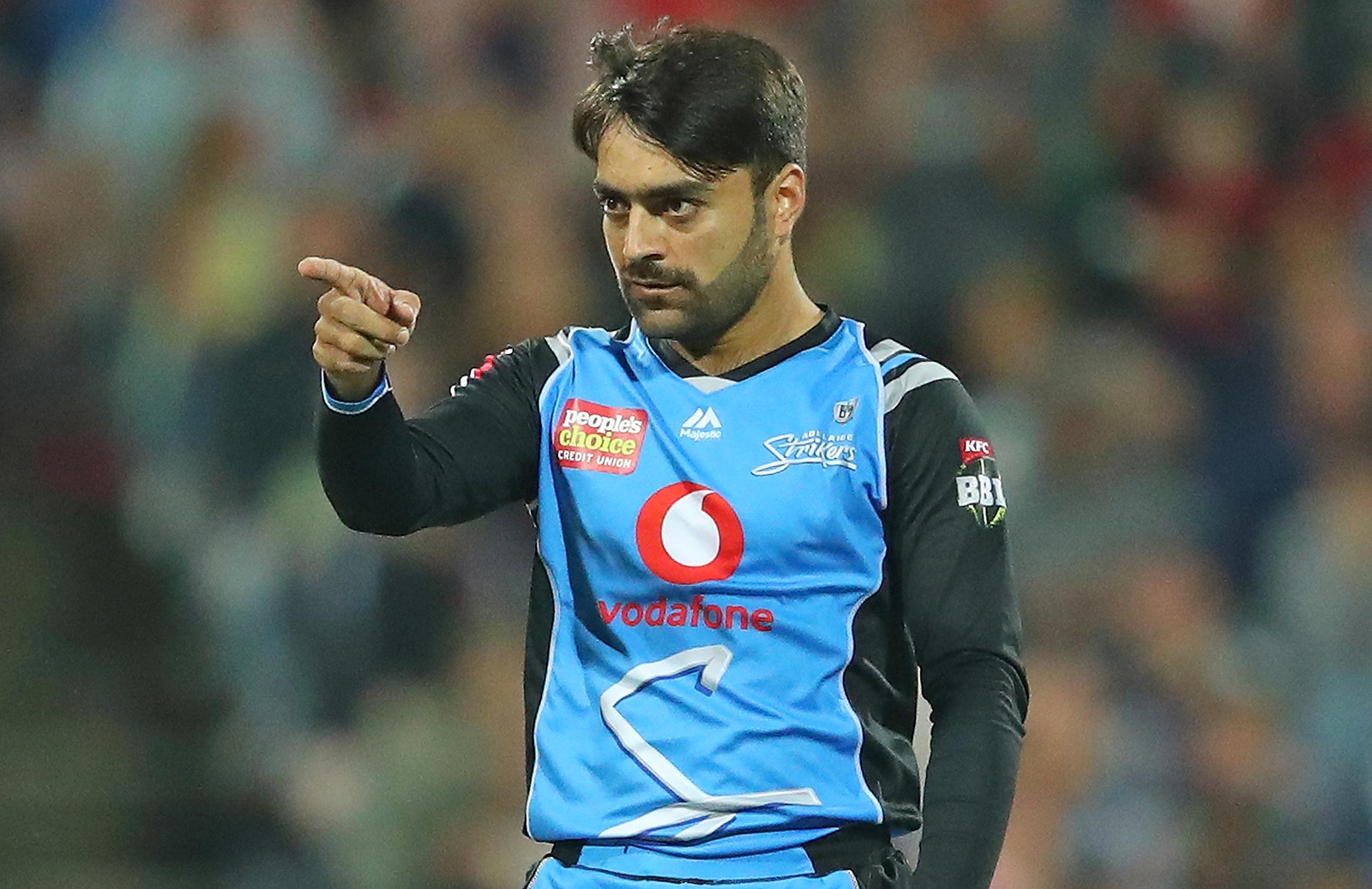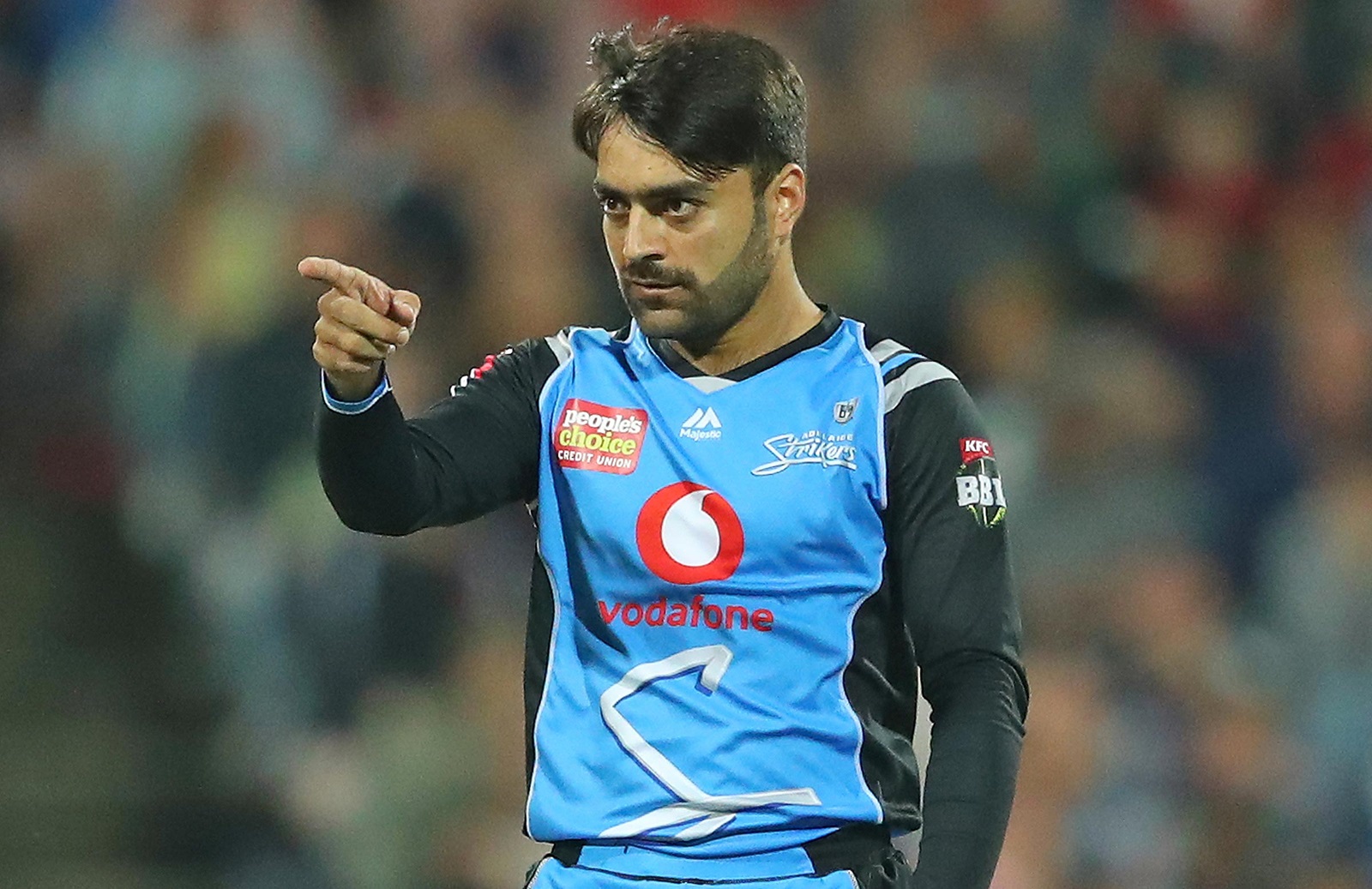 Rashid Khan has proved his capabilities with both bat and ball in the international cricket over the past few years and whilst everyone believed him to be an exceptional bowler only, he has shown some great performances by the bat as well down the line.
Born on Sep 20, 1998, this prolific player from Afghanistan has single-handedly made his team won numerous matches and its mostly because of him only, that Afghanistan has qualified for the world cup 2019 which is going to held this year in England. Talking about his statistics in batting, he has scored 676 runs I the 52 matches he has played so far with a handsome average of 21.81. Talking about his performance in bowling terms, he has been outstanding so far with 118 wickets at an unbelievable average of 14.47. Rashid khan has currently been a part of many T2o franchises across Australia, Bangladesh, India and Pakistan and if we look at his recent performance with both bat and ball, there's no doubt about the fact that he is on his way to becoming one of the best allrounders of the current era. As of now, Rashid stands on top of our list and he also holds the same position in ICC list of top ODI all-rounder.
Shakib Al Hasan (Bangladesh)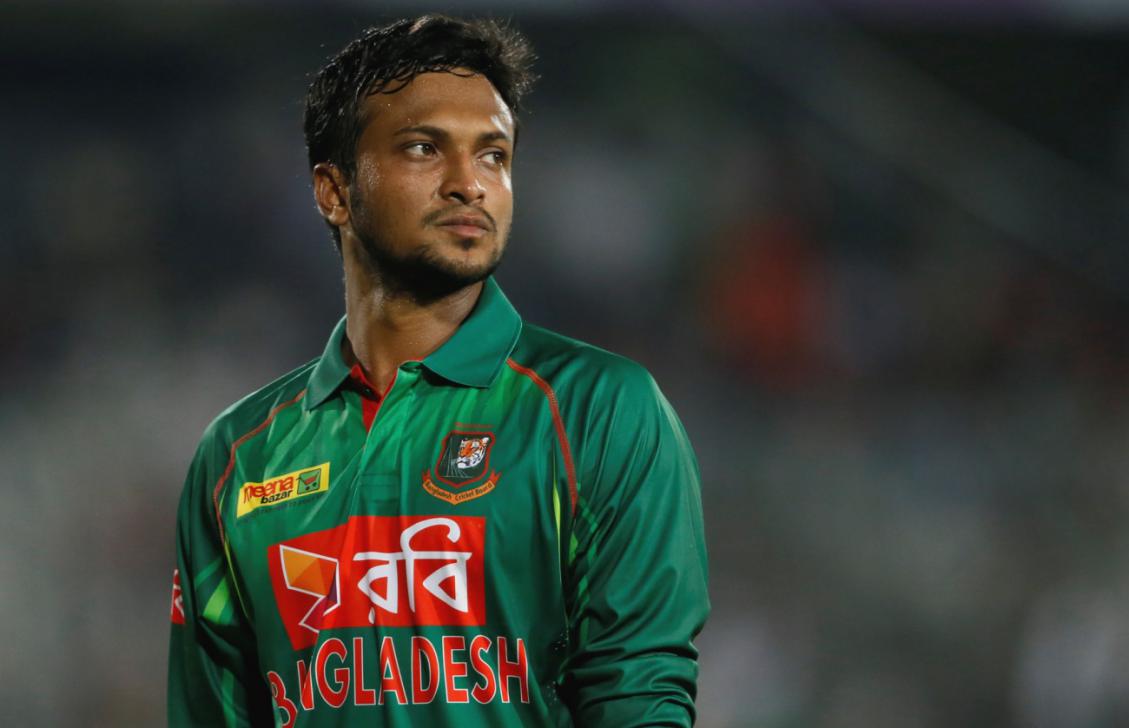 Shakib Al Hasan is undoubtedly that one player from Bangladesh who has made his mark in the international cricket arena for the past few years with utmost excellence. Moreover, he has played a significant role in most of the memorable victories for the Bangladeshi team in recent years and can certainly be quoted as their key player in almost every match. Talking about his records, Shakib has scored 5577 runs with an average of 35.08 in 196 ODI s that he has played so far and he has scored 7 centuries in the same process.
On the other side, his bowling skills have been exceptional and this 32 years old left-arm bowler has scalped 247 wickets in the 196 ODI matches that he has played so far. Moreover, he averages 29.69 with a healthy economy rate of 4.45 per over. It's not just about his bowling and batting skills and this Bangladeshi cricketer has been a prolific fielder as well for his team. Thus, we can say that the future of Bangladesh cricket seems bright with a player like him coming up with some great skills on board for their National team.
Mohammad Nabi (Afghanistan)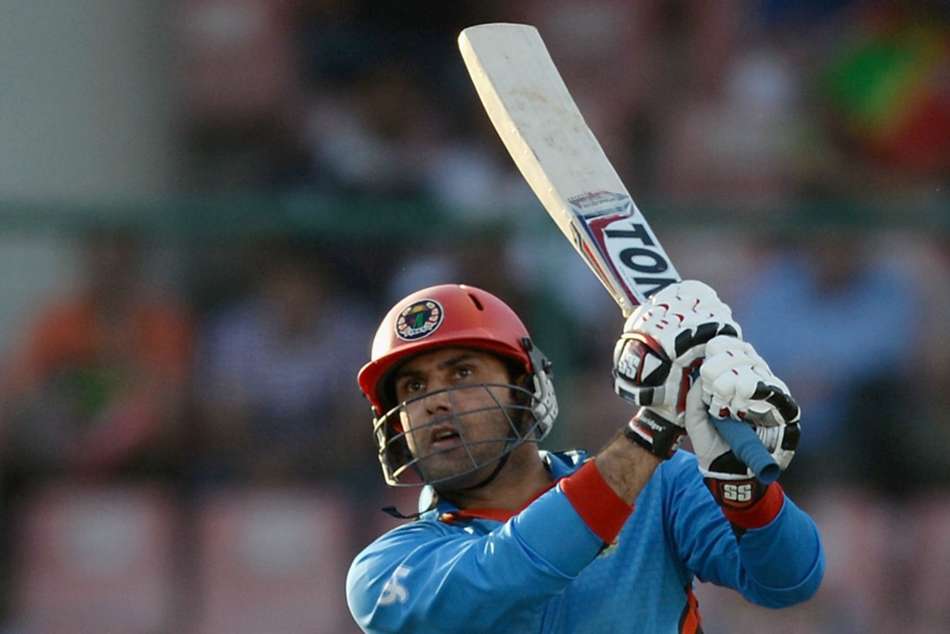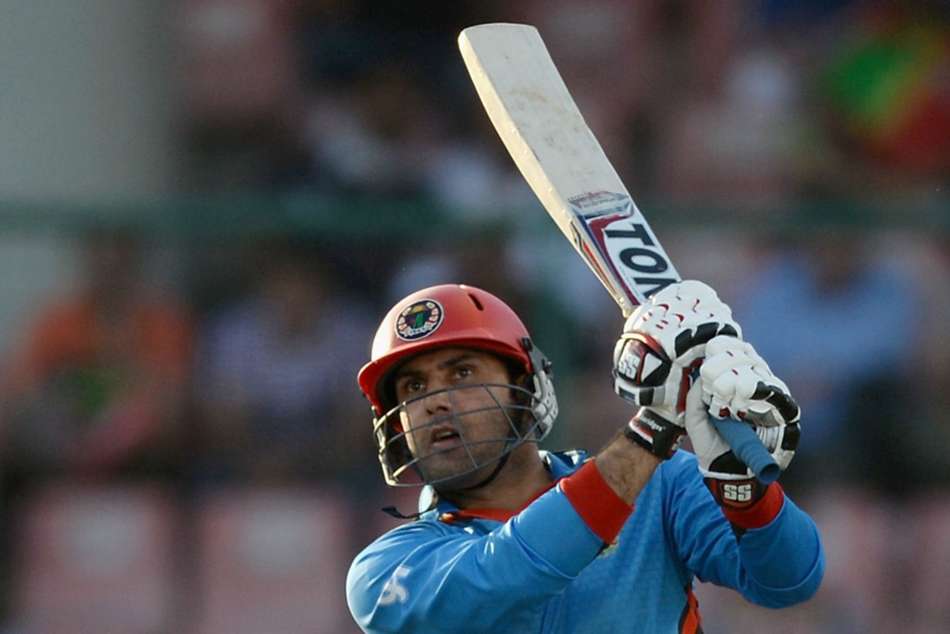 After Rashid Khan, if there's one player who has made it big for the Afghanistan team in International cricket, it's Mohammad Nabi. He along with Rashid has played a significant role in most of the victories claimed by the Afghanistan team and can be quoted as one of their key player in the same process. Born on January 1, 1985, Nabi has played 106 ODI matches for Afghanistan till now and scored 2433 runs with a handsome average of 28.96. Moreover, he has also scored 1 century in the process with the highest score of 116.
On the other side, his off-spin bowling has been quite impressive and he has scalped 114 wickets in the 106 matches played with an amazing average of 34.45. His economy rate of 4.25 also makes him a perfect fit for any ODI side on any given day and this could very well be the reason why T20 franchises across the world have shown their interest in him over the years.
Ravindra Jadeja ( India)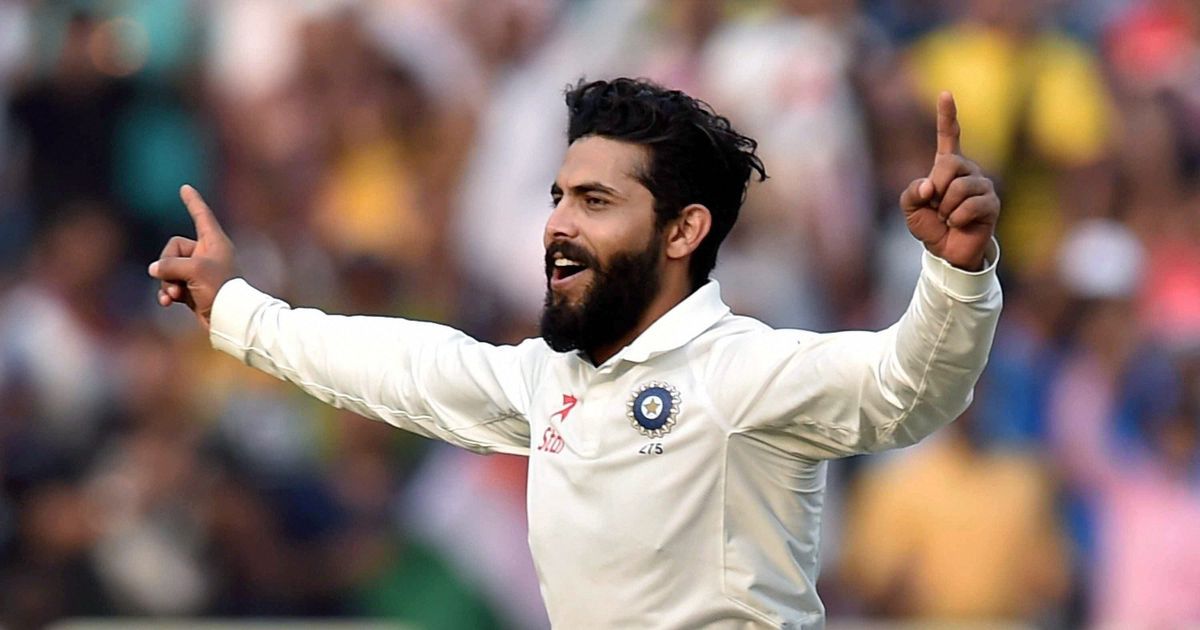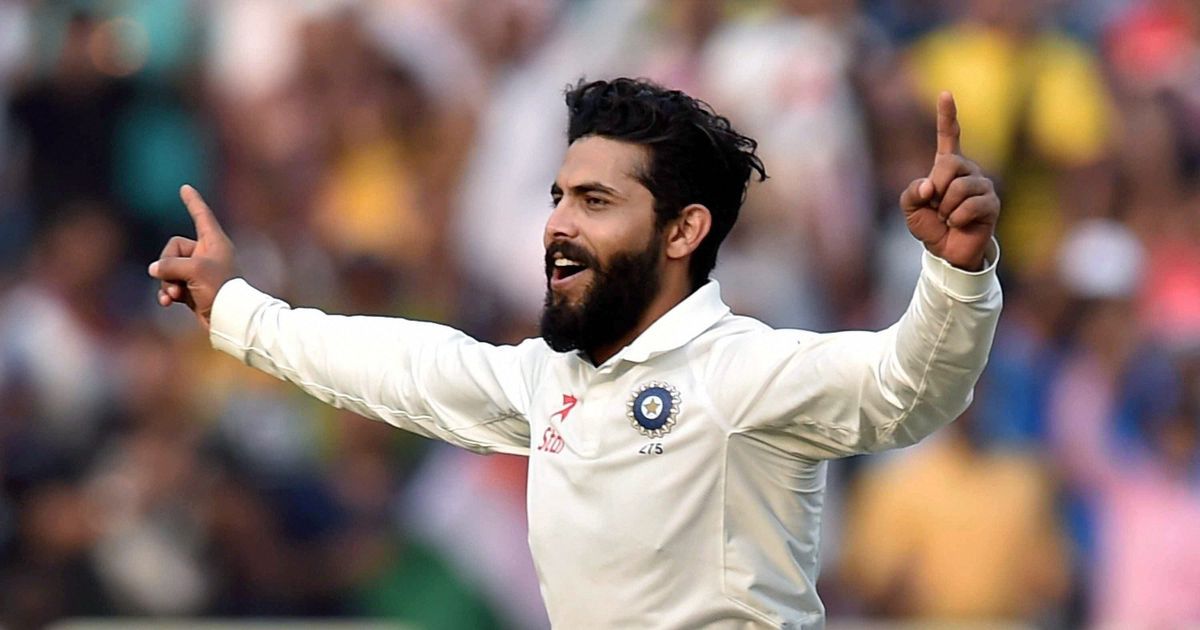 Just a few years back, Jadeja was known to be one of India's frontline bowlers but his big list of injuries along with some poor performances has found him making way to other players in the team. It was quite recently when he was selected for the Indian team for the England tour after Ashwin was injured and the other spinners weren't showing too much impact on the English batsman in the test matches. Jadeja simply grabbed the opportunity and it's till now, that he has found his spot back in the squad yet again.
Talking about his role as an all-rounder, not many people know that he got 3 list Triple centuries under his name and it is generally because of his batting down the order for his team, that he hasn't seen many opportunities to show his all-round skills. Still, he has been able to score 1990 runs in 7 matches that he has played and averages 30.62 in the process. On the other side, he has grabbed 171 wickets in the same number of matches with a handy average of 35.41. Although his role has mostly been limited to the test side, he has shown some impressive performances recently against the Australian side in the ODIs as well.
Mohammad Hafeez ( Pakistan)
Mohammad Hafeez has been amongst the most experienced players in the Pakistani team currently and this seasoned cricketer has often shown his importance on the International levels whilst delivering some of the magnificence performances with both bat and ball. Although he was sidelined from the national squad amidst some of the poor performances sometime back, he has made a splendid comeback in the International cricket with some memorable performances in the process for his team.
Hafeez has been handy with both bat and ball and whilst he has scored 6302 runs in the 208 matches that he has played with an average of 32.99, his bowling has also seen him scalping 137 wickets in the same number of matches with a handy average of 37.50. As of now, he has become a crucial part of the Pakistani team in both ODI and Test matches and playing the role of leading the junior members of the team with example alongside.
Also Check: