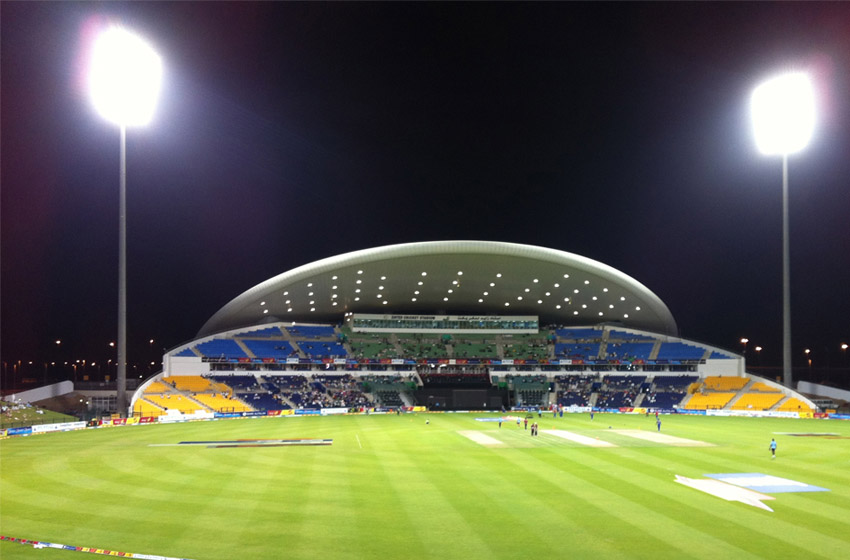 There have been heavy speculations that BCCI is desperately looking to stage IPL this year and also considering UAE as the potential venue for hosting the cash-rich league. 
And amid the pandemic, the head of Cricket and Events at Dubai Sports City, Salman Hanif has said that the facilities have been properly managed and also ready to hold the IPL at any part of this year. 
BCCI is looking to conduct IPL between September-October and they also await the final call of ICC on cancellation of the T20 World Cup this year. So much uncertainty has already piled up on the possibility of the T20 World Cup. It is originally scheduled to take place between October 18 to November 15 in Australia. 
Salman Hanif has asserted that Dubai International Stadium and the ICC Academy could be ready to host venues for the Indian Premier League. Hanif also said that it would be an immense pleasure for Dubai Sports City to be hosting the event. 
"The stadium has nine wickets on the top in case a large number of matches have to be accommodated within a smaller time-frame. We will not be scheduling any matches there to keep the wickets fresh," Hanif said. 
BCCI President Sourav Ganguly had previously hinted on proceeding with the IPL either in Mumbai or Dubai, unfortunately, the ICC has played a spoilsport for the Indian cricket board by sticking with "Wait and watch policy" for the World cup. 
If the IPL gets a go this year, the franchises would be looking for the earliest windows for the players to resume training prior to the tournament start.