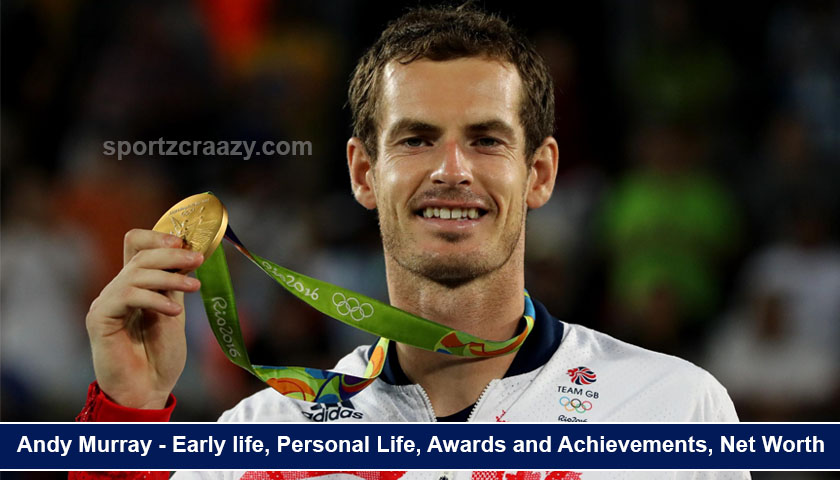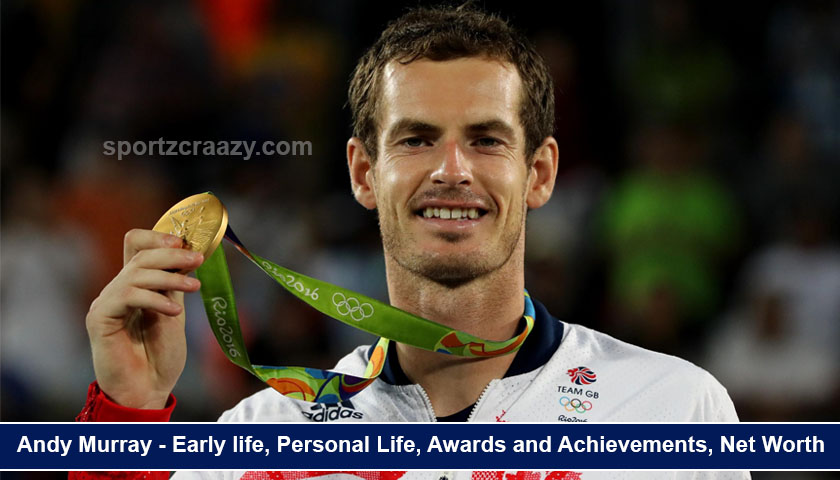 It is used to say that legends are not born they are created, and Andy Murray proved this correct. Andy Murray is a professional tennis player from Scotland who represents Great Britain in tennis. Andy Murray proved that hard work is the key of success. Now here we are going to tell you everything about Andy Murray which helps you to know about Andy Murray.
Early Life  Of  Andy Murray
Andy Murray was born in Glasgow, Scotland. His father name is William Murray and, mother name is Judy Murray. Sports is in the blood of Andy Murray because his mother is a Scottish tennis coach and his maternal grandfather Roy Erskine was a professional footballer. Andy Murray's elder brother, Jammie, is also a professional tennis player. Andy Murray began playing tennis, at the age of three and he played his first competitive tournament, at the age of five.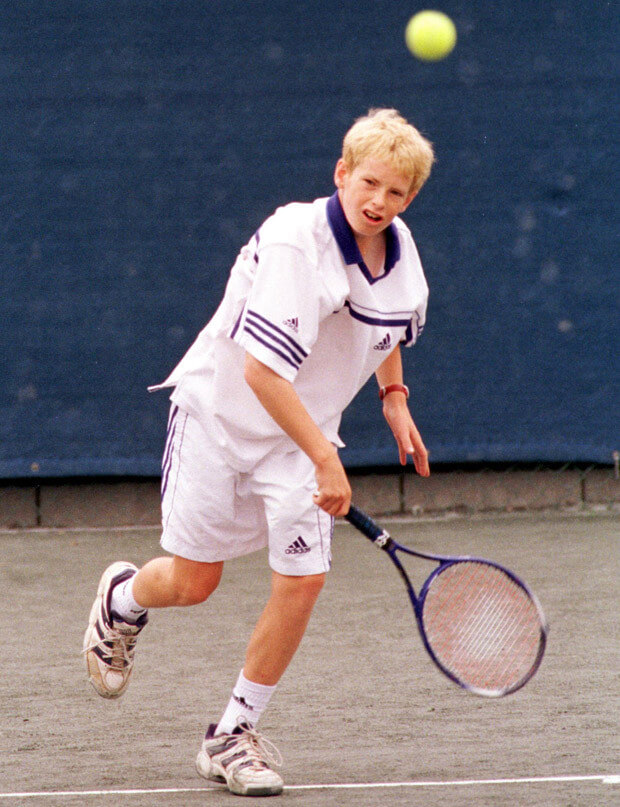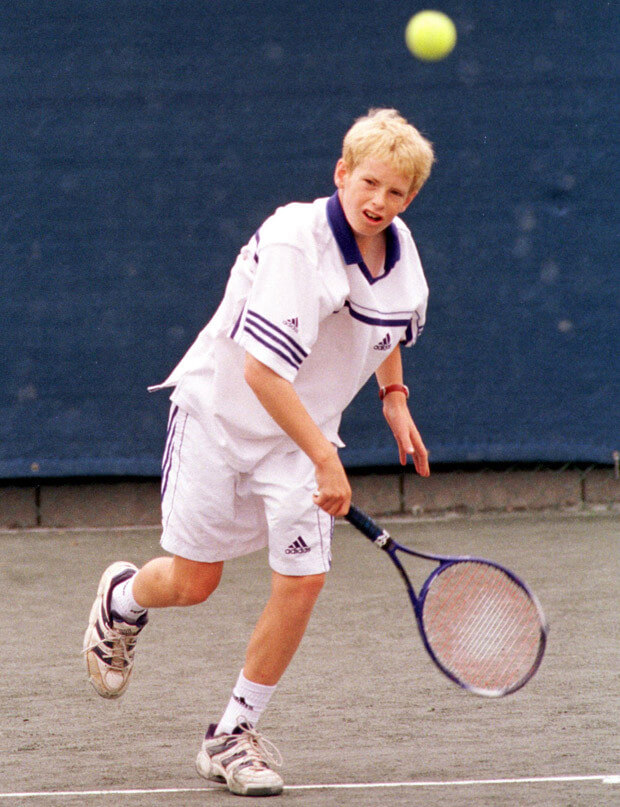 He and his brother were present during the incidence of 1996 Dunblane school massacre, where Thomas Hamilton killed 16 children and a teacher before shooting himself. Murray says, he was too young that time to understand that, what was happening.
He always avoids to talks about it in interviews but in his autobiography Hitting Back, he tells that he attends a young group which was run by Hamilton and his mother gave Hamilton lift in her car. Andy Murray's parents divorced when he was 10 years old. He believes that this could be the reason behind his competitive spirit nature.
At the age of 15, he moved to Barcelona, Spain. In Spain, Emilio Sanchez trained him who was a former world no. 1 doubles player. Murray described this time crucial because his parent had to pay £40,000 for his 18 months stay there.
Murray was born with a disease named bipartite patella, where the kneecap remains as two separate bones instead of fusing together. It wasn't diagnosed until the age of 16. He has been holding his knee due to the pain caused by the condition. Many times, he took his name back from events due to it.
Personal Life of  Andy Murray
Murray began dating Kim Sears who is the daughter of player-turned-coach Nigel Sears, in 2005. After the 9 years of long dating period, they announced their engagement in 2014 and got married on 14 April 2015 at the Dunblane Cathedral in his hometown. The couple currently live in Oxshott Surrey with their two cute daughters. He identifies himself as a feminist.
Career
Murray began his career in 2005 with the rank no. 507. In March, he became the youngest British player to play in the Davis Cup. Murray became the professional player in April and was given a wild card entry to a clay-court tournament in Barcelona, the Open SEAT, where he lost in three sets to Jan Hernych.
On 27 February 2006, Murray became the British No. 1, ending Tim Henman's seven-year run. At that time his world ranking was 43. In 2008, Murray made the place in his first final in the US Open. During this tournament, Murray claimed his first win over Nadal. That victory meant. That victory meant that he would become the first Britain Player since Greg Rusedski in 1997 to reach a major final.
2009-2012 was the golden time period of Murray, where he won several major tournaments, 2012 he won the gold medal in Olympic too. That time, he was ranked No. 2 in World. The time period of 2013-14 was the bad phase of Murray, where he lost several Major Tournaments, he went through many surgeries too, but in 2015, he came like a champion. He won several tournaments including Davis Cup and claimed no. 2 ranking in World. 2016 was a folder year for Murray, where he won Wimbledon title. In 2016, he won gold for the second time in Olympic and No. 1 rank in the world.
Net Worth
His on-court earning is $2m. His off-court deals with Under armour, Head, Standard Life and Jaguar justify a £6m rise in his net worth.
Achievements, Awards and Charity

 
When he defeated Novak Djokovic in final of 2012 US Open, he became only British man to become a grand slam singles champion during the Open Era. By winning 2013 Wimbledon Championships, he became the first British player to win Wimbledon senior singles since Virginia wade in 1977.
Murray is the only man who won the gold in Olympic, and the US Open in the same Calender. He is the also the first tennis player and only man in history to have won two Olympic gold medals in the single category and on two different surfaces. In 2016, he became the only man in the history who won a grand slam, the Olympic Game, a Master 1000 event, and the world tour Finals in the Calender year.
He won the most title in an ATP world tour season, in 2009, he won 6, and in 2016, he won 9. He awarded from BBC Young Sports Personality of the Year in 2004, BBC Sports Personality Team of the Year in 2012 and 2015, BBC Sports Personality of the Year in 2013, 2015 and 2016, Laureus World Sports Award for Breakthrough of the Year in 2013, Glenfiddich Spirit of Scotland Award for Top Scot and for sport in 2013, Arthur Ashe Humanitarian of the Year in 2014 and ITF Player of the Year in 2016.
Murray has taken part in many charity tennis events, including the Rally of Relief event that took place to the start of 2011 Australian Open. He teamed up with Tim Hemant for a Charity doubles match against Murray's coach and eight-time grand slam champion Ivan Lendl. The event named Rally Against Cancer was organised to raise money for Royal Marsden Cancer Charity after his best friend and fellow British player Ross Hutchins was diagnosed with Hodgkin's lymphoma. Murray became a part of an event known as 'Rally for Bally'.  This event raised money for the Royal Marsden Cancer Charity. He won the Humanitarian award in 2014 for the charity work.
Also Check: