World number 1, Novak Djokovic progressed in the third round of US Open 2020 after beating Kylie Edmund of England by 6-7, 6-3, 6-4, 6-2 in the second round in order to take one step closer towards clinching US Open title.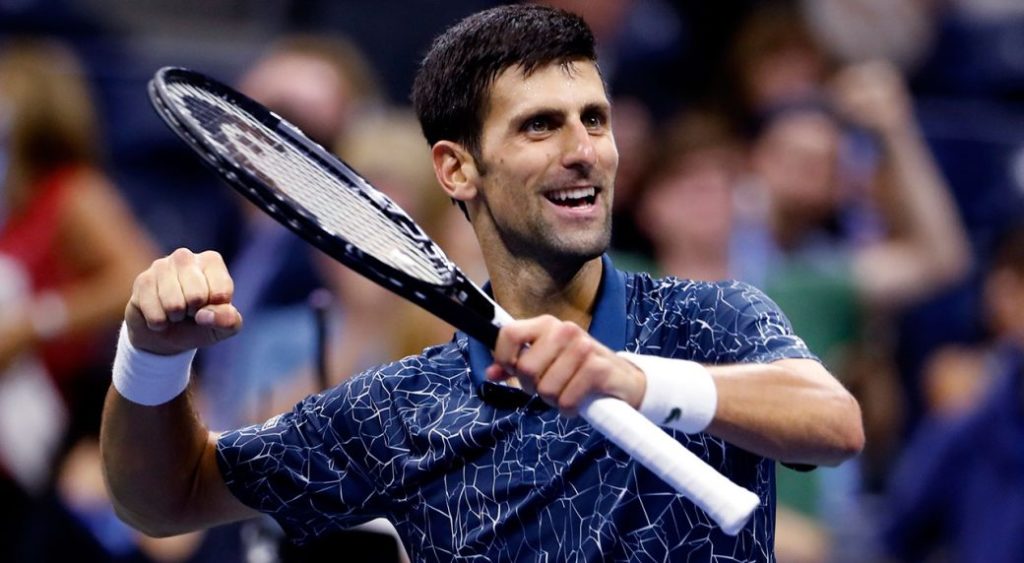 He is one of the favourites to clinch the singles title as several top-class players like Nadal, Murray and Federer have pulled out from the mega event due to COVID-19.
Also, Federer is recovering from his surgery amid this pandemic time. Talking about the match, Djokovic lost the first round but made a tremendous comeback in the second round and walked away with a comfortable win in the end.
If Djokovic wins the title it will be his 18th Grand Slam title. He is certainly chasing the record of two great players who are Nadal and Federer with 19th and 20 singles title respectively.
The ongoing Tennis event is played without fans keeping all safety and security procedures in mind. India's Sumit Nagal displayed a great performance in the first round and he is all set to lock horns in the second round on September 4th against Dominic Thiem which will be a difficult match for him.
If he is able to surpass that challenge it will a big learning curve for him and he can use those skills in the upcoming rounds of this mega event.